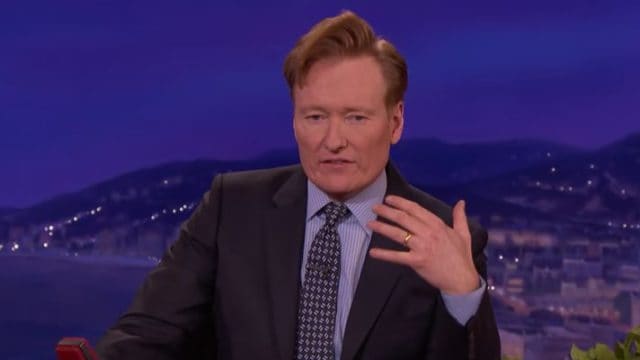 As many of you already know, Bill Paxton died over the weekend at the age of 61 due to complications during surgery. It was a shock to the Hollywood community as well as anyone who's watched Paxton's acting over the years. I've relayed that his death has affected me more so than most celebrity deaths in the past. There was just something about Paxton that related to nearly every one of us. In addition to all the roles he played during his fantastic career, what has been surfacing over the last couple of days is just how nice a person Paxton was.
Celebrities have been stepping out and sharing stories of the beloved actor. And it's not just celebrities. People who have met Paxton casually have remarked on how nice a person he was. Just yesterday I shared a story of a friend of mine who happened to meet Paxton at a barbecue. My friend knew no one at the party and for a while was walking around aimlessly. Finally Paxton walked right up to him and said "Hey man, I'm Bill." The two proceeded to talk for a few minutes and Paxton wished him the best of luck. Obviously Paxton didn't have to do anything like that but that's the kind of person he was.
In a touching segment on Conan O'Brien, Conan decided to share his own story about Paxton. Check out the clip below:
Tell us what's wrong with this post? How could we improve it? :)
Let us improve this post!