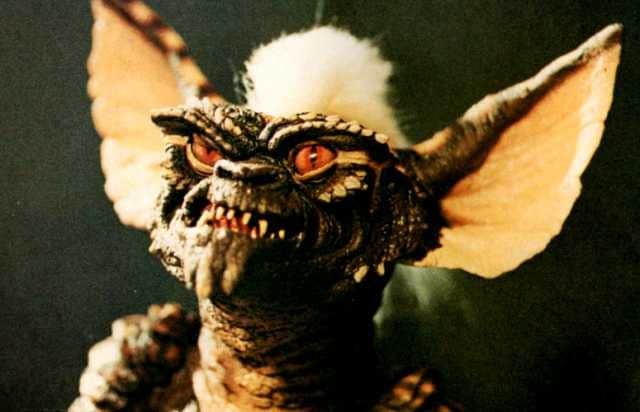 In the season of reboots and returns within the entertainment industry, both in film and television form, fans and audiences all across the world are feeling the nostalgia and craving more. As the popularity in this "genre" of films is on the rise, we are seeing more and more speculative works and rumors emerging, and one of those that has seemed to be in talks for years now has been a new "Gremlins" film. In this article, we are going to reveal to you the latest news and rumors that have spread about this film that has been in the works for some time now, and if you can expect any more details any time soon. Let's get started.
From The Mouth Of Chris Columbus
One of the most prominent sources when it comes to rumors and details about a potential "Gremlins" film has come from that of Chris Columbus. No, we aren't talking about the historian; Chris Columbus was the writer of the original film that sparked a franchise for a generation, and according to him, we can expect a reboot. He has reportedly been working on the new project with his production company, 1492 Productions. However, at this time, there is no word on any actual production or filming to have taken place. It is merely an idea that is being tossed around for a comeback in a big way.
What Type Of Reboot Are We Talking About?
Now, you may be scratching your head at this question, but we have been seeing a couple of trends when it comes to reboots and returns in the past few years. There are the first grouping of reboots where it is simply a reimagining of the original, with the same story line, characters, and other details getting a facelift, if you will. However, there is also another grouping of reboots that has seemed to have a bit more popularity among audiences. We are talking about those reboots that put forth a fresh start, creating a newer, more relevant story line, and also leading to an entirely new series of franchise projects to take place for the current generation. Although it is tough to say which group of reboots the potential "Gremlins" movie may fall under when it finally begins production, many are excited to see the end result regardless.
In any case, it is important for the new version of the film to still make the effort to honor the original story and film that has inspired it; It is something that is particularly important for all of the reboots that eventually make their debut, and also why many fans are entranced by them nowadays. It brings back the memories of the good old days, but uses the advantages of the current times to make them into major works of art and entertainment. Again, as we said before, there are little details when it comes to this potential "Gremlins" reboot film, but make sure to stay tuned as the project continues to be debated by 1492 Productions and Chris Columbus.
Tell us what's wrong with this post? How could we improve it? :)
Let us improve this post!