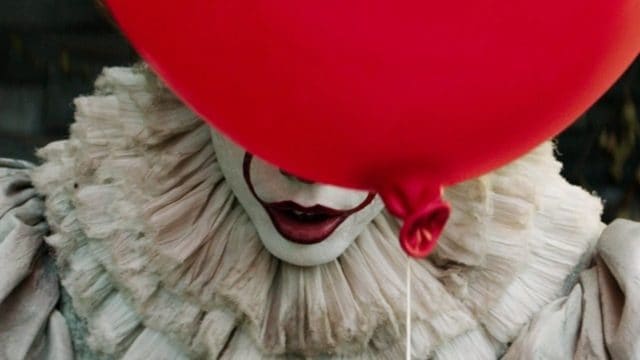 Stephen King adaptations have always been a mixed bag. Since they're sold off to the highest bidder, rather than to anybody with integrity or vision, you end up with the widest possible range in quality: everything from certified classics like The Shawshank Redemption to best forgotten dreck like The Lawnmower Man.
Although fondly remembered for playing host to Tim Curry's career-defining turn as Pennywise the clown, the 1990 It miniseries falls firmly into that second category. Outside of Curry's nightmarish growl, there never really was much to praise from that adaptation. The scares were horribly telegraphed, the set design garish and almost everything about it failed to live up to its terrifying source material.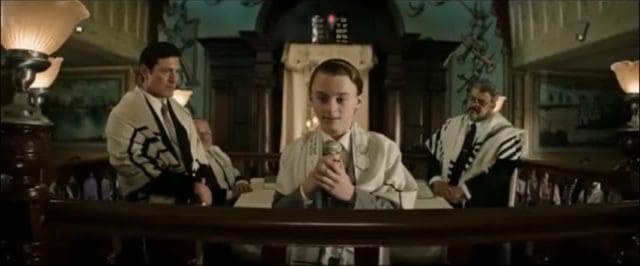 That, in part, is why I've been looking forward to this year's remake: a promising second chance to nail one of America's most haunting spine-tinglers. The physical design of the menacing clown is exactly the kind of horrific creature that causes young children to cry at their second birthday party. The shadowy sets pervade a feeling of perpetual unease. And everything about its first trailer convinced me that this time around, It is actually going to be scary.
Rather than doubling down on the terror — and more than likely spoiling some scares that would be better left a surprise — the new trailer, which debuted at this weekend's MTV Movie and TV Awards, introduced us to the film's young protagonists. Sage wisdom warns us against of any movie with so much as a single child in the main cast, and It is composed almost entirely of them.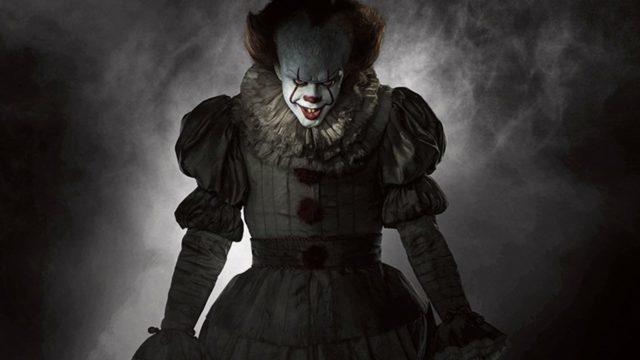 While it's true that the novel equally depicts the protagonists as children and middle-aged adults, the upcoming film, the first of two, is set to only tackle the first half of their story. Sub-titled The Losers Club, it follows Bill, Ben, Bev, Richie, Eddie, Mike and Stan as eleven-year-old misfits trying to put down the shapeshifting monster that killed Bill's six-year-old brother.
And while the new trailer does expand upon the atmospheric unease of the first one, most of its brief run-time is focused on the titular Loser's club: on a group of retro kids hanging out and, well, being kids. I have to admit, they do a great job in the brief glimpse of them the trailer offers.
That should come as no surprise, because for a cast this young, there are some seriously accomplished actors among them. The ostensible lead, Jaeden Lieberher, has an impressive resume that includes roles in Midnight Special, St. Vincent and Aloha. Finn Wolfhard, playing one of the more memorable Losers Club members, gave a remarkable turn as the lead in last year's Netflix series Stranger Things.
Instead of darkened alleyways and abandoned, storm swept streets, the trailer focusses on brightly lit churches and sun swept open spaces. Set against Bill Denbrough's (Jaeden Lieberher) speech about the monsters of childhood, we watch the Losers Club come together to fight the evil preying at the frayed corners of their small, New England town. We watch them ride through the eerie streets of Derry, argue with each other at the threshold of the beast's lair and get stared down by the creature himself.
If this is what we have to look forward to later this year, then it might give The Dark Tower a run for its money as the presumptive best King adaptation of the decade. At least at this stage of its marketing, they've proven the worth of its cast and their ability to capture the childhood horrors that underpin the novel's larger narrative. It's certainly one of the most exciting horror movie to come out in years, which is enough to convince me to see it this September.
Save