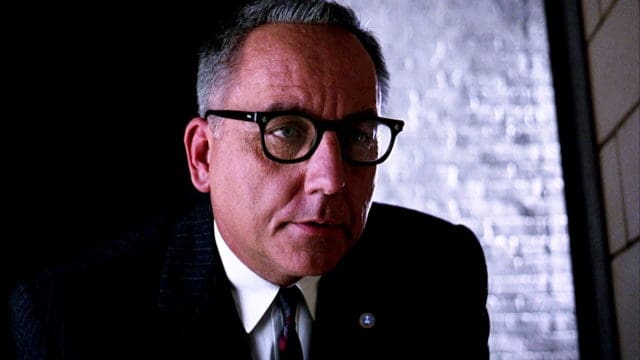 They're the top man at any prison, the head honcho, the guy that says what goes and the one's that can make the place a living nightmare for anyone. Anything they say the guards have to do and most wardens wouldn't care if someone finds that unfair. Prisoners are in prison for a reason after all and aren't meant to be coddled. Some of the hardest wardens back in the day could get away with some pretty severe punishments, but nothing like you see in the movies. While the role is typically played with an iron fist you don't always see this kind of behavior in real life. That's why the role of the warden in movies is just flat out despicable most times.
Here are just a few of the top names.
5. Warden – Escape from Alcatraz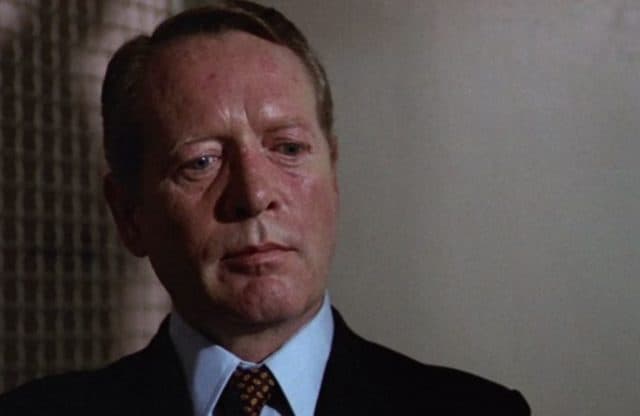 There's really nothing likable about this man. He didn't even come off as good person, just a severe and demanding individual that didn't care a single bit about the men under his charge. That's fair enough, none of them would give him a second thought if he were locked up. But the things he does are highly suspect, like taking away an old man's painting privileges just because the guy painted his picture. That's harsh.
4. Col. Winter – The Last Castle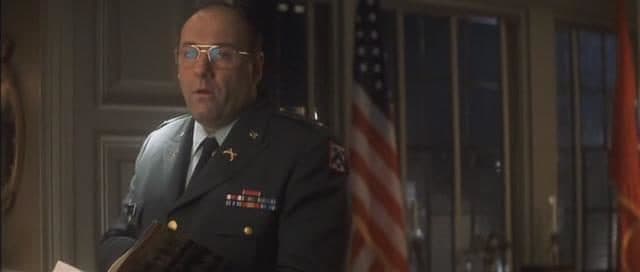 He might have been tolerable if he wasn't such a nerd bent on proving that he was the guy in charge. His overly done collection of war memorabilia is kind of ridiculous really from a practical standpoint. In a way it's like keeping a memento from a natural disaster as a means of remembering the history and what happened during that time. It's a little morbid really. Plus, the power trip he goes on is kind of ridiculous.
3. Warden Drumgoole – Lock Up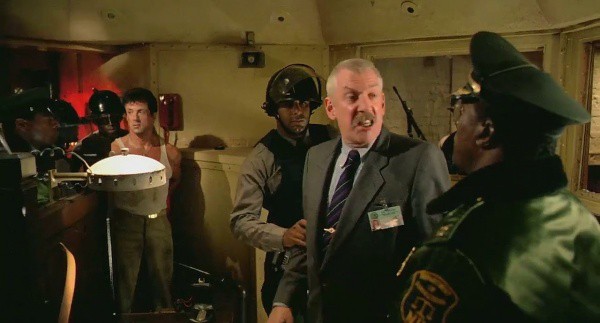 It's always pleasing to see a warden abusing his power finally get what he really deserves. Donald Sutherland plays such a great villain that it's hard to see him as anything else when he's onscreen. I mean really, look at the Hunger Games movies. He's essentially the head warden of a massive force that could wipe anyone out whenever he feels like it.
2. Warden Hennessey – Death Race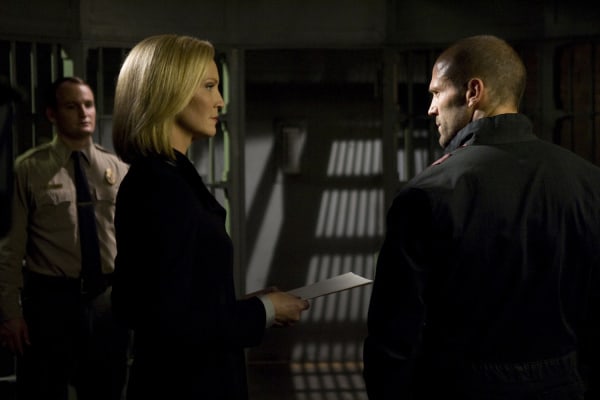 A warden that profits from the violent and often fatal race that takes place in her prison. That seems like something that might be a severe conflict of interest but then again this is the movie world we're talking about. This is where ambition and ruthlessness tend to meet and create opportunity. Hennessey is the type that must like to dangle treats just out of a kid's reach and watch them squirm.
1. Warden Norton – The Shawshank Redemption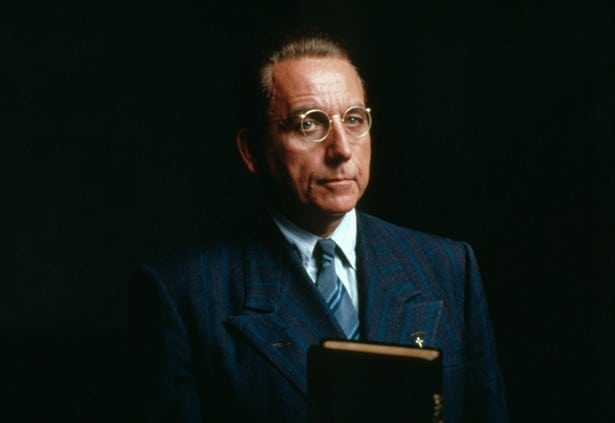 Anyone that says Norton is a decent guy trying to do his job needs to have their head examined. Norton is beyond evil and he masks a lot of stuff behind the idea that he's doing good and that he's a God-fearing Christian. The trouble with this is that he's as crooked as the letter S and unwilling to do anything that might be construed as less than worthy of his time.
Prison is not the kind of place you need to be playing a power trip.
Save