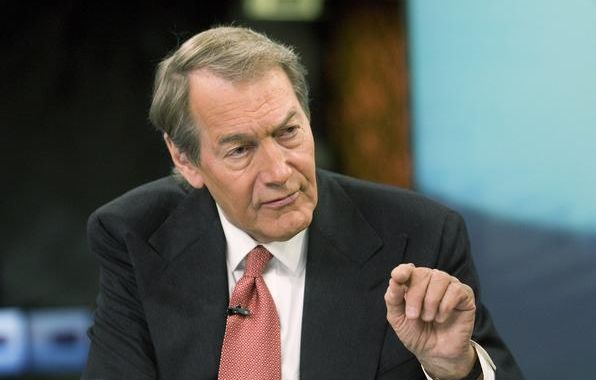 Charlie Rose is one of the most respected journalists in the entire world. His one on one interview show that airs on PBS (among other networks) is about as high quality as it gets when you talk about getting the best from the people he interviews. There's not a celebrity, politician, business figure, or anyone that's been on his show that doesn't have immense respect for the questions he asks and for which the manner he asks them in. Which is why it's sad to report that Rose will be going under the knife and miss time on "CBS this Morning." According to Variety
"CBS This Morning" anchor Charlie Rose will undergo heart surgery on Thursday, forcing him to take a break from the show for at least a few weeks to recuperate. Rose, 75, said in a note to CBS News staffers that the surgery was a voluntary decision to replace an artificial aorta valve that he first had installed 15 years ago. Rose said he expected to be back at work in March. "I can't wait to be back completely rested with my heart recharged, my passion for the work ahead purposeful and my joy at life's pleasures high," Rose wrote.
From someone that's watched an enormous amount of his segments I'd like to personally wish Rose the best and a speedy recovery. Rose is a strong guy and at 75, I think he'll be fine. Here's to seeing many more segments from a once in a generation journalist.