Everyone experiences a moment of fangirling. What does this mean? Fangirling is defined as "behaving in an obsessive or overexcited way" in the dictionary. So, yes, we've all had a moment. I had two recently – once when I got to meet legendary football star Herschel Walker at a gala and again the following weekend when we saw Thomas Rhett in concert, AND he brought out Outer Banks stars Austin North and Chase Stokes. It was a moment. However, the good news for us regular folk is that even celebrities have their moments. They fangirl over one another just like the rest of us. The real question, however, is who has stars fangirling?
Dove Cameron Freaked Out Meeting Alicia Silverstone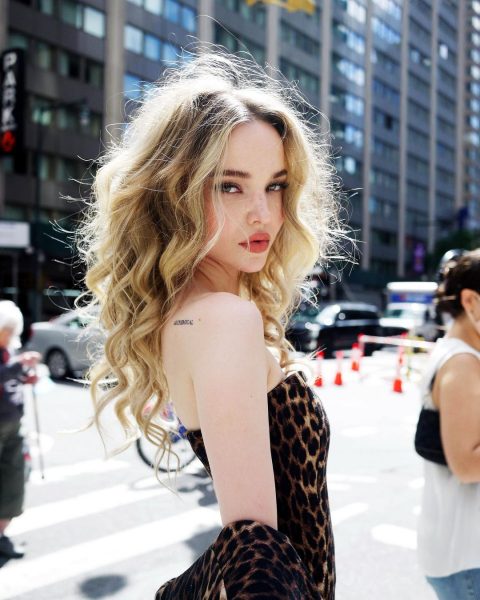 We all would. Clueless was introduced to us growing up, and we know all the words. There is not a teenage girl who didn't memorize all the words Cher Horowitz spoke when Clueless first came out – and I was one of those teen girls. So when Dove Cameron was cast to play the significant role of Cher in the Musical Production of the famous movie, she was immediately in. when she got to meet Silverstone, the woman who introduced the world to Cher – she lost it. It was a huge moment, one she will never forget.
Jennifer Lawrence is a Total Kim K. Fan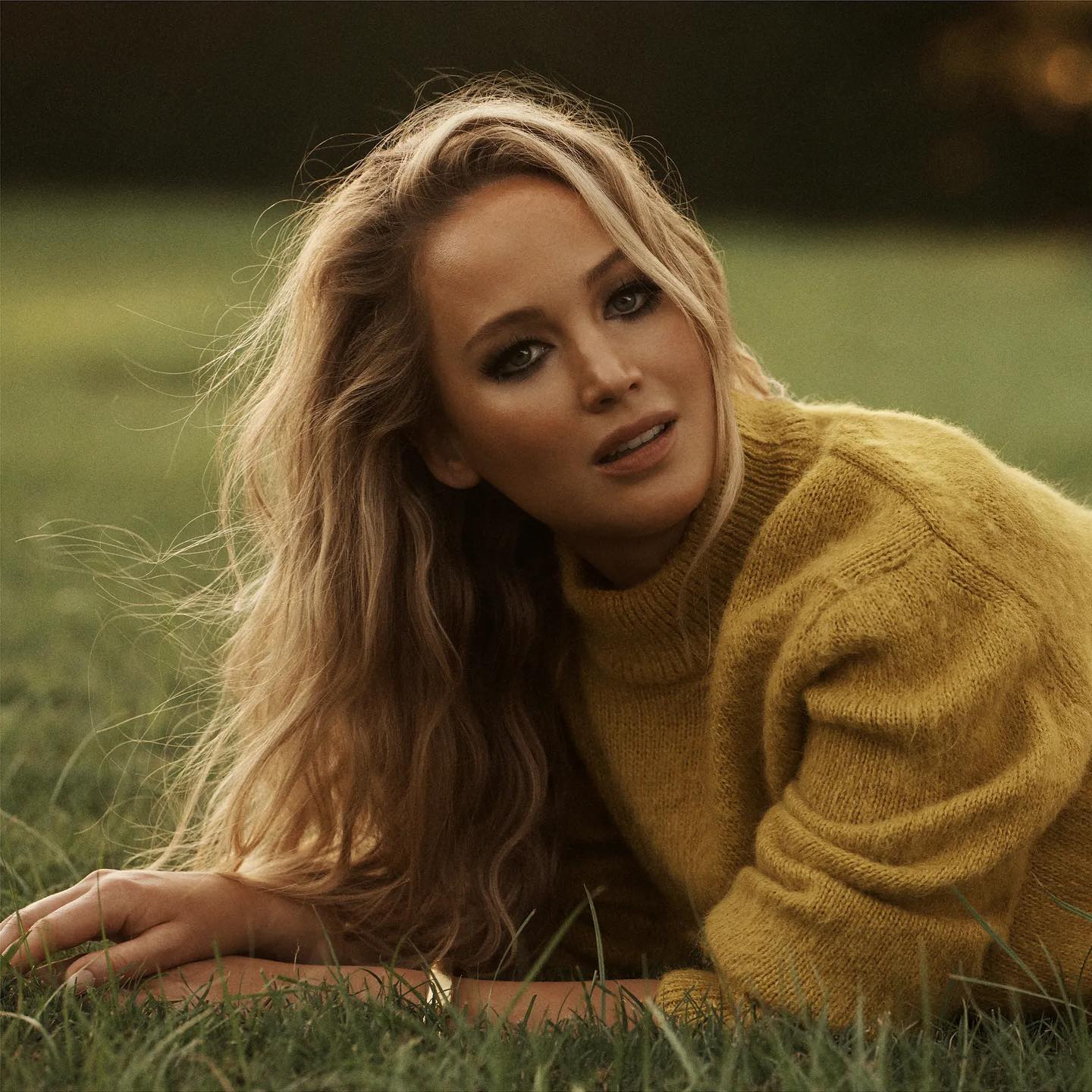 Jennifer Lawrence is talented, beautiful, and funny, and she's one of the world's most famous actresses. But, that did not stop her from fangirling all over Kim Kardashian, a reality star. She's described herself as obsessed with Kim and doesn't hesitate to let her know. The thing about J.Law, however, is that she is always pretty open. She's not easily embarrassed and doesn't keep it a secret. She's awesome. J.Law is not shy about sharing her love of so many different people and is quick to make sure they know she's a fan. Of course, she also tripped going on stage to pick up an award once, and she didn't let that stop her from being the most significant thing on television that night, if that lets you know how cool she is.
Miley Cyrus Freaked Out Meeting Hilary Duff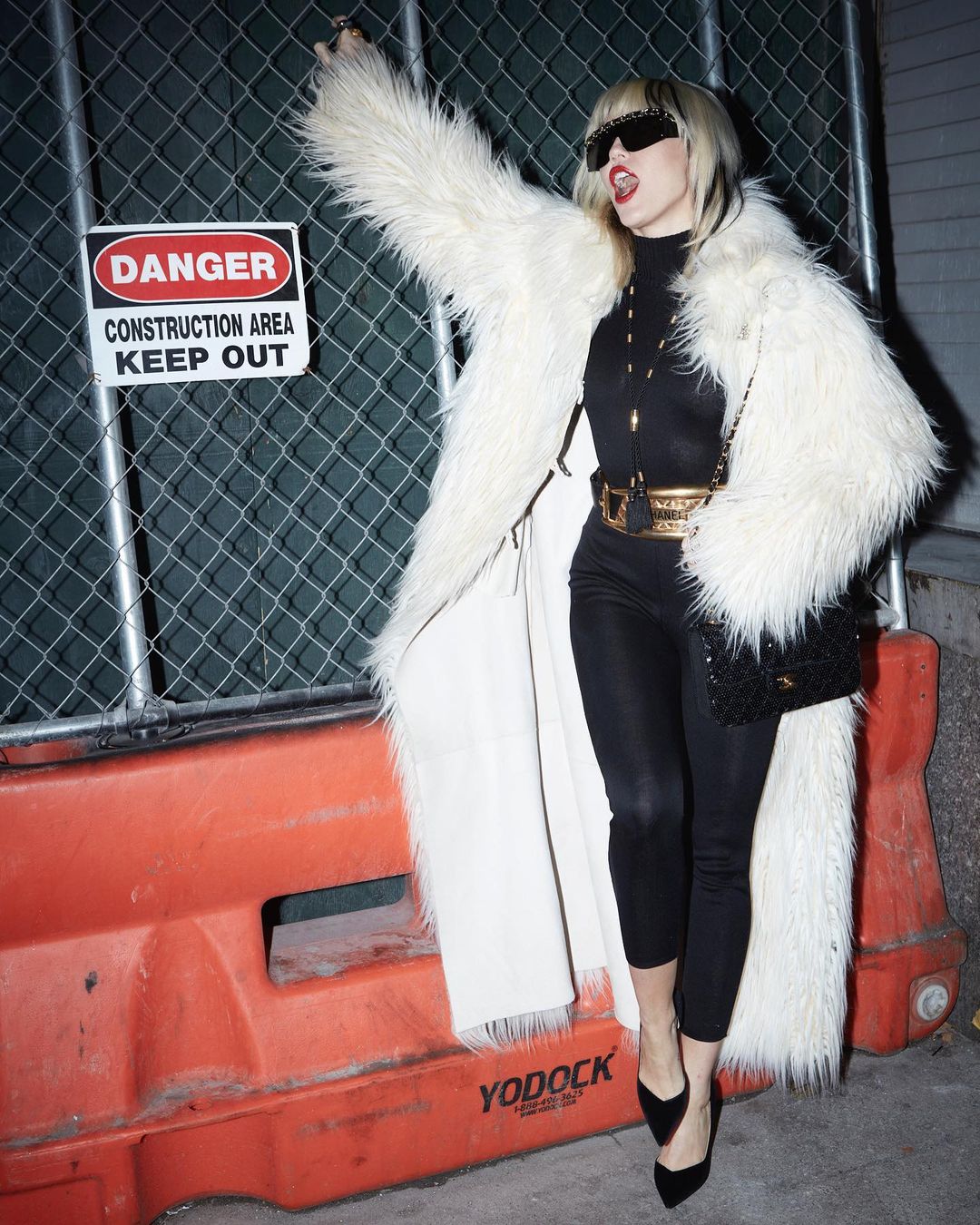 Before Hannah Montana was the Disney It Girl, it was about Lizzie McGuire. Some may not remember that time because it was before your time, but everyone wanted to be Hilary Duff. She was the greatest and the best. When Miley Cyrus had the chance to meet Duff, she flipped out. She told the former Disney Channel star that she even used her inner Lizzie to audition for Hannah Montana.
Meghan Trainor Also Freaked Out About Meeting Hilary Duff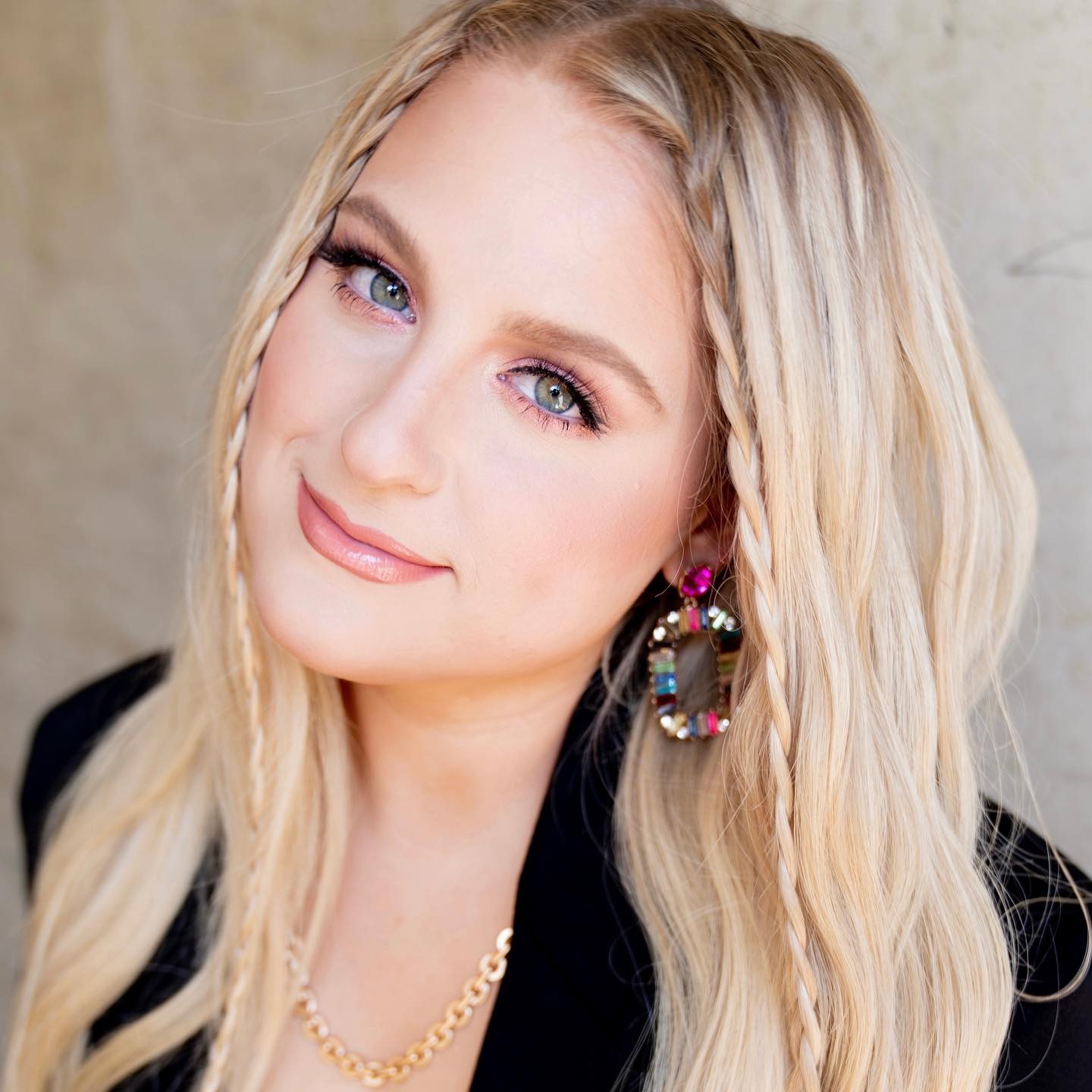 When we said Duff was the hottest television star in the world for a hot minute when we were growing up, we meant it. She was everything. She was Lizzie McGuire. When famed singer Meghan Trainor had the opportunity to meet her childhood favorite, she lost it. She was so excited, and the moment was darling.
Camila Cabello Adores Taylor Swift
There was a time when singer Camilla Cabello was not a famous singer herself, but she was a regular girl who obsessed over Taylor Swift just like the rest of us. The only difference is that these two eventually went on tour together. Cabello performed Shake it Off with the iconic star almost nightly during the tour, which was the most significant moment of her life. She's a total fangirl.
Selena Gomez is a Huge Jen Aniston Fan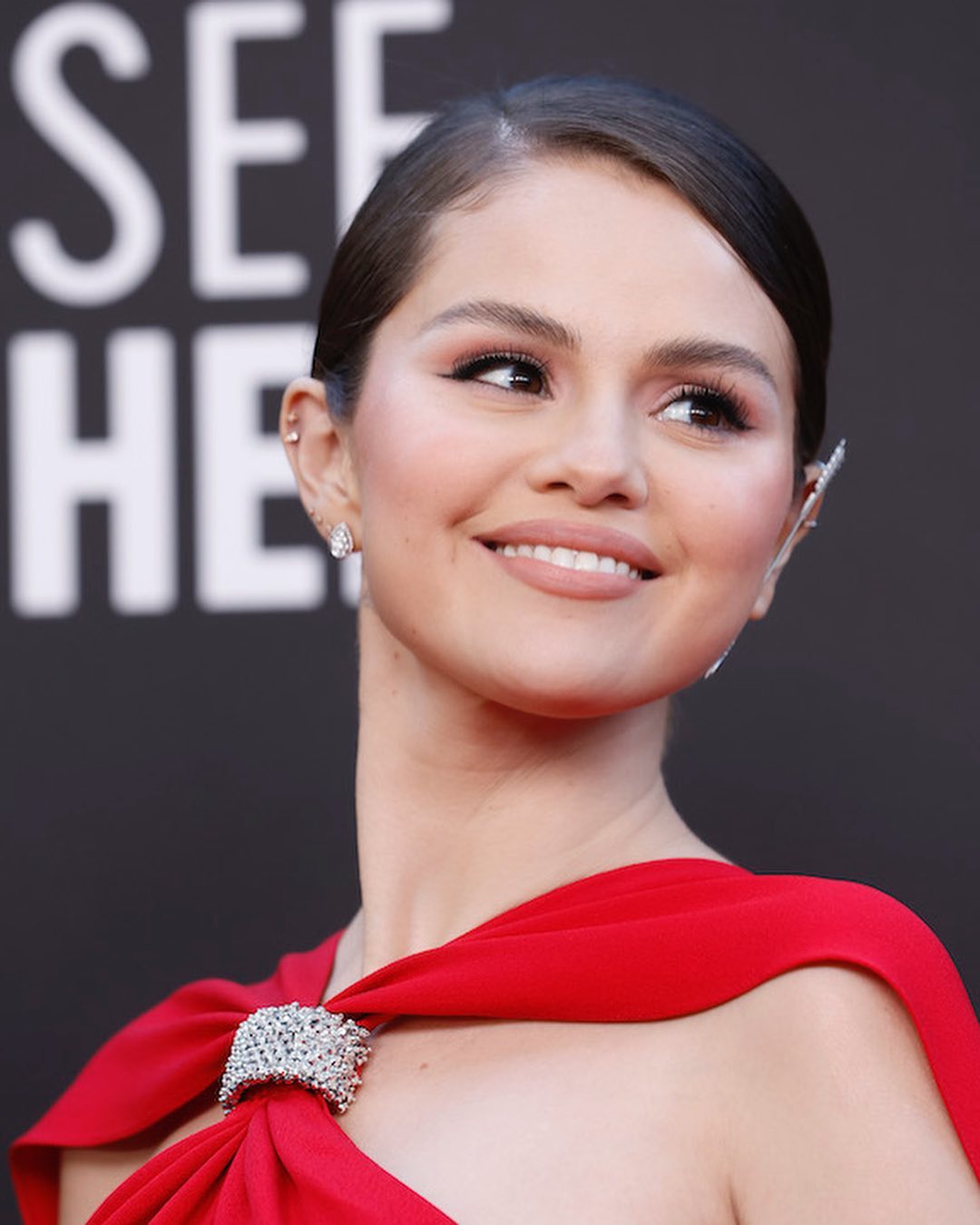 Gomez once scheduled herself for an interview with Ellen DeGeneres. The thing is that Ellen was unable to be on set that day, so she asked another person to fill in for her. Unfortunately, that person was none other than Friends actress Jennifer Aniston. Before Gomez could compose herself, she fangirled all over Aniston about how much she loves and is inspired by her. It was a precious moment we don't think either of them will forget.
Shania Twain Loves Harry Styles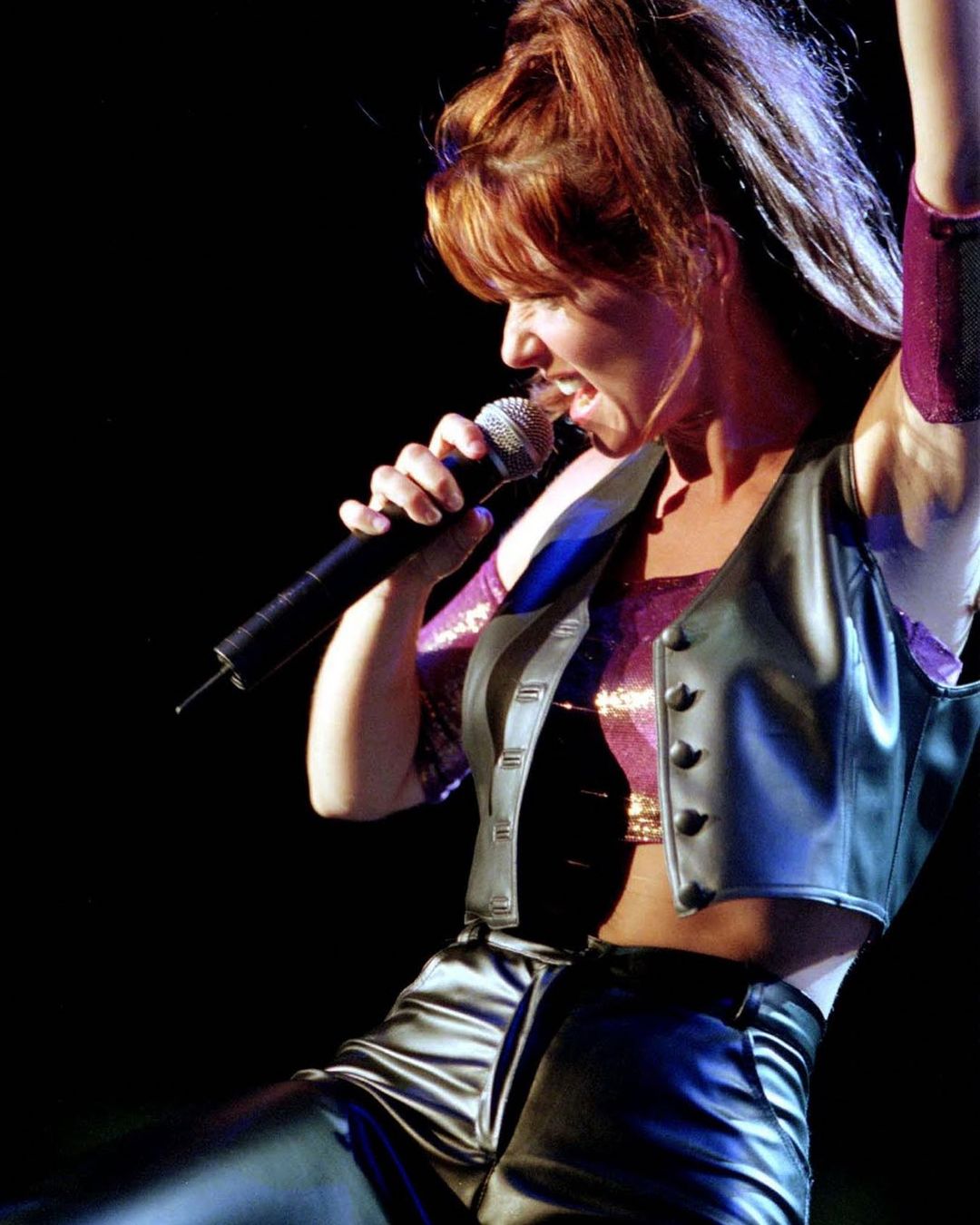 Math is not our thing, but we are pretty certain Shania Twain was a major superstar with number one country music hits her name before the former One Direction star was even born. If not, he had to be only a baby at the time. Either way, she's been famous as long – or longer – as he has been alive, and she's a massive fan of his. She had the opportunity to meet the singer, asked for a photo, shared it online, and had so many lovely things to say about him.