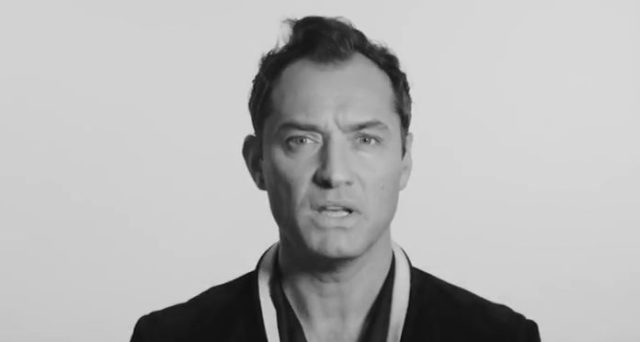 Many of us don't realize that a war in Syria has been going on for 6 years now. Since 2011, thousands have died and millions have left the country as a result of this war. However, there are still many people who are still being impacted and still on the ground in Syria. In particular, children have been the largest casualties of this war over the past couple of years. In an effort to try and rally support for these children a group of celebrities teamed up with organization War Child UK to create a chilling video that highlights the story of a 17 year old Syrian girl named Fatima.
Jude Law, Nicole Scherzinger, Carey Mulligan, Michael McIntyre, Mumford and Sons' Marcus Mumford, Sam Smith and James Bay all joined together for the campaign to tell the story of Fatima. The video details her experience fleeing Syria and leaving behind her siblings to escape to Jordan.
"I want to tell the world what's happening in Syria," Nicole Scherzinger reads in Fatima's words. "I want to build my future and finish my education." "It's time to say enough is enough," the celebrities repeat before Fatima herself makes a plea for those watching to help end the civil war in Syria.
Check out the video below:
Tell us what's wrong with this post? How could we improve it? :)
Let us improve this post!