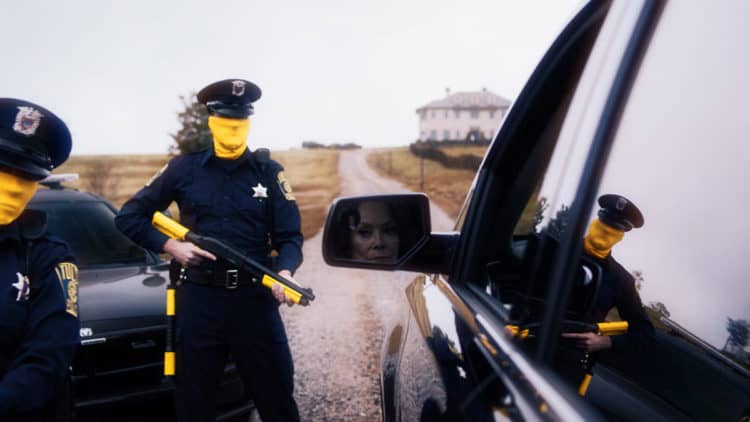 Watchmen started with a simple premise. One of the most famous superheroes has been murdered, meaning that it is up to his former comrades to find the killer through an investigation that will reveal the realities beneath the superhero world, which is nothing like what it seems on the surface. Said comic book series went on to become one of the most influential works of its kind, so much so that it was the sole comic book series to be included in Time's List of the 100 Best Novels published since 1923.
Unsurprisingly, there has been a fair amount of interest in adapting Watchmen for other mediums. In fact, a lot of people should recognize it by the movie of the same name that was released in 2009, which was polarizing but nonetheless managed to earn $185.3 million at the box office on a $130 million budget. However, the problem with the movie is that Watchmen contains so much material that it is fundamentally unsuited for something so short, meaning that much nuance was lost in spite of the care and consideration used to create that particular adaptation. For proof, look no further than the statement of Terry Gilliam, who was considered for the role of the director at one point but departed because he believed that the adaptation would have been better as a mini-series.
What Is the Latest News about a Watchmen TV Show?
Now, there is news that Damon Lindelof has been chosen as a show-runner for a Watchmen TV show that will be broadcast on HBO. For those who are unfamiliar with the name, he was one of the main creative minds behind Lost as well as someone who has had an important role in both The Leftovers and Star Trek Into Darkness, meaning that he brings a fair amount of expertise and experience to this project. With that said, it remains to be seen whether this effort will turn out well or not, particularly since HBO's last effort in this regard produced nothing to show for it.
Who Should Play the Characters on a Watchmen TV Show?
At this point in time, there is little known about the Watchmen TV show, but a lack of information has never stopped interested individuals from speculating about who should play who on what. The most straightforward solution might be asking the people who played the characters on the movie screen to reprise their roles, but that comes with a number of serious problems. Besides, it is nowhere near as fun as offering some speculation of our own.
For starters, it might be interesting to see someone like Joe Manganiello playing the role of the Comedian, who is the superhero who has been murdered at the start but nonetheless has an important influence on the course of the narrative. In part, this is because Manganiello has the salt-and-pepper hair suitable for the older character. However, it also helps that he has something of the powerful build as well. Meanwhile, Ewan McGregor might be an interesting choice to play Ozymandias. After all, he has plenty of expertise playing heroes, which would be necessary for someone who would have to take on the role of the world's smartest man. Unfortunately, there is a limit to how much speculation that can be offered at the moment, particularly since we don't even know if the Watchmen TV show will be focused on the comic book series or the rest of the setting.
Tell us what's wrong with this post? How could we improve it? :)
Let us improve this post!