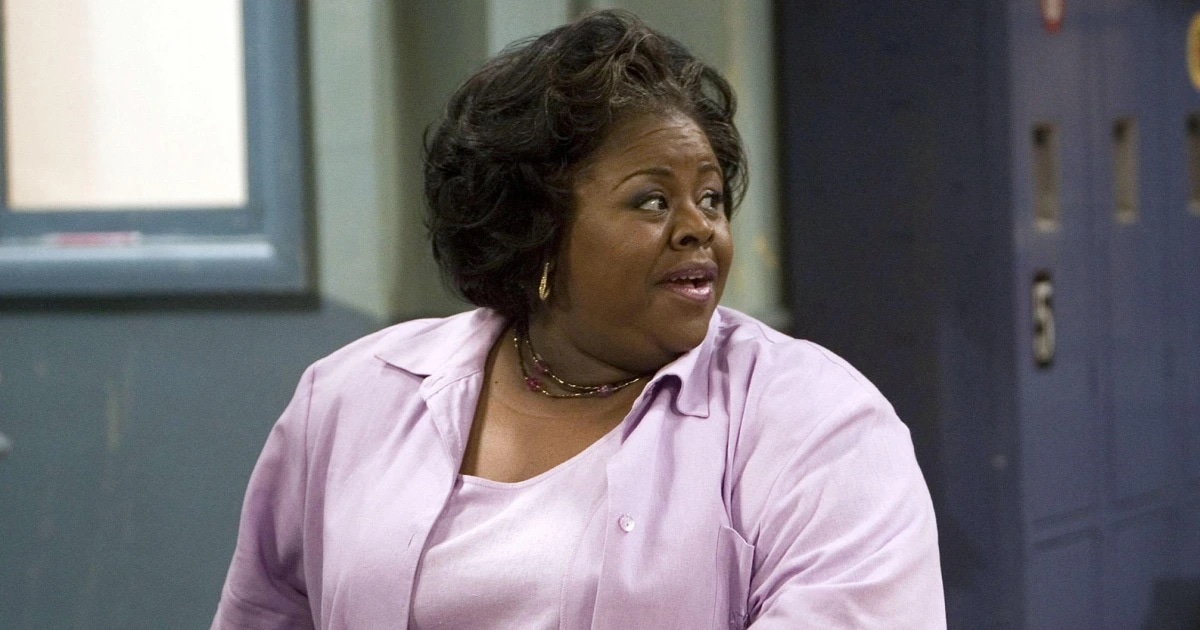 If you've ever seen Tyler Perry's House of Payne or The Paynes, you've probably already fallen in love with Cassi Davis. The talented actress has become a fan favorite in her role as Ella Payne. As a devoted wife and a loving aunt, Ella is the type of person who always puts her family first, and Davis does a great job of translating that to viewers.
With a kind demeanor and a strong on-screen presence, Davis is definitely the type of actress you can't stop watching as soon as she pops up on the screen. Although she is best known for her work in the two Payne series, she has also done a lot of awesome things throughout her career.
1. She's A Spelman Alum
Davis attended Spelman College in Atlanta during the 80s, where she studied music. However, she chose to leave during her senior year. At the time, she was just one credit short of graduating. But because the school wouldn't allow her to perform religious songs during her recital, she decided to leave. However, Davis returned to the school 20 years later to complete the program.
2. She's Been In Several Tyler Perry Productions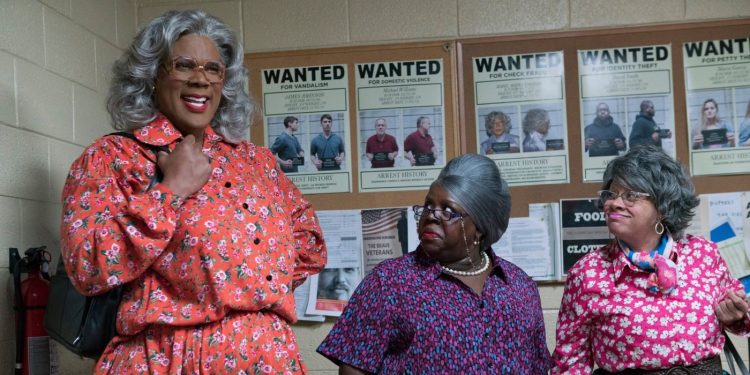 Her roles on The Paynes and House of Paynes are her most memorable, but they certainly aren't the only times she's been in a Tyler Perry production. Davis has appeared in several of Perry's plays as well as his movies, including Madea's Family Reunion and Daddy's Little Girls.
3. She Almost Turned Down The Opportunity To Work With Tyler Perry
Working with Perry has done wonders for Cassi's career, but it almost didn't happen. When he first approached her about working together, she was hesitant. In an interview, she shared, "… he called and asked if I could do a play, and I said Yes! I sure would love to do a play, then I said "well a man in a dress? Naw I don't think I want to do that. Then one of my preacher friends said, "Hey, you're going to miss God". So, I called him up and said, "Hey Mr. Perry, I would love to be a part of whatever you're doing!"
4. She Encourages People To Chase Their Dreams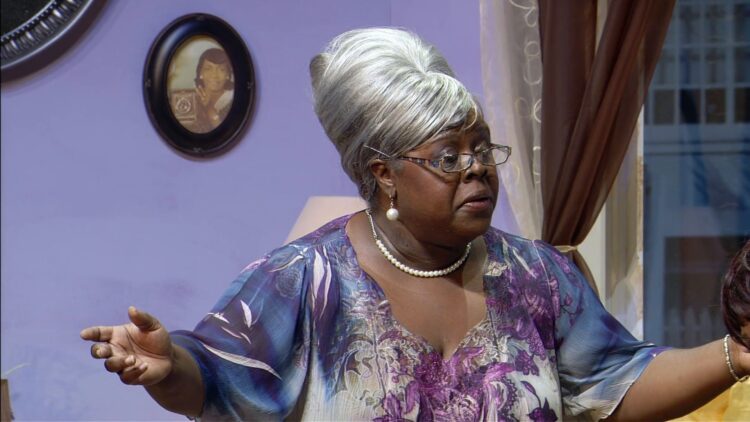 Davis knows a thing or two about what it's like to step out on faith and work towards something you're passionate about. She has worked hard for many years to get to where she is now. She encourages anybody else who has a passion to go after it and put in the work that it takes to be successful.
5. She's Married… But Not To LaVan Davis
Cassi Davis and her co-star, LaVan Davis have been playing a married couple for well over a decade. The two have so much on-screen chemistry that many people think they're married in real life. The fact that they share the same last name has only helped strengthen these rumors.
However, the Davis' are not really husband and wife. In real life, she is married to Kerry Patton. Although the two have only been married since 2017, they met in third grade.
6. She's A Devout Christian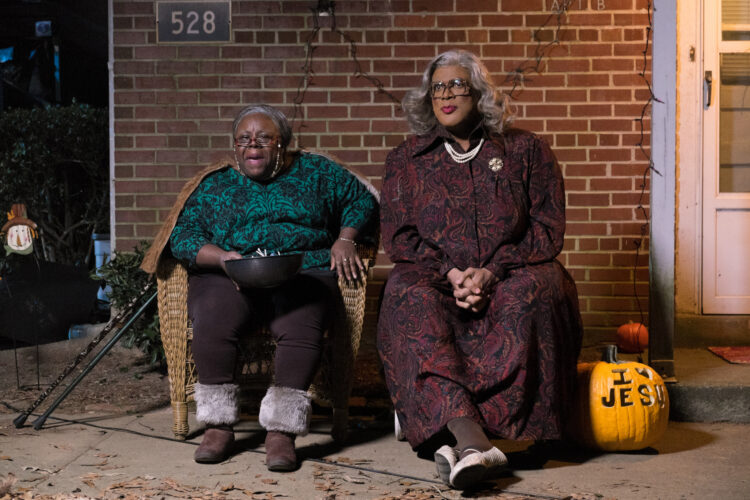 Christianity is a very big part of Davis' identity. She is a born-again Christian who has put her faith in God at the center of everything she does in her personal and professional life. She believes that God's grace is what has truly helped her achieve all of the success she's had over the years.
7. She's Also A Singer
Cassi Davis is multi-talented, and she isn't afraid to show it. Through her work as an actress, she has also gotten the chance to share her singing abilities with the world. Her powerful vocal abilities have left many listeners in awe; however, she hasn't released any music of her own.
8. She's Not Active On Social Media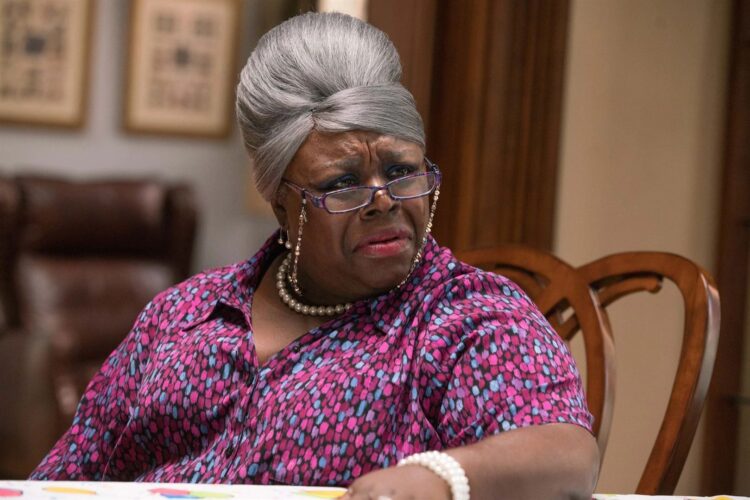 Social media has become an almost essential tool for people who work in the entertainment industry. However, Cassi has never gotten the hang of maintaining her social media presence. She has an Instagram account, but it doesn't have any posts. She was active on Twitter for a while but hasn't tweeted since 2016.
9. She's A Mississippi Native
Davis was born and raised in a small town in Mississippi called Holly Springs. According to the Census, the town has a population of fewer than 8,000 people. As you can imagine, there weren't very many acting opportunities there, so Davis eventually relocated to Los Angeles.
10. She Started A Non-Profit Organization
Davis loves working with young people, and she started a nonprofit organization to help her do just that. Her organization, One Plate America, is dedicated to offering "youth, ages 15-18, access to programming that provides skill-building, empowerment, and personal development opportunities."as his movies
Tell us what's wrong with this post? How could we improve it? :)
Let us improve this post!