Cassandra Harris was an Australian actress, born on December 15, 1948. Harris grew up in Sydney, Australia, and studied at the Sydney-based National Institute of Dramatic Art. She enrolled in the institute when she was just 12 years old and that too under the name of Sandra Gleeson. While Harris spent the last days of her life in LA, California — she was actually very fond of breaking into all the vibrant theatre and film industries across the globe from a very young age.
She had three children — two of whom are from her marriage with Dermot Harris, brother of actor Richard Harris. The talented actress had a very brief but extremely profound journey as an actress. This article highlights ten very lesser-known, interesting facts about Cassandra Harris.
1. Cassandra Harris Was Not Her Real Name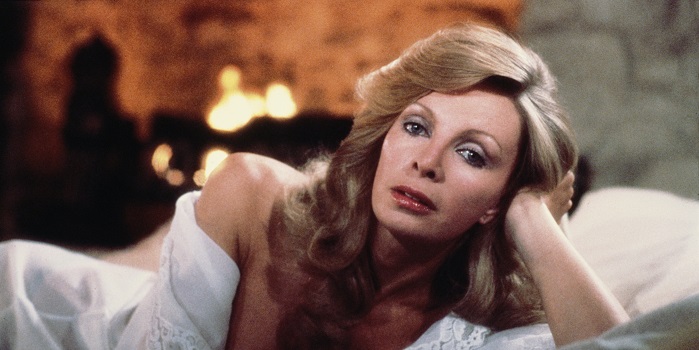 Although widely recognized as Cassandra Harris, her actual name was Sandra Colleen Waites. During the early stages of her career, it was common for actors to adopt stage names that differed from their given names. That's probably also why she started out with Sandra Gleeson at Drama school but later switched to Cassandra Harrison as she became more famous.
2. She Debuted in the Australian Film Industry
After being enrolled in the National Institute of Dramatic Art, Cassandra Harris went on to perform in the Sydney stage production of Boeing Boeing (1964-1965). It was a farce written by the French playwright Marc Camoletti. It was originally in French but later translated into English by Beverley Cross.
3. She Moved to the UK to Continue Her Career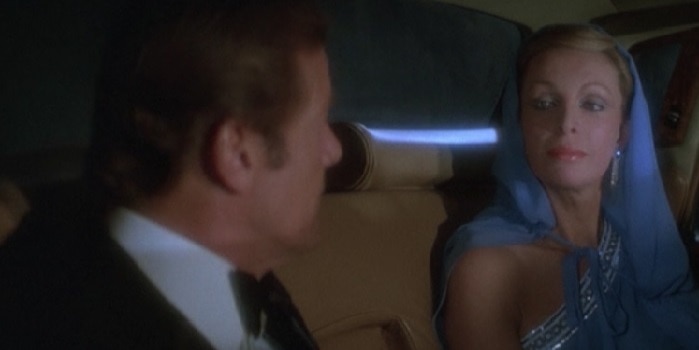 Cassandra Harris was extremely fond of the vibrant world of theatre and film. The fact that she was able to move to England so freely at her age is extremely inspiring. All thanks to Boeing Boeing which was first staged in London at the Apollo Theatre (1962) but later transferred to the Dutchess Theatre in 1965.
4. Her Major Breakthrough Role Was as Lisl in For Your Eyes Only
Cassandra Harris is known for leaving her mark on James Bond's legacy in more than one way. Harris has starred in movies such as The Greek Tycoon and Rough Cut. However, her role in the James Bond film For Your Eyes Only as Countess Lisl von Schlaf was her big breakthrough.
5. She Was Married to Pierce Brosnan for 11 Years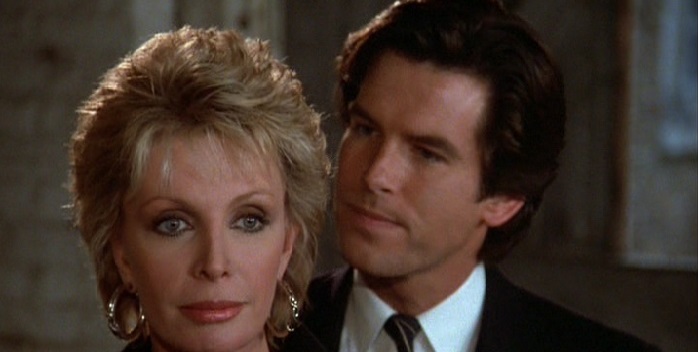 Cassandra Harris married Pierce Brosnan in 1980. She and Brosnan have one son — Sean Brosnan (born in 1983). Pierce Brosnan and Cassandra Harris were still married until Harris passed away in 1991.
5. Cassandra Harris Had a Pivotal Role in Introducing Brosnan to the Bond Series
Pierce Brosnan would visit his wife, Cassandra Haris on the sets of For Your Eyes Only. This is exactly when Brosnan was introduced to Albert R. Broccoli, the producer of the film. The producer was impressed by Brosnan instantly and saw him as the next potential James Bond and the rest is history.
6. Cassandra Harris Only Has 11 Film/TV Credits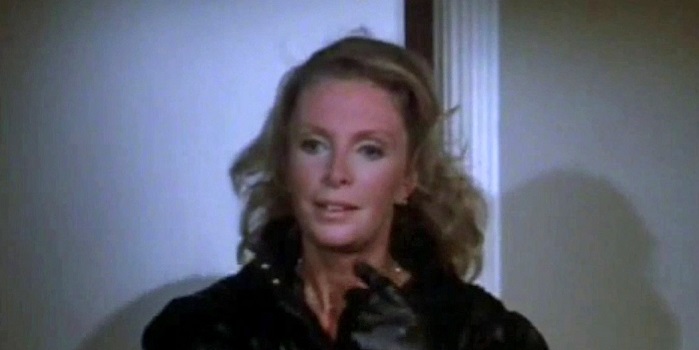 In her 29 years of film/TV career, Cassandra appeared only in 11 films/TV shows. Her journey started off with Space: 1999, onto the Greek Tycoon, Shadows, and Dick Barton: Special Agent. The other appearances would be For Your Eyes Only, Enemy at the Door, Rough Cut, Remington Steele, and Five Days (a short movie). She also appeared in a James Bond TV commercial.
7. She Acted Alongside Her Husband in Remington Steele
She guest-starred in Remington Steele in just four episodes. Pierce Brosnan had the lead role in the show as Remington Steele. Cassandra Harris played Felicia, one of Steele's old flames as well as Anna, a mysterious woman from Steele's past.
8. She Married Three Times in Her Life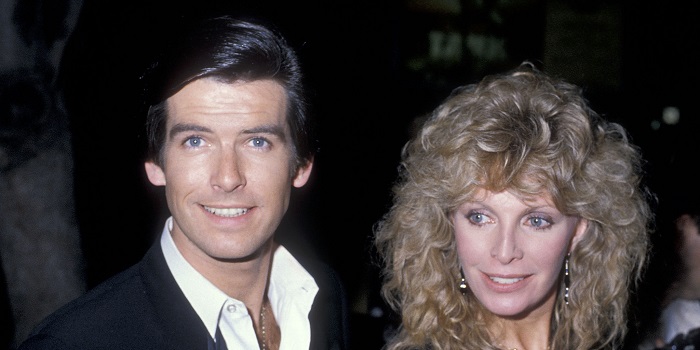 Cassandra Harris for the first time married William Firth in 1964. However, divorced in 1970 without having any children. Later on, she married Dermot Harris (Richard Harris's brother) in the same year and had two children (one daughter Charlotte and a son Christopher). Pierce Brosnan was her third husband — who she married in 1980 (2 years after her divorce from Dermot Harris).
9. Cassandra Harris, Her Mother, and Her Daughter Passed Away From the Same Disease
In 1987, Harris was diagnosed with the same disease that had claimed her mother's life — ovarian cancer. She sadly passed away in 1991 at the age of 43. Her daughter, Charlotte Harris also died after battling ovarian cancer in June 2013.
10. She Was 43 Years Old At the Time of Her Death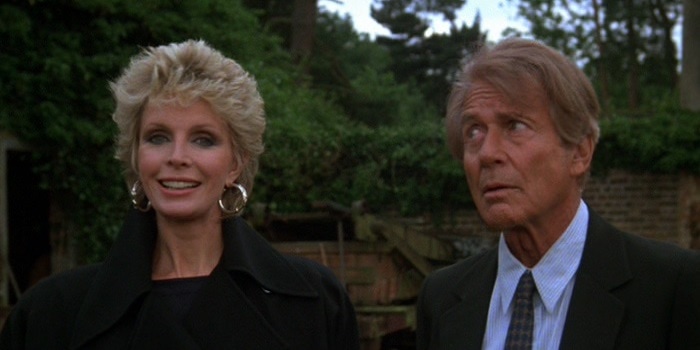 Cassandra Harris passed away on 28 December 1991. She was almost 43 years old at this time — taken away in the prime of her life. She also never knew her husband would one day become James Bond, thanks to her.
11. Cassandra Harris Is a Sagittarius
Born on December 15, Cassandra Harris was a Sagittarius. Individuals of this zodiac sign are often characterized by their adventurous, outgoing, and independent nature. Harris too, had a vibrant personality and multi-faceted career.
12. Her Role as a Stepmother to Brosnan's Adopted Children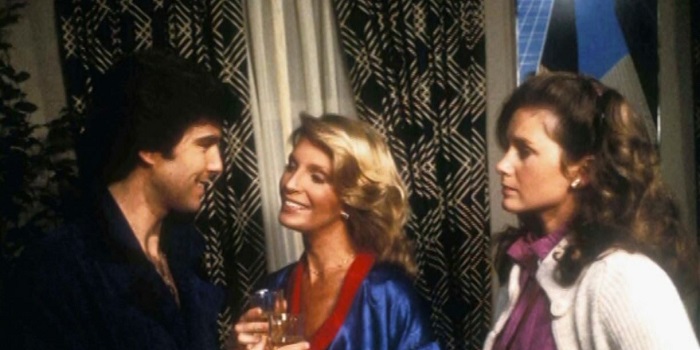 When Cassandra Harris married Pierce Brosnan, she took on the role of stepmother to Brosnan's adopted children. She showed great affection and care for them, developing a strong bond. Her role as a stepmother was one she cherished, making her family a major part of her life.
13. Harris Became a Muse for Brosnan's Philanthropic Efforts
After Harris' passing, Brosnan became actively involved in cancer research charities. This philanthropic endeavor was inspired by his late wife. Brosnan's efforts are a testament to her impact on his life, even after her untimely demise.
14. She Had a Passion for Greek Culture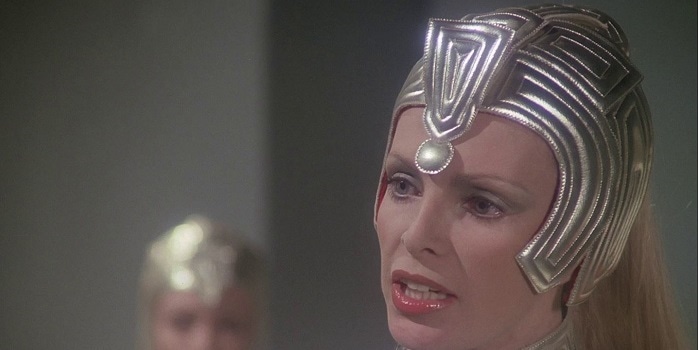 Harris held a deep fascination for Greek culture, a passion that extended beyond her role in For Your Eyes Only. The beauty and history of Greece intrigued her, and this admiration was clear to those around her. It's also believed that her ancestry is linked to Greek.
15. Cassandra Harris and Charlie Cox Share the Same Birthday
Interestingly, Harris shares her December 15 birthday with actor Charlie Cox, known for his role as Daredevil in the Marvel series. This shared birthday links two talents from different generations in a unique way. It's a fun fact that underlines the vast network of connections in the acting world.
16. She Was a Fashion Icon Back in the Day
Throughout her career, Harris made an impact not just with her acting but also with her fashion. Her sense of style was admired by many, making her a fashion icon of her time. Her beautiful hairstyles had a grace to them. The elegance and confidence she portrayed in her fashion choices are still celebrated today!
17. She Had Friends in High Places
During her career, Harris made several high-profile friends in the industry, including director Richard Attenborough and actress Judi Dench. These connections often served her well in her career. Her husband's casting as Bond is a good example of how smart she was.
18. Cassandra Harris Once Auditioned for Star Trek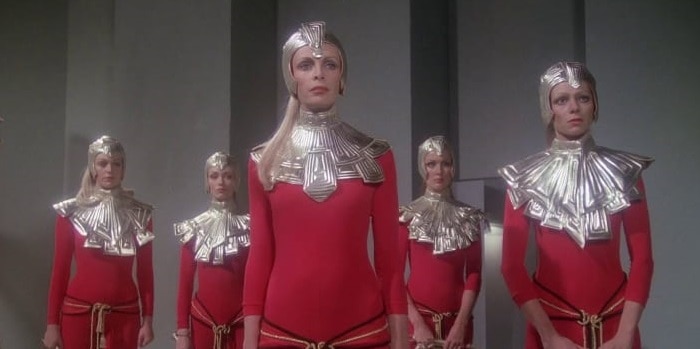 Although she's best known for her Bond role, Harris once auditioned for Star Trek. Even though she didn't get the role, the audition highlighted her readiness to explore diverse characters. It's a testament to her commitment and passion for acting.
19. She and Brosnan Got Featured on Playgirl Once
In 1984, Harris and Brosnan were featured in Playgirl magazine. The feature highlighted the couple's strong chemistry and their status as one of Hollywood's most glamorous pairs. Cassandra Harris was featured in multiple such magazines back in the day.
20. Cassandra Harris Worked and Trained with the Best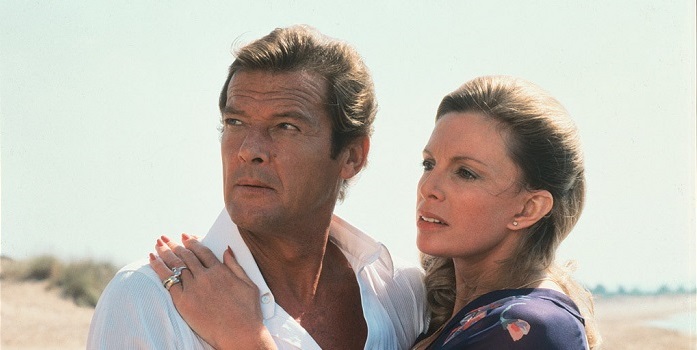 Since early childhood, she had training from the best drama teachers. Her experience with theatre had polished her craft too. Even after coming to London, she continued to train and work with the finest actors of that time.