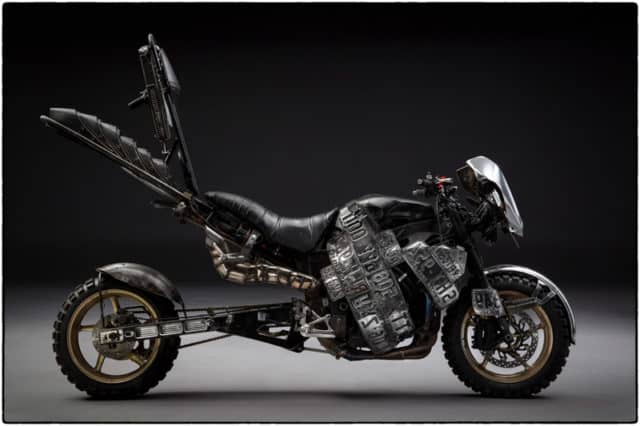 Mad Max Fury Road was considered one of if not the best action films of 2015. There wasn't a moment in the film where you could even stop to take a breath. It was just non-stop cars driving, people fighting, violence brewing, and desert coming to life. Part of what made the film so spectacular was not only the cinematography and special effects, but also the cars themselves. These weren't ordinary vehicles by any stretch of the imagination.
While the cars and motorcycles looked worn out, dusty, and bloodied in battle, there was a time these vehicles were in tip top condition. Turns out there's a photo archive of these vehicle that was created three weeks before the cars began shooting. A selection of the seventy five cars, trucks and bikes to be exact were photographed over three weeks prior to the filming of Mad Max Fury Road.
Here are some of these photographs.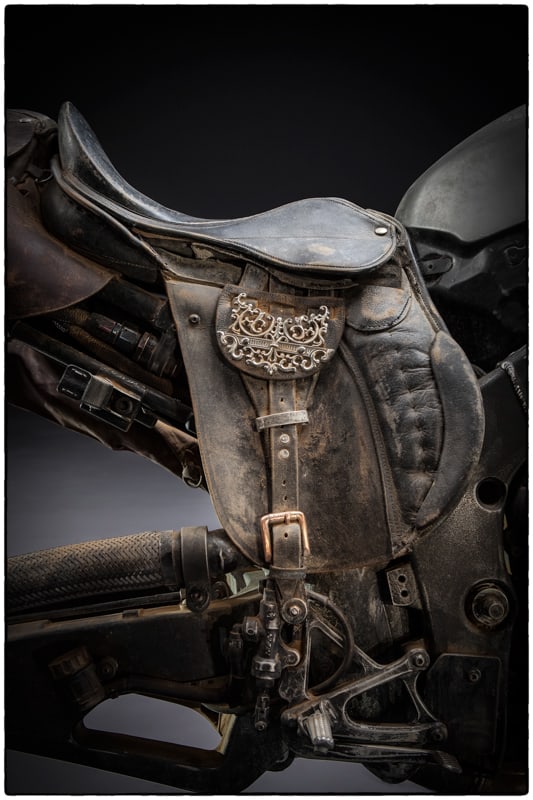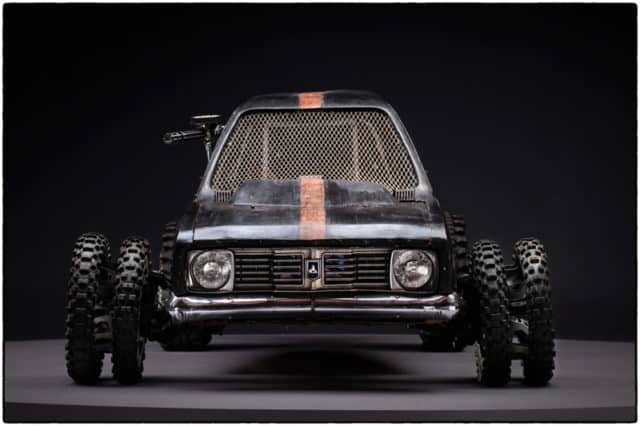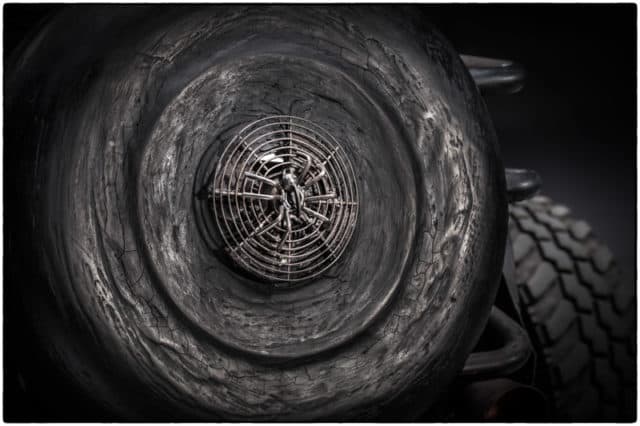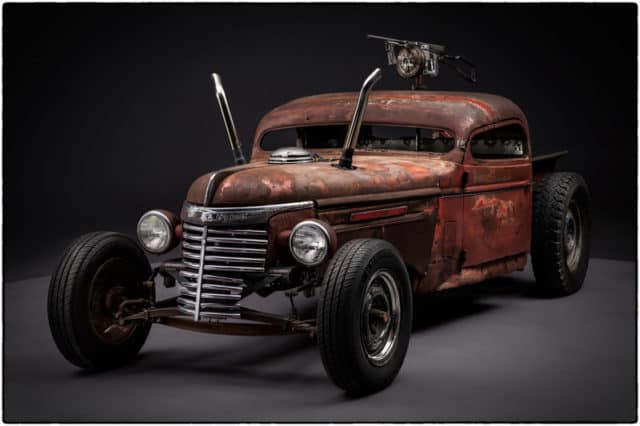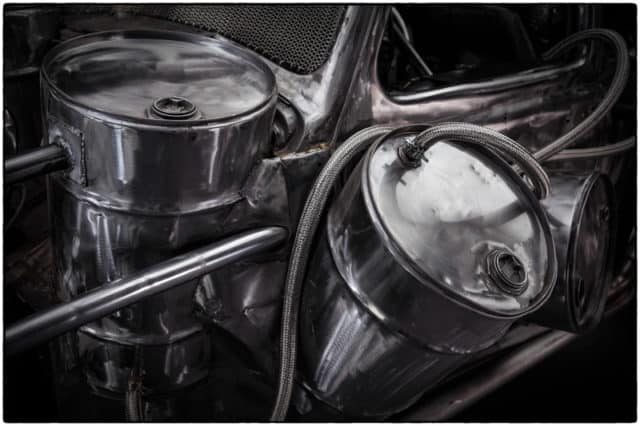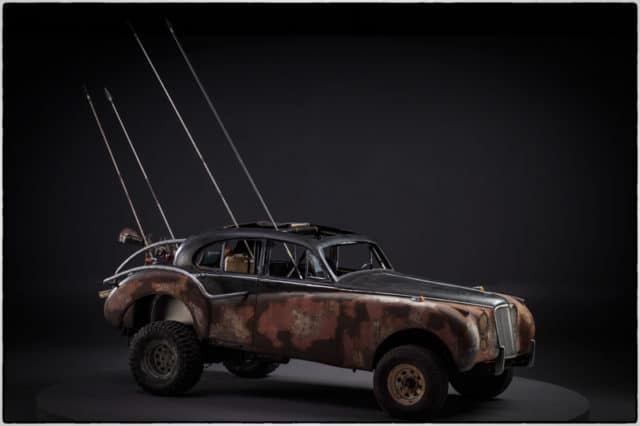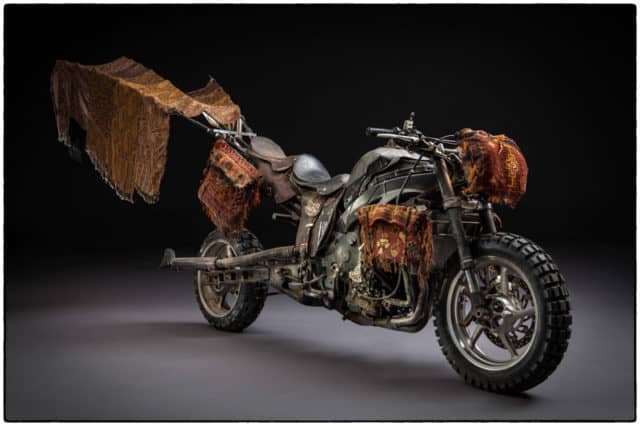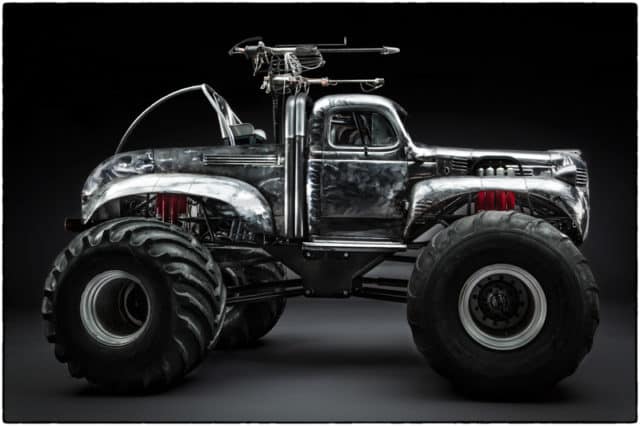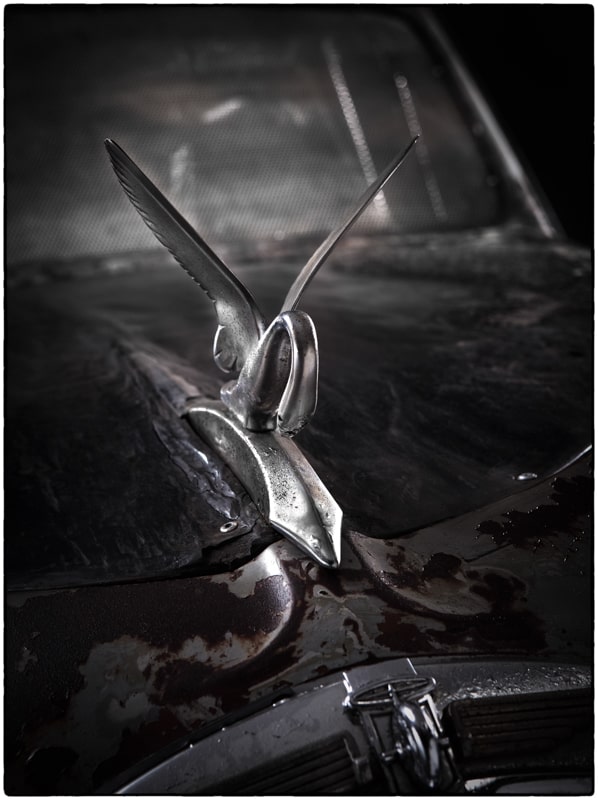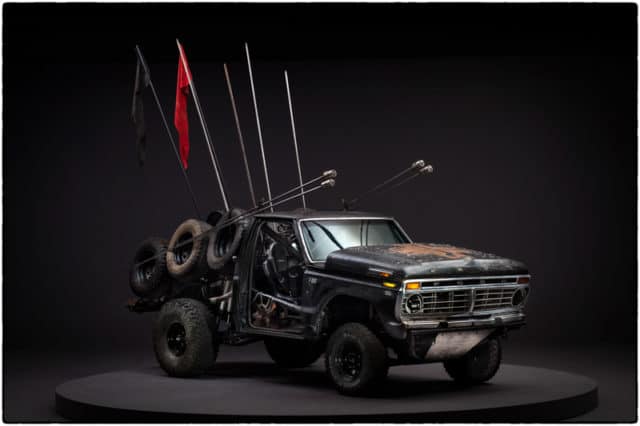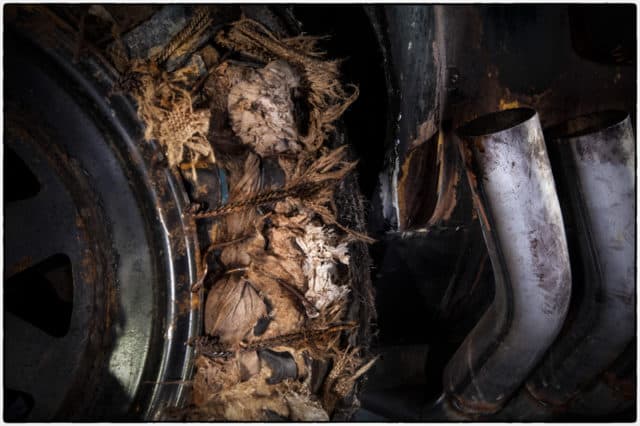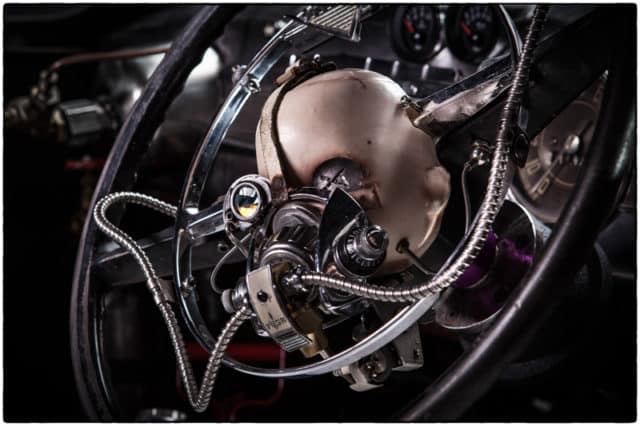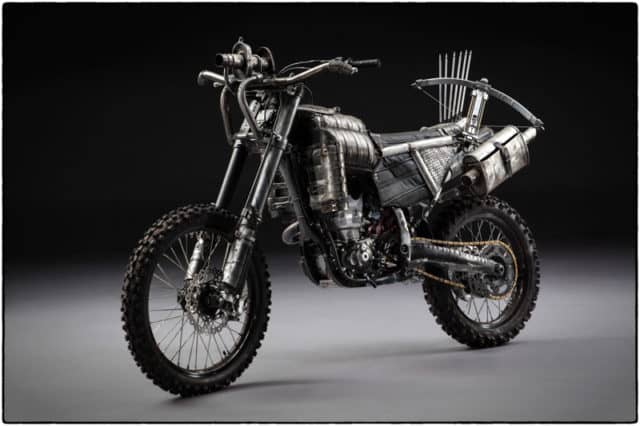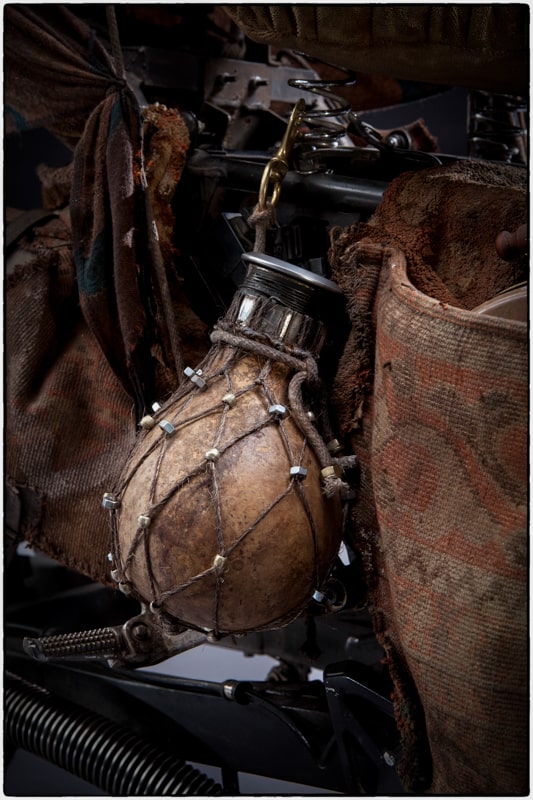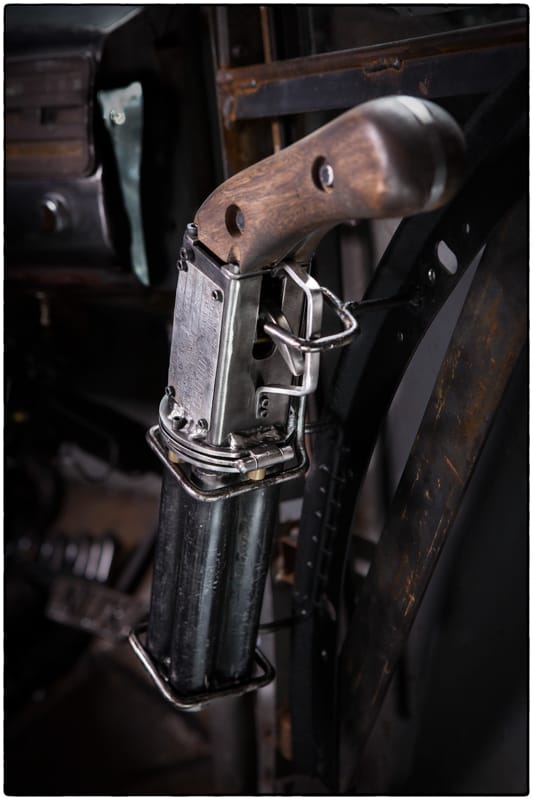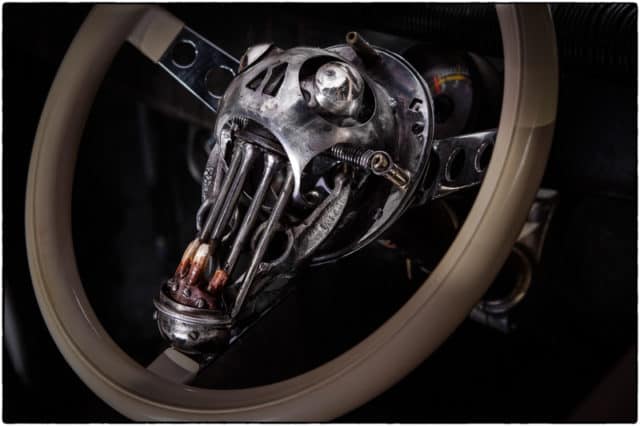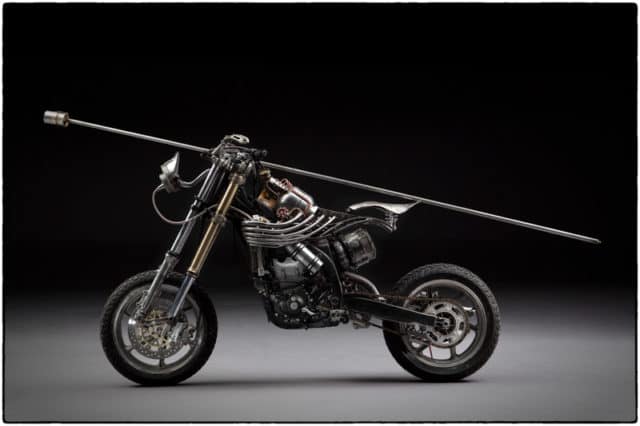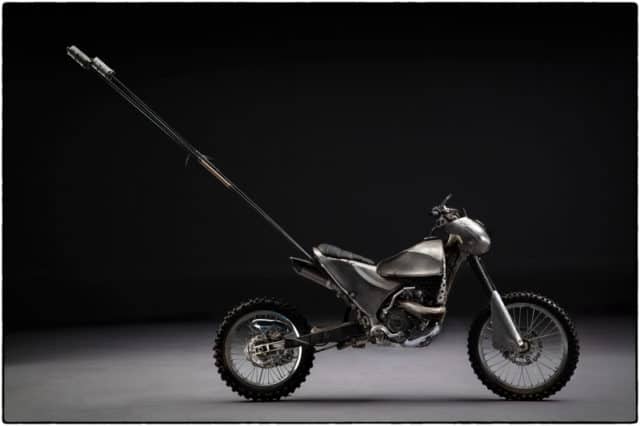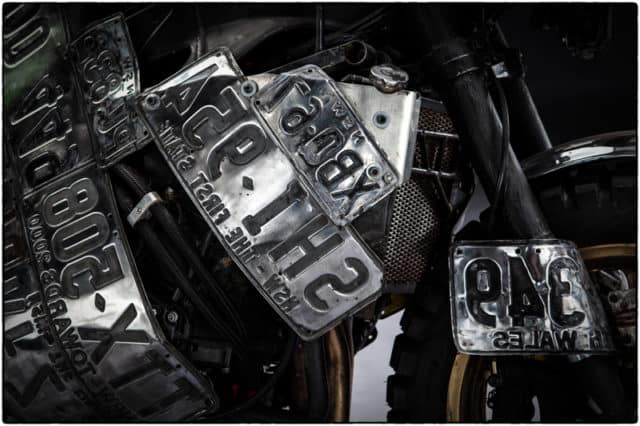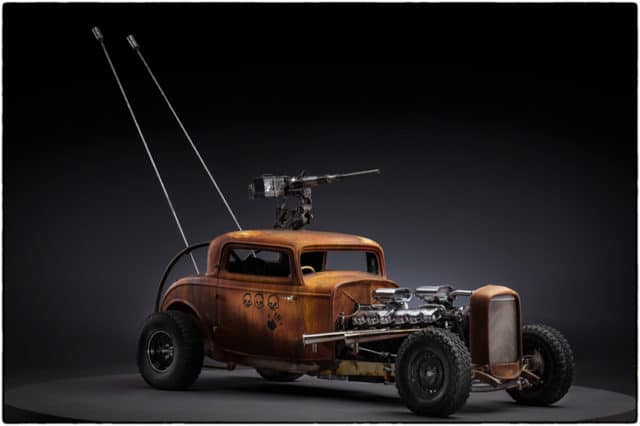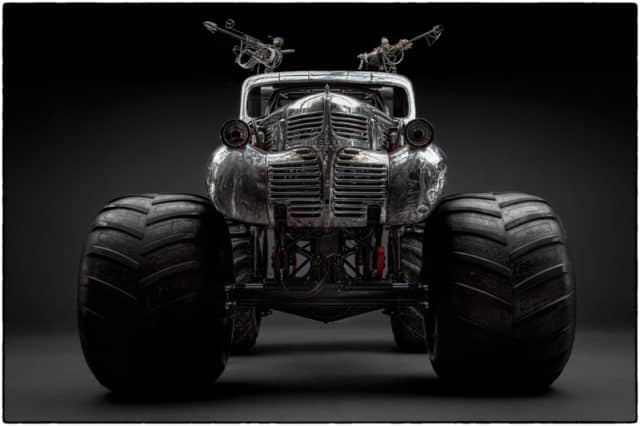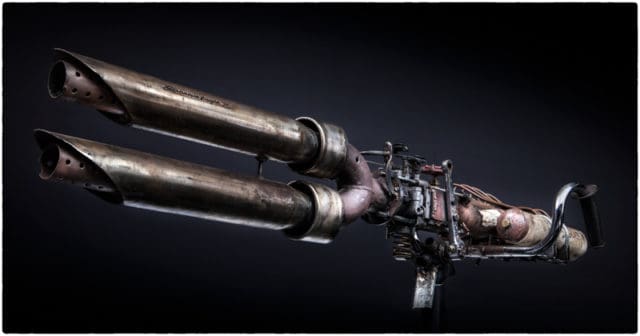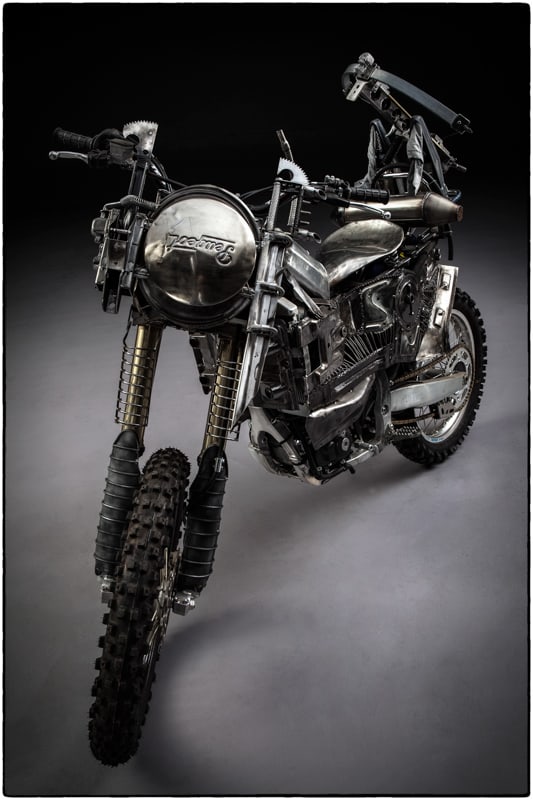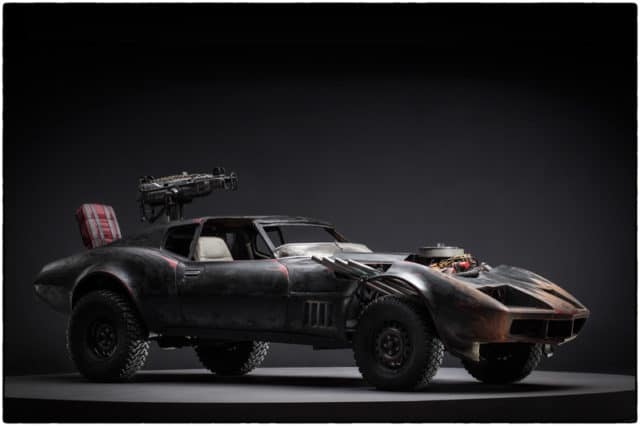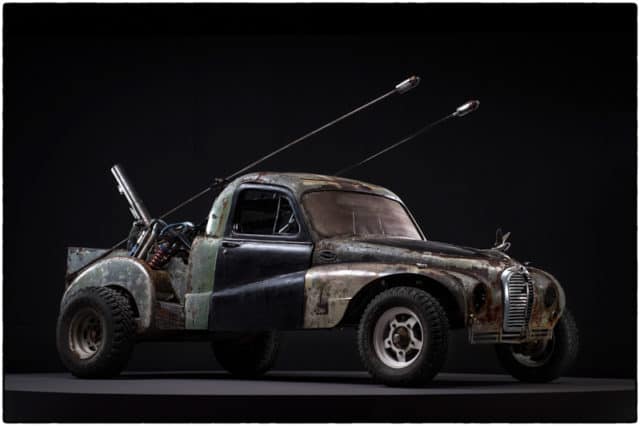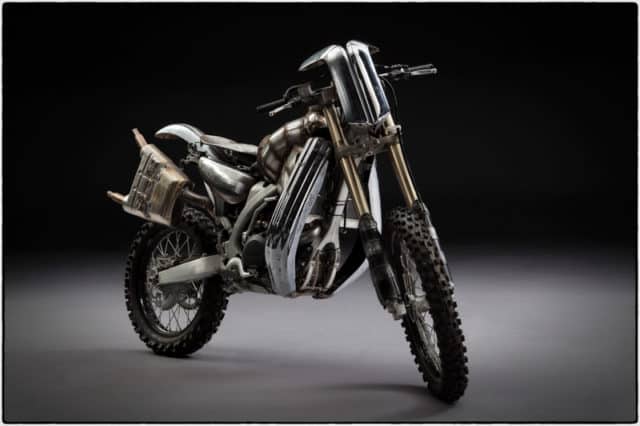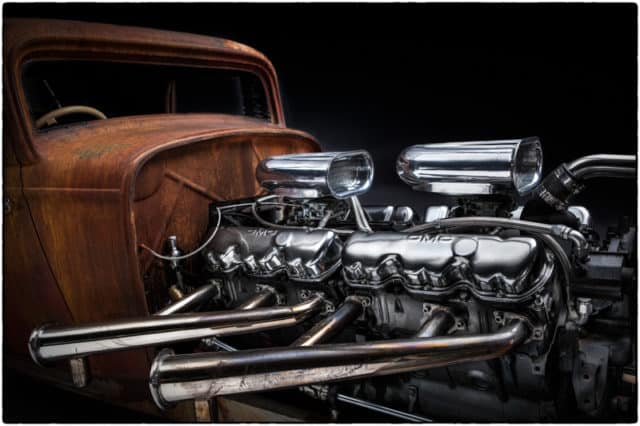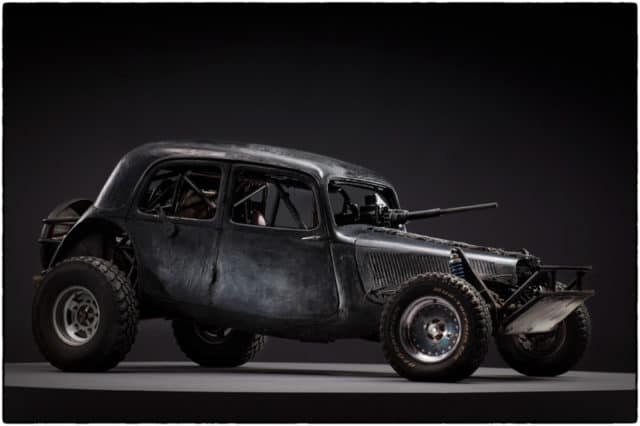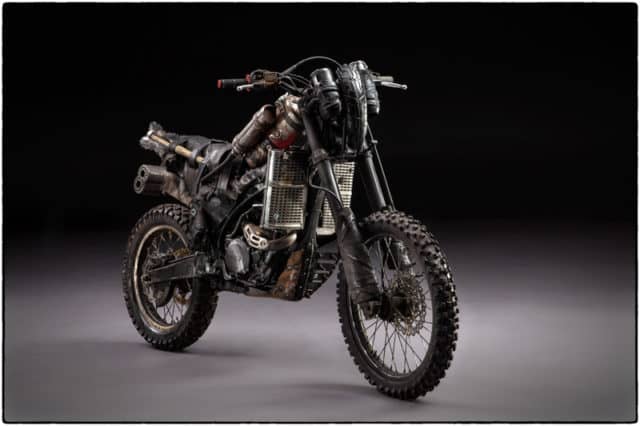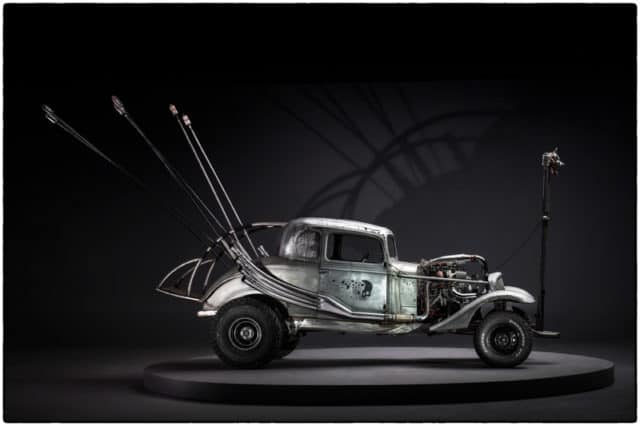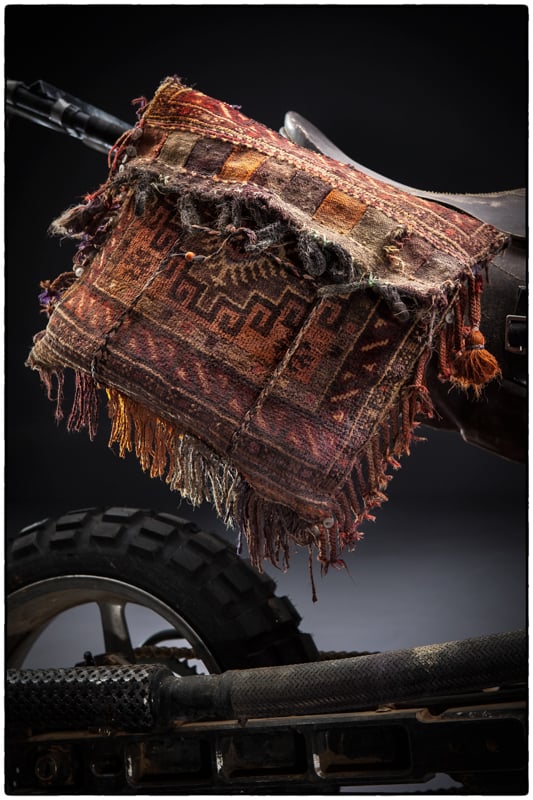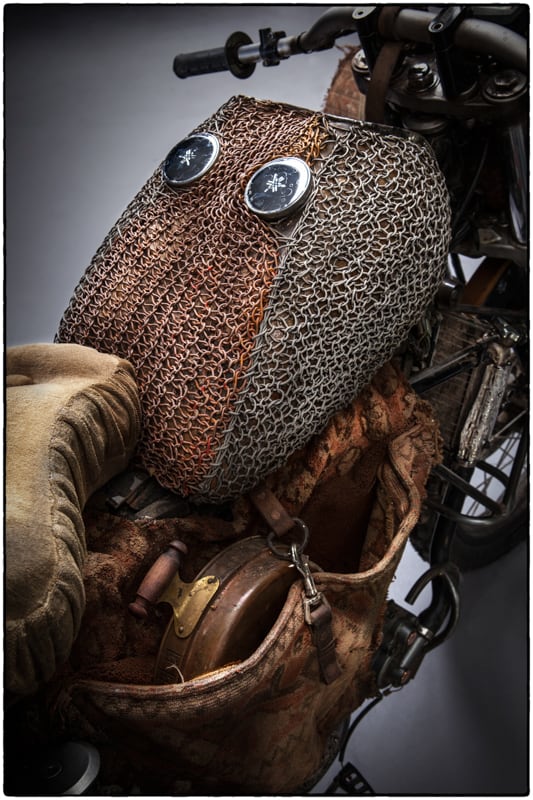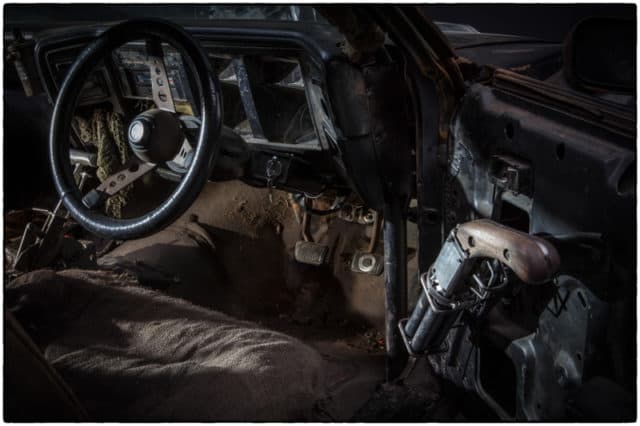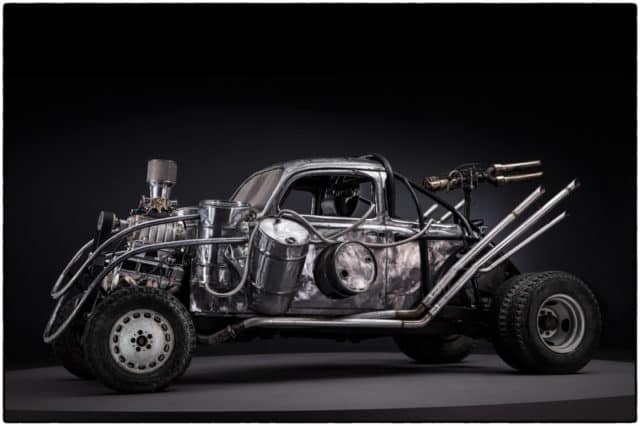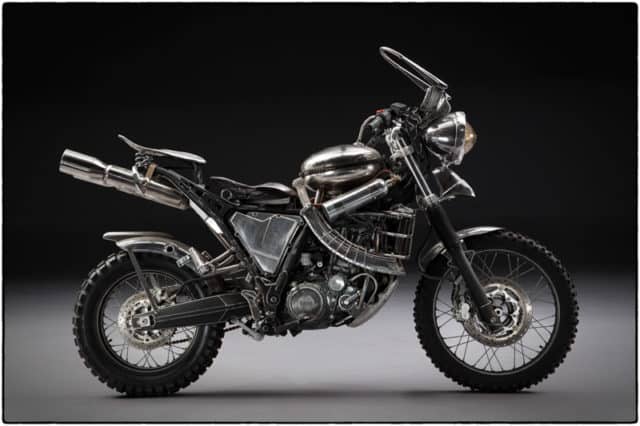 Save