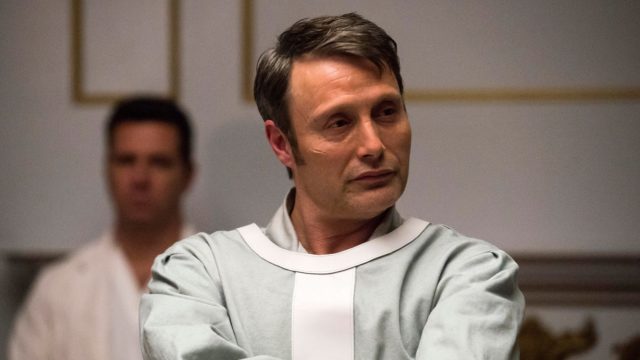 Finally.
After Hannibal was cancelled in the summer of 2015, it was all but certain that the show would eventually be revived and continued elsewhere. The small uncertainty has stressed fans out, of course, ever since, and the two years that passed left Fannibals wanting more and more.
Finally, though, Bryan Fuller has confirmed on Twitter that a continuation of the series is being discussed.
Conversations couldn't start until 2 years after the final airing of season 3. @neoprod has started those conversations. This takes time.

– Bryan Fuller (@BryanFuller) August 9, 2017
It was announced soon after cancellation that the show's producers had to legally wait two years after Hannibal's final airing (August 29, 2015) to seriously begin discussing how to revive the series, and, with that date coming up in just a few short weeks, it's now time for the conversations to begin. While this isn't anything solid, the news should be met with welcome arms by fans of the series that have been craving more, and I'm optimistic that more firm news will come out before too much longer.
Will Amazon (the online distributor for the series) pick it up? Will Starz (the home of Fuller's current show, American Gods) snatch Hannibal? Will it be someone unexpected? It's way too early to say, but, thank goodness, it seems like there's finally hope again.