In the famous words of Lady Whistledown, "This author finds herself compelled to share the most curious of news." Bridgerton no doubt created quite the splash when it first came out. Such a huge splash that some of the cast have been able to ride those waves to greener pastures. Case in point, Regé-Jean Page has since gone on to star in The Gray Man, and even hosted an episode of Saturday Night Live. Now, it's been confirmed that Daphne (Phoebe Dynevor) won't be a part of the Bridgerton Season 3 cast. Guess, what? Her future seems pretty bright too.
The show will most likely live through these goodbyes. But, even more, there's no doubt that they're doing wonders for these stars. It's safe to say that Bridgerton has become somewhat of a kingmaker. Who knew that all it took to attain the ranks of fame was a few scandals of the Ton?
Bridgerton's Best Quality Is In Giving Actors Brighter Futures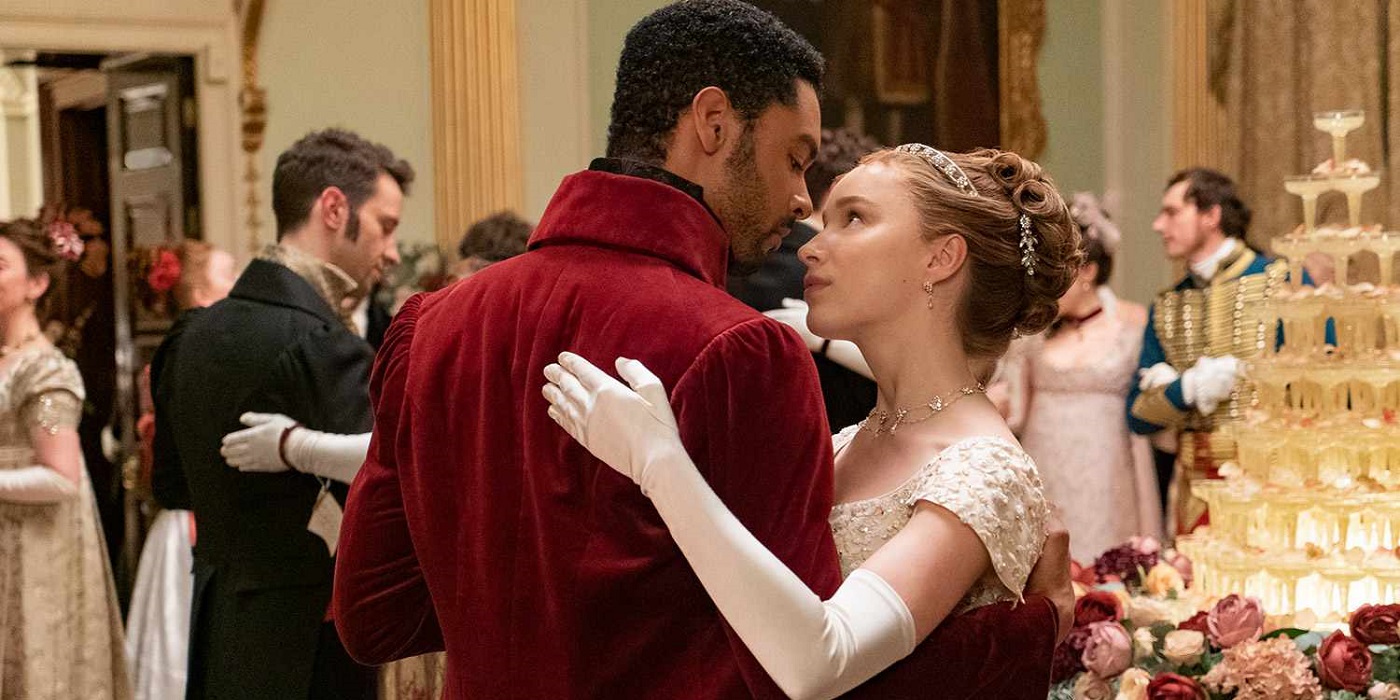 As mentioned earlier, Dynevor announced her exit and bowed out of being part of the Bridgerton Season 3 cast. Though there are whispers that she may make an appearance in subsequent seasons. Being one of the main characters in Season 1, a lot of the show's success is thanks to her performance. But, in a way, what she did for the show, the show did for her too.
Much like her co-star Page, Dynevor is now sporting a much wider fanbase, and that comes with perks of its own. Since then, she's gone on to star in a number of projects, including the British biographical film, The Colour Room. She also took center stage in another biographical film, Bank of Dave, among an array of others. There's a handful of projects stacked up in her future, which further proves that Bridgerton has somewhat of a Midas touch — for fame, recognition, and career elevation.
Who Could Be The Next Breakout Star of Bridgerton's Cast?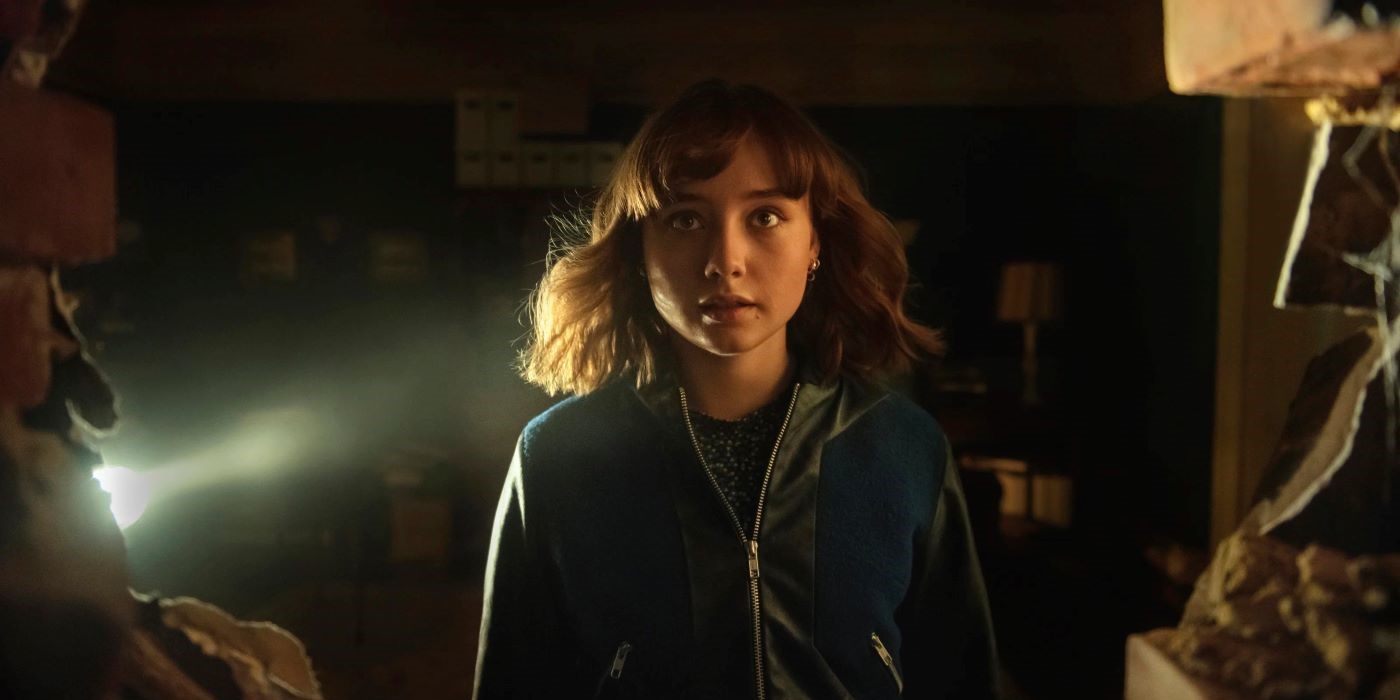 It happened for Page and more recently happened for Dynevor. There's no doubt that Bridgerton has the ability to catapult actors to the next level. Most of the stars have picked up new and interesting roles post-Bridgerton. Simone Ashley is set to appear in The Little Mermaid, and Charithra Chandran bagged herself a Glamour Award. But the next breakout star seems to be none other than the sixth Bridgerton child, Francesca (Ruby Stokes). Much like Page and Dynevor, Stokes announced her exit from the show and won't be a part of the Bridgerton Season 3 cast.
Her appearance as Lucy Carlyle in the Netflix series, Lockwood & Co., has cemented her as a force to be reckoned with. A few months after she rounded things up with Lockwood and Co. Season 1, Burning Girls came a-knocking. At the moment, much like it is with Page and Dynevor, it would seem that there's nowhere for Stokes to go than up.
READ NEXT: Will Regé-Jean Page's Simon Basset Return in Bridgerton Season 3?