A second Bridgerton cast exit has been confirmed for the Netflix fiction-romance TV series, but it could actually be a good thing. Phoebe Dynevor, who played the innocent and loving Daphne Bridgerton and Duchess of Hastings, is officially not returning for the hotly anticipated Bridgerton season 3. Dynevor joins her Bridgerton season 1 co-star, Regé-Jean Page (Simon Basset, the Duke of Hastings), whose exit from the show led to his absence in Bridgerton season 2.
Bridgerton is adapted from Julia Quinn's book series and created by Chris Van Dusen for Netflix. Bridgerton seasons 1 & 2's success has seen the show renewed for a third and fourth season. The show creator's ability to shift the spotlight around different characters has proven to be one of the reasons for its success so far.
Why Daphne Leaving Bridgerton Is Actually Good For The Show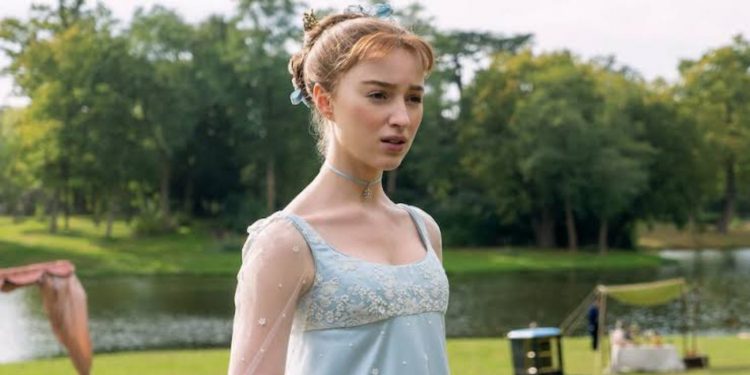 With Bridgerton based on Julia Quinn's eight-book series, there are many character arcs to explore. This was evident in Bridgerton season 2, with creator Chris Van Dusen taking the spotlight away from the Duke and Duchess of Hastings. Instead, Bridgerton season 2 focused on the life of Daphne's older brother, Anthony, and his love triangle with Kate and Edwina Sharma.
Daphne's exit from the show is, in a way, a blessing in disguise. The ease with which the Sharmas were introduced in the show following Simon's exit from season 1 provides the opportunity for more characters from the book series to be included with Daphne's exit. After the success of season 2, Dynevor's exit provides more scope for the show to shift more towards the idea of an anthology show that is not tethered to a strict set of characters or actors.
Although Phoebe Dynevor will not be returning for Bridgerton season 3, she has not ruled out the possibility of ever returning to the show. According to a report by Variety, Dynevor says, "If they ask me back in the future, who knows?" With the show's storyline revolving around the lives of the Bridgertons, it wouldn't come as a surprise if Phoebe Dynevor is called to reprise her role as Daphne in the fourth, or fifth season if renewed.
Phoebe Dynevor's Bridgerton Exit Can Fix A Huge Problem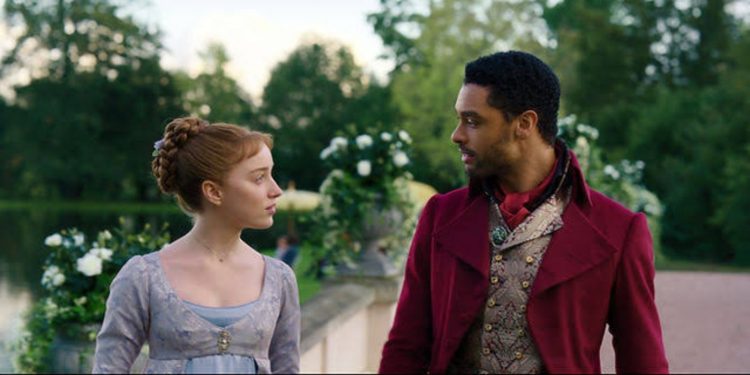 Daphne's presence in Bridgerton season 2 without Simon left several unanswered questions for viewers. Daphne's solo appearance seemed rather strange for a couple who "burned" to be by each other's side at every given opportunity in season 1. However, Dynevor's exit makes it easy for the audience to move past their story.
With the passion the couple shared in season 1, Daphne's presence alone in Bridgerton season 2 reflects poorly on Simon as a husband. While there's absolutely nothing wrong with the Duchess visiting her family alone, having no sign of the Duke of Hastings is a little awkward. For the sanity of Bridgerton season 3 story arc, Daphne's departure leaves more promise for the show's future and audiences can imagine the pair are off traveling together.