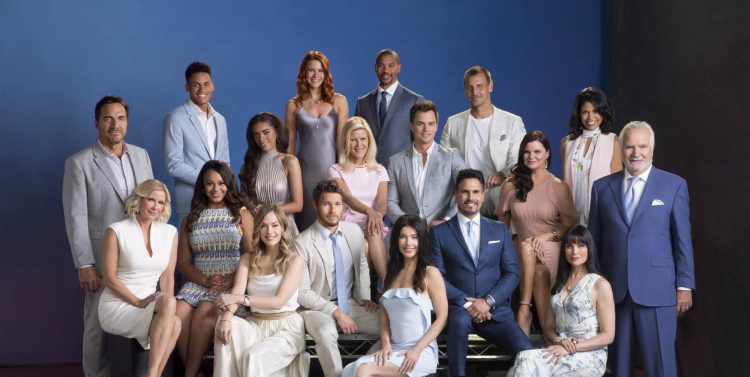 The Bold and the Beautiful fans aren't going to miss the fact that Taylor's fury is growing. She's comforting her daughter over all that's happened, and she is not amused. For one, she's sure that Brooke is a horrible person for confronting and yelling at a pregnant woman who is rightfully upset by the way things are going in this situation. Her daughter is crushed and upset that her husband left her now and after all they've been through.
She's alone, she's pregnant, and her husband told her that he's going to marry another woman. But not just another woman, a woman he's already been married to once. The woman who is her own stepsister, the woman who stole him from her in the middle of their moment to get their marriage back on track. She' not happy, and she's not letting this go.
Steffy has made mistakes in her life, but she's not in the wrong here. And Brooke is in the wrong to say the things that she said to her. And now Taylor is furious, and we can't wait to see how she plans on making sure that this woman suffers greatly and without much of a care in the world. Taylor is not the kind of person you want on your bad side, which is definitely something we saw recently when she went out of her way to make sure Bill suffered. She's unhappy for her daughter, and her fury continues to grow with every conversation.
Steffy is going to find that things with her family will only get worse as time goes on. She's got her mother and her father furious at so many people. Her heart is broken, and she's got this baby to think about. Things aren't working out for her right now, but she's got to get this together and focus on a healthy pregnancy and baby. All these people in her life might be making it worse, and she might need to stop crying to them and be strong so she can deliver a happy baby and a healthy baby.