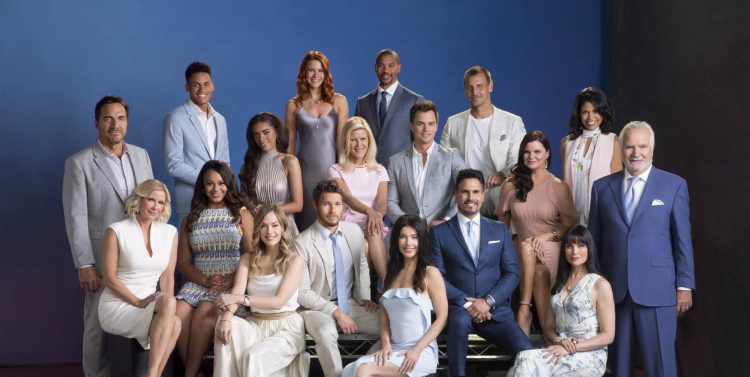 The Bold and the Beautiful fans are going to see things unfold today. And those things are going to be quite ugly. One of the biggest things we will see happen is when Wyatt stands up to his father. We know he decided to tell his brother what happened and make things right in that situation. He's got to face what Katie thinks of this in the future, but he also has to face what his father has to say about it. Bill, as we all know well, will not be happy to find that his son has gone against his wishes and the deal that they made. He used Wyatt to get what he wanted to happen, and now his son has gone and complicated things as best he can.
And that's not good for Wyatt and Katie. But for now, Wyatt will do nothing more than stand up to his father when Bill tells him that the deals they made are off and that things will not work out for Wyatt in any way. They are going to find that things are not good for them in any capacity at this point, and Bill will decide he has to make things right in his own way. However, Wyatt will decide he simply does not care, and that his father can say or do whatever he wants. He will not be made to feel like this and to be used again to hurt other people. He's making big decisions, and it's nice to see that happen.
Wyatt isn't much of a man who stands up for himself when it pertains to his father and his decisions, but he will do just that today. He will make sure his father knows what is going on in his mind, how he is feeling, and what he wants. He won't back down, either, which is precisely what Bill is asking him to do. He feels he controls Wyatt, but things might be changing.
Stay tuned for more The Bold and the Beautiful and be sure to check out TVOvermind daily for the latest The Bold and the Beautiful spoilers, news, and updates.
Tell us what's wrong with this post? How could we improve it? :)
Let us improve this post!