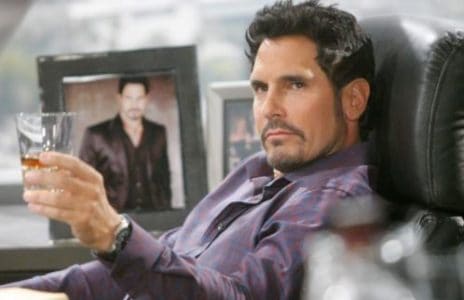 The Bold and the Beautiful fans get to watch today as everyone gets to get ready for the big trip to Monte Carlo. It's slated to be a good one — and we can't wait to see what happens. But judging from the drama that's happening at home as everyone simply prepares for the trip, we know it's going to be some serious stuff. Bill is still working hard to figure out how he wants to take down Sally Spectra. He's been upset ever since Thomas gave her the capital and the partnership she needed to keep the business going, and he's working to make that end.
His idea is to team up with Steffy, his daughter-in-law, to help get Thomas back together with Caroline and their son. But Steffy can't do this. She's got to re-think her plans and make a big change in her own life, or she's going to be very upset about a few things. She's got to make a change in her life, or she's going to want to consider what might happen.
When her husband finds out what she is doing with his father, he's not going to be happy. He already warned his dad to leave the Spectra building alone and to leave that family alone. Now he's going to find out his dad and wife are working together to do precisely what he asked them not to do — and he isn't going to like it one bit. This might be a game-changer in their marriage.