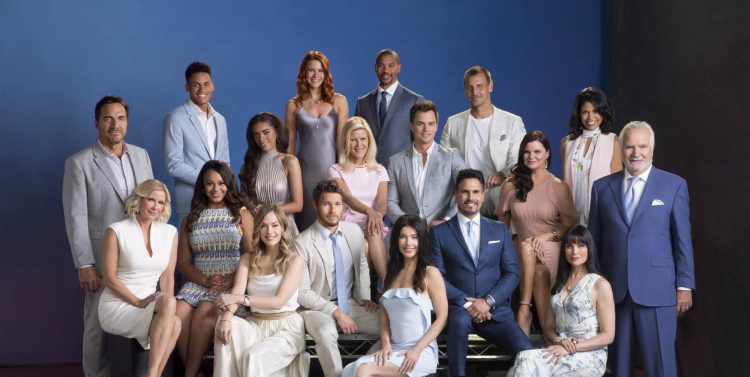 The Bold and the Beautiful fans know that Bill and Steffy hooked up, but how do you feel about it? Do you love the idea of her being with him and his two sons in the course of a year because it's like crazy soap opera drama, or do you hate the concept entirely and want to see her make better life decisions? We are on the fence, but it sure does make things a bit more interesting around here. And that's all there is to it. They did it, and now they have to reap the consequences of their actions.
These are two people who cannot seem to get their lives in order, and they show that with their negative decision making and their bad choices. And we love every second of it. We have a feeling that Bill and Steffy are making a big mistake, but that's obvious. We also feel that they have a decision to make, to tell or not to tell. And that's a situation we can't ignore.
So, on that note, we also hear that her actions are going to make her feel more like forgiving her husband. After all, it's hard to be upset with someone who did the same thing as you, right? So she's going to want to forgive him, he is going to give her a gift to apologize, and we are going to see these two fall apart in a matter of weeks following their bad choices. It's inevitable.