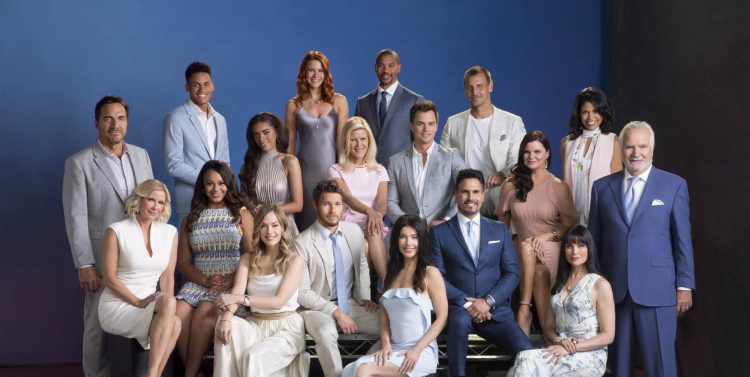 The Bold and the Beautiful fans are going to see Steffy have a really, really good day. Rumor has it that she's going to get everything she's always been asking for today. She might just get her husband back. We hear that the plan is for her to get what she's been working so hard for, hoping for, and looking for in her life, but then we hear that it will all fall apart around her. How this will happen, we don't know. Could it all have to do with what Bill is having Wyatt hear? Could it all have to do with Liam picking Hope because he's been threatened?
Or could Bill manage to get Justin to call that doctor and try to alter the results of that test so that it appears there is a mistake in the results and he really is the father of the baby she's carrying? We don't know, but we will see her hit an all-time high only to see her hit an all-time low. And that's a lot for her considering how high and low she's been in life.
She's not going to be able to contain her excitement when she gets what she wants, but she's going to fall apart when she realizes she's lost it all. This absolutely will not work for her, and it will not make her feel good in life. And we have to wonder if it will affect her pregnancy in any way when it happens.