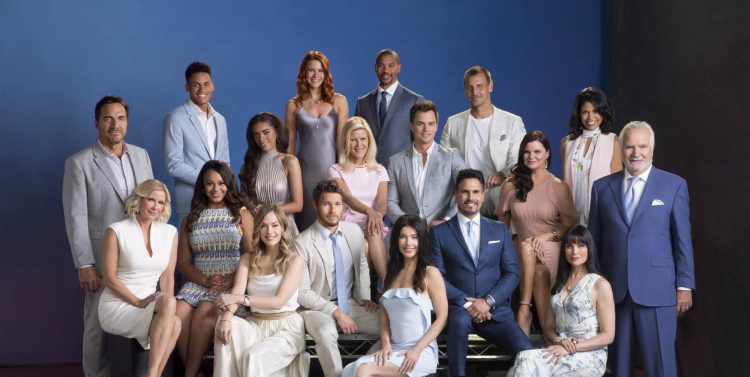 The Bold and the Beautiful fans know there are a lot of issues to work through for many families right now. For one, we know that Bill and Steffy are about to spend a night together, and it's horrible news for both Liam and Brooke. We already know Liam is cheating on his wife and Brooke has decided she has no real reason to want to work through her marriage issues with Bill, but this takes the situation to a level even we have a hard time with.
There is a lot to lose in every situation here, and there is nothing anyone can do to make this right. Bill's decisions continue to get worse each day, and it's time for him to stop what he is doing and take a look at his life. He is the person to blame for all that is going on in his life. He is the reason so many things are going wrong, so many people are unhappy, and so many things have fallen apart. He can't admit that, but perhaps this will be an eye-opener for him.
We can't imagine he feels that anything he is going through right now is going to be positive for him. He has a chance to make things right, but he seems unable to do that right now. Is there a chance they can get through to him by showing him what he's messing up when people find out about his night with Steffy?
Tell us what's wrong with this post? How could we improve it? :)
Let us improve this post!