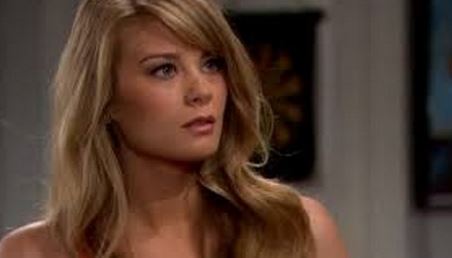 The Bold and the Beautiful fans are certain we know a thing or two about what sets people off around here, and one of those things is Hope. Her return is Ridge's surprise to an upset Brooke, and it's something that is really going to make her feel so good about life and about her new fiancé. It's also something that might just have a very lasting effect on what Liam decides to do. He recently learned his wife slept with his father and that their baby might not even be his baby.
He's not happy, to say the least, and he's in a bad place because of all that's going on. He isn't going to be able to change the way his life is going, but he is going to be able to change the fact that he can't seem to control what's going on around him. He might find that having Hope back — a woman he loved for such a long time — is all he ever needed.
And she will reach out to him. Ridge and Brooke will not keep it to themselves why Brooke is leaving Bill, and this latest dalliance is just one of the many reasons she is so happy to end her marriage to this awful man. And Hope will use that as her reason to reach out to her ex to offer him a friend shoulder on which to cry. And he will. And Steffy might as well kiss any hope she had goodbye.