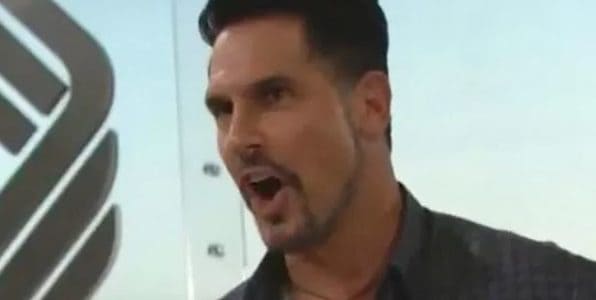 The Bold and the Beautiful fans are more than a little excited to see Katie and Wyatt approach Bill and what he has to say. They worked hard to make sure that he would know about their relationship in a way that might not make him beyond furious or hurt, but they didn't get what they wanted. At some point, they probably thought they might have a chance to get him on board with all this. You see, Bill was married to Katie for many years. They had a marriage, and she was the stepmother of his son, Wyatt.
And now she is sleeping with his son, the boy who was once her stepson. It's not exactly a shocking surprise to anyone that this is something that bothers him a little. A lot is more the accurate description of how this makes him feel, but it's not surprising in the least. This is man who just found out that his son is sleeping with his own ex-wife, but we also think he doesn't have all that much room to judge.
He did, after all, sleep with his son's current wife. At least his son had the decency to wait to sleep with Bill's wife until they were well and truly divorced and he'd remarried his ex-wife's sister. It's all strange, and very much in the family, but at least Wyatt didn't do what his father did. Though his father is threatening them, now. And we have a feeling they won't care.