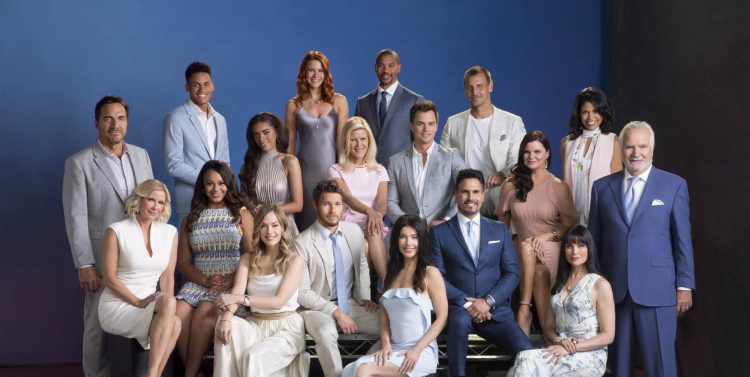 The Bold and the Beautiful spoilers have been telling us that Liam is very comfortable in his new role as the man of the company now that he has made sure his father is no longer around. He's been working hard at taking over his father's company, and it turns out he's doing a wonderful job of making things all he wants them to be. He's made some serious changes in the business, and that means he's doing all he can to focus on things he needs to change.
But not everyone is a fan of his change. We can say with some certainty that Bill is not a fan. This is the business he has worked his whole life to build, and here is his son wanting to make changes to make it better in his own eyes. In Bill's eyes, it's about making money and getting what he wants out of life. In Liam's eyes, however, it's more about getting the business into a place where it's helpful to others.
Bill is not a fan of being helpful. He has no desire to do the right thing. He has no desire to do what is good or what is right. He is someone who wants to be there for the people who meant the most to him, but he also wants to only be there if it means he is getting something from it. And this not that time. He's mad, and it means his revenge will be worse.