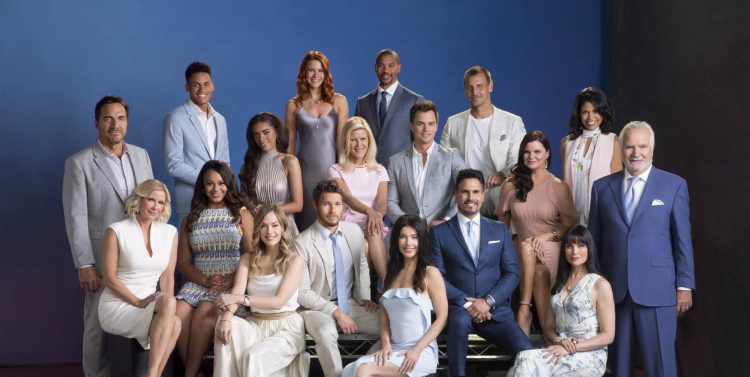 The Bold and the Beautiful fans all know that Liam is in a bad situation. He has a choice to make. He can go along with his father and lie to his brother-in-law Thomas about the state of his own cousin, Caroline, whom Thomas has a baby with. Bill has been lying to Thomas abou the fact that Caroline has a disease that is killing her. He left his girlfriend, Sally, and their company to be with Caroline. Liam's wife, Steffy, is in on the lie so that she can get back at Sally, whom she doesn't care for.
Liam is not happy with this entire situation, but his father and wife are threatening him and telling him he cannot tell Sally or Thomas the truth. But Liam really likes Sally, and he can see just how much she really wants to be with Thomas as well as how much she really wants her business to grow. He doesn't know what to do. Does he disappoint his wife and father?
He has no idea his wife is telling on him, either, after he confessed to her he is simply not comfortable with this lie. She's telling Bill that he needs to get his act together and make sure that he is not going to ruin this for them. And we think that Liam has one of the most difficult decisions to make. But he will do what's right. We know he knows how it feels when people run your life for you.