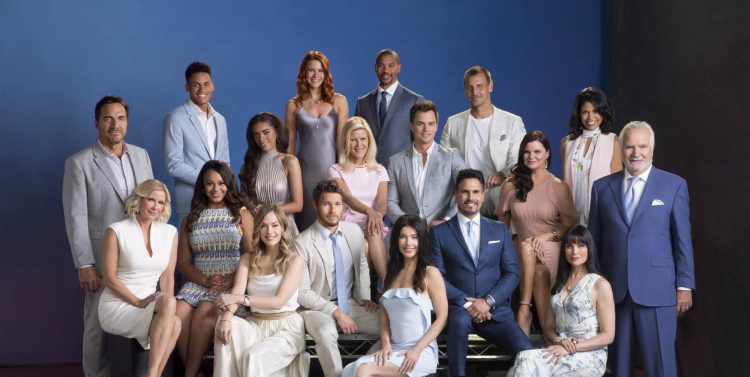 The Bold and the Beautiful spoilers tell us things are heating up for some people in this little town. It turns out that Eric just won't listen to reason when it comes to Sheila. Every single time he seems to have something going for him in terms of paying attention and doing the right thing, he gives it up and decides to do the wrong thing. He cannot seem to understand that she is not a good person no matter how hard everyone tries to tell him.
When he walks in on Sheila and Quinn in the middle of one big physical fight, he's going to choose sides. We hear that Sheila is feeling very good about things in her own life at the moment, so we have a feeling that she's not about to be the one who doesn't get what she wants. So it seems to us he might just side with her in this mess. We don't love it, but we know he can't have his mind changed so easily.
We also have reason to believe that Ridge is going to hear about this — probably from Quinn — and he is going to try and make sense of it with his father. They're better now, but they're not great. So we have to assume that this is not going to go well for either of them. And we have to assume that Eric will immediately do exactly the opposite of what Ridge has to say thanks to his hatred for him right now.