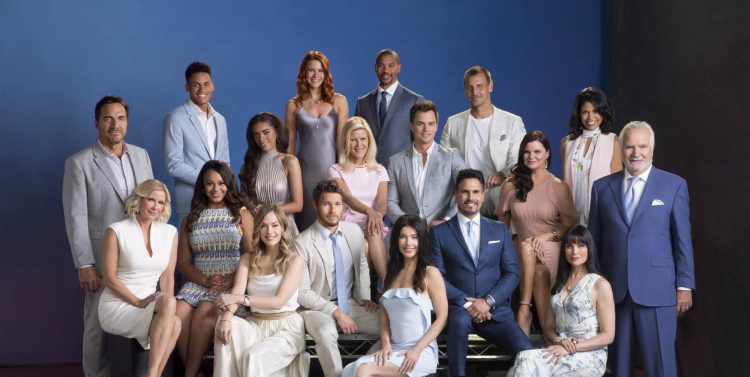 The Bold and the Beautiful fans get to see Ridge and Brooke take a long walk down memory lane. This is a couple that has suffered more issues than happiness in their time. They've been married, they've been divorced, they've had kids, they've suffered cheating, loss, problems, and even more issues in their short marriages than most people face in their long lives. They were slated to wed a few months ago when he began an emotional and kind of physical relationship with his stepmother, and she ended it.
Then she married the man she's always claimed she was in love with, Bill. She'd already broken up his marriage to her sister, Katie, about a year before that. But things didn't work out for her and Bill — again, because this was not the first time she'd done that to Katie and Bill — and then she married him. Then he tried doing all kinds of dangerous things that almost killed a few people.
She was over it, so she decided she would leave him, go back to Ridge, and then they lived happily ever after. Now it's the eve of their wedding, and they are walking down memory lane of all the times they spent together, their past, their history, and the may things they've suffered through. We can safely say we think they might have a few months of minor happiness before one of them ends up with someone else — because that's how they roll. But for now, we'll just enjoy this.