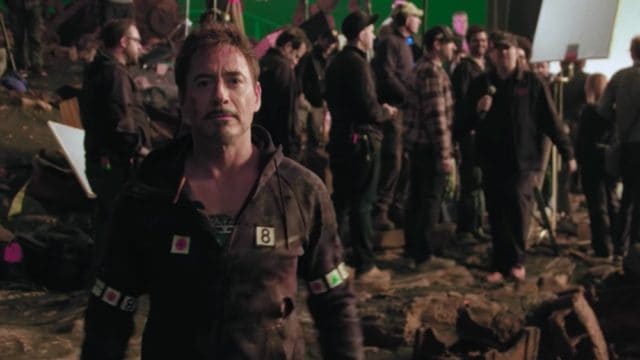 I'm not 100% sure how Omaze is doing as a company. Whether they are profitable or not is something I don't really care about at this point because I have no financial attachment to the company. But one thing I do credit them on is a fantastic company concept. Disguised brilliantly as a charitable organization (which it is but is it?) their model "democratizes traditional auction-giving by offering everyone the chance to have a once-in-a-lifetime experience for as little as $10. Through the Omaze platform, people from more than 170 countries have donated to over 150 charities, driving new levels of awareness and raising more money for charities."
But the real reason people are donating money is because of how sick the experiences are. You can win things like having Arnold Schwarzenegger be your personal life coach or hang out with Chris Pine at the Wonder Woman premiere. There are constantly new prizes and experiences to win. The latest?
Would you like to visit the set of Avengers: Infinity War? All you gotta do is watch this great video and see how you can win a chance to be on set. (and no I'm not advertising for Omaze, their stuff is just that cool).