Billy Porter, born September 21, 1969, is one of the most recognizable African American actors because of his impressive performances on screen and stage. However, it hasn't always been easy for the Tony and Grammy award winner to get the flowers he deserves. Porter has been in the acting business for three decades, playing different characters that keep pushing his boundaries and challenging his artistic skill while inspiring thousands worldwide.
Porter has loved acting since he was a child, pursuing the craft in his youth by studying at the College of Fine Arts at Carnegie Mellon University to perfect his craft. Porter would get his first big break on the Star Search talent show. He landed his first significant role on tv in 1996 in the film, Twisted. Over the years, he's become not only a celebrated actor but also an icon in the LGBTQ+ community. He made a name for himself in theatrical productions like Grease as a singer, but to understand all the hype around Porter's acting work, here is a list of some of Billy Porter's best tv and film roles.
1. American Horror Story: Apocalypse (2011)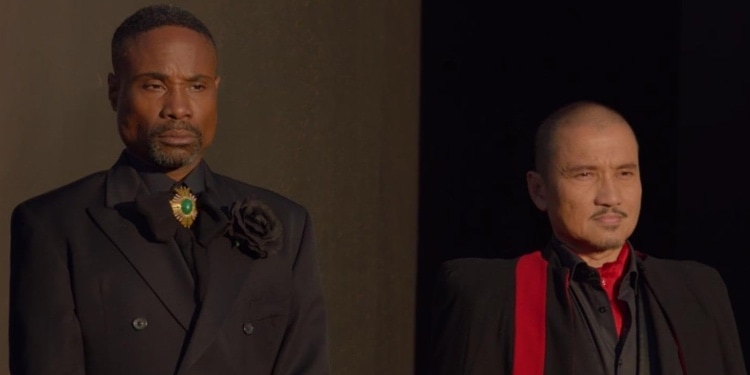 The Anthology series American Horror Story has been airing since 2011. The horror series keeps outdoing itself with each new season, but season eight, American Horror Story: Apocalypse, took the world by storm. This series was about the end of the world, with characters from other seasons attempting to kill the antichrist. One of the groups involved in this attempt is the Warlock Council. Porter played Behold Chablis, a council member and head instructor at the Hawthorne School for Exceptional Young Men. It seemed like a role tailored to his artistic skill.
2. Pose (2018–2021)
Pose was Porter's introduction to the world at large. Starring as Pray Tell, an emcee of the balls at the height of New York's City ball culture during the peek of Madonna's Vogue and Paris is Burning, set the perfect story for Porter to shine. This heart-wrenching FX series earned Porter an Emmy in 2019. The series features several high and low moments that will make fans empathetic with these characters of the 80s and 90s.
3. Law & Order: Special Victims Unit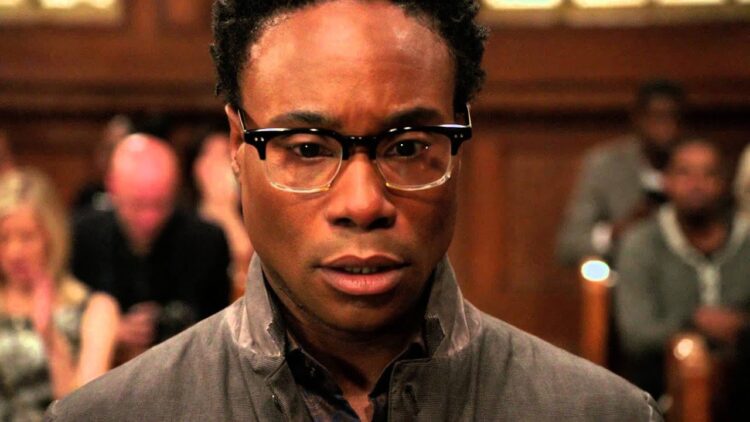 Law and Order: SVU isn't an easy show to watch. It features sad and scary storylines but has been running for 25 seasons with no end in sight. One of the guest actors in the 15th season was Billy Porter. In the episode, Dissonant Voices, he plays Jackie Walker, a popular teacher and singing coach, moments away from a big break in his career. But all his hopes and dreams are shattered when a student accuses him of sexual abuse. Although the accusations are proven false, Walker cannot get his once pristine life back. He is forever changed; you can see that in Porter's performance.
4. The Broken Hearts Club: A Romantic Comedy (2000)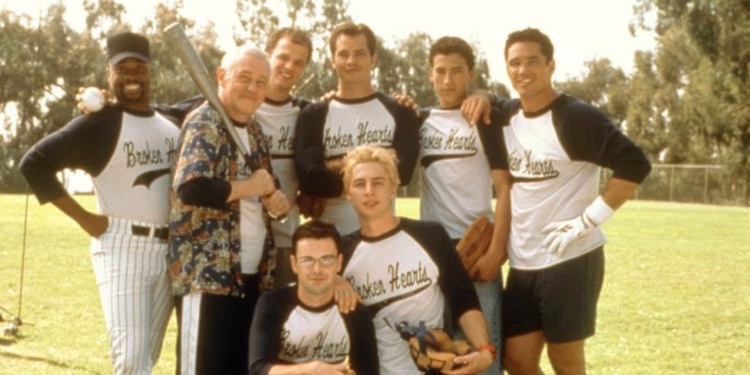 The Broken Hearts Club: A Romantic Comedy follows a group of gay men living in West Hollywood as they go about their lives, covering major milestones while figuring out who they want to be. This movie was writer Greg Berlanti's directorial debut, and he based the story on his real-life friends. The romantic drama is full of tragedy and heartwarming scenes emphasizing the need for stronger connections.
5. Twisted (1996)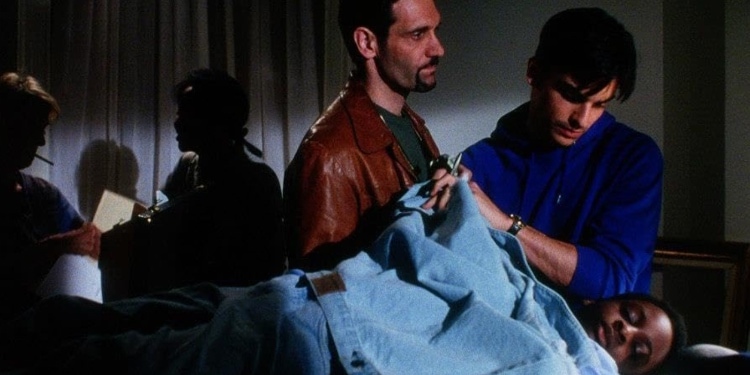 One of Porter's earliest roles was in the 1996 film, Twisted. The movie is about a young boy who is about to be recruited by a Madam to be part of a brothel, but a group of young men attempts to help him. Porter plays Shiniqua, a drag queen willing to help the young boy escape this bleak world before he is abused and hurt. This movie retells the Charles Dickens story, Oliver Twist, set in New York City, filled with prostitution, drag queens, and impulsivity of the era. It's an experimental film that will keep viewers on the edge of their seats.
6. Like a Boss (2020)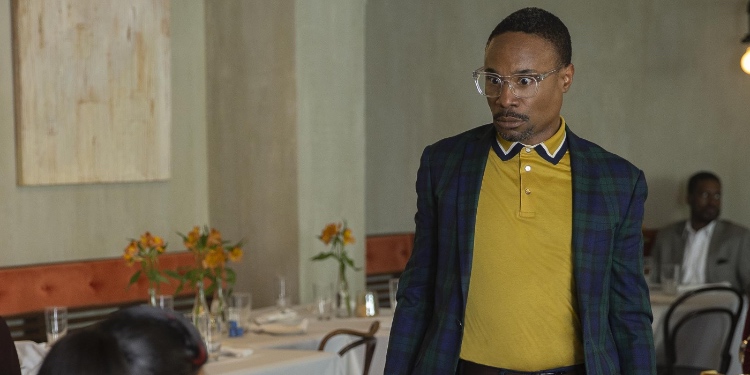 Like a Boss follows long-time friends, Mel and Mia, played by Rose Bryne and Tiffany Haddish, as they work towards growing the cosmetic company of their dreams, the only problem is starting a business isn't as easy as they thought. With colossal debt looming, the friends have to ask for help. Porter plays one of their employees, Barrett, who is sadly laid off when the person they asked for help from starts making decisions for their business. Porter is one of the best parts of Like a Boss, and it's easy to connect to his motivations.
7. The Twilight Zone (2019-2020)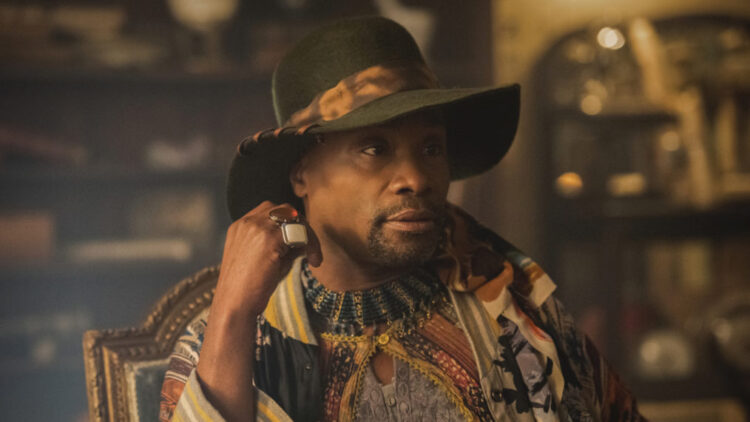 Another long-running series that Porter appeared in was The Twilight Zone season two, created by Jordan Peele, Marco Ramirez, and Simon Kinberg. Porter plays the psychic Keith, who finds a washed-up actor who can move into other people's bodies just by looking at their eyes, which is right up Peele's alley. Many actors had guest appearances on this CBS series, but Porter's short but memorable role left a mark that earned him a nomination for the Saturn Award for Best Guest Starring Role on TV.
8. Our Son (2023)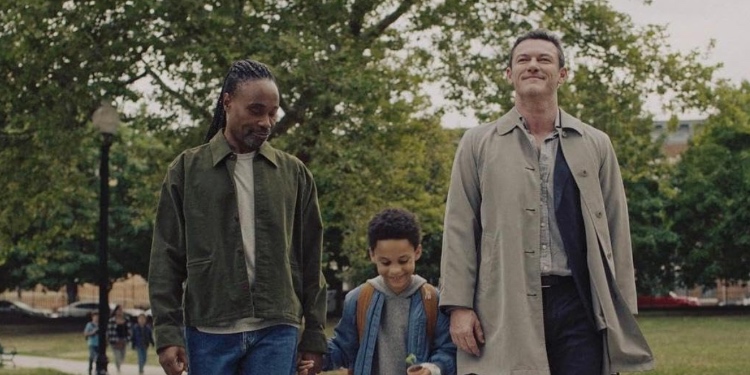 Porter's latest film is an Indie drama focusing on two husbands fighting over custody of their 8-year-old son amid their divorce. Luke Evans and Billy Porter play this divorcing couple in this family drama. Although the story isn't anything new, the performances make for an honest and tear-jerking movie, as both parents believe they are better at caring for their son. 2023's Our Son has some issues with its script because of the several cliches and obvious plot lines, but that doesn't take away from the story of what many families face today.
9. The Proud Family: Louder and Prouder (2022)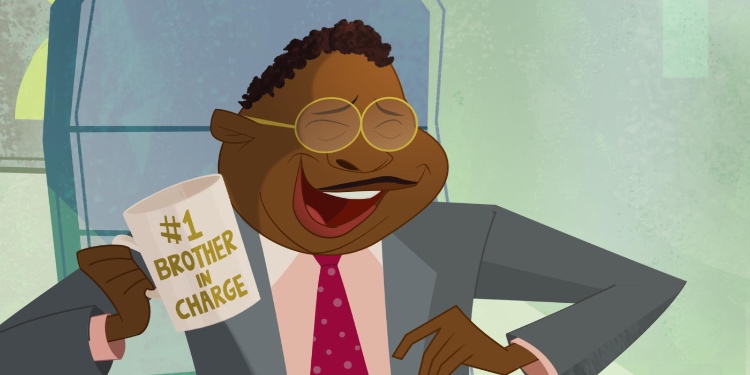 The Proud Family was an epic animated series about Penny and her family that aired in the 2000s on the Disney Channel. When fans heard that the show was getting a remake, they were excited, and the Proud Family revival aired in 2022. Porter plays Randal Leibowtiz-JEnkins, a banker with two children. He played this role so well that he was nominated for an NAACP Image Award in the Character Voice-Over Performance category. The show's two seasons have been receiving excellent reviews.
10. Cinderella (2021)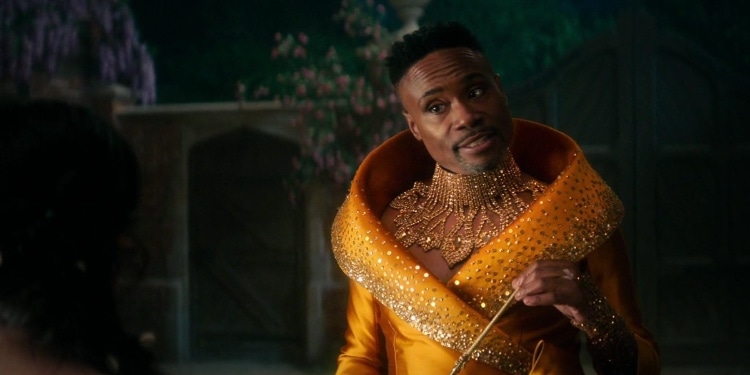 In 2021's Cinderella, Porter uses his impeccable singing and fashion skills to play the Fairy godmother, aka Fab G. He doesn't disappoint from the moment he first appears on the screen. Although he doesn't appear on screen for long, he is one of the more memorable parts of this live-action remake. His performance was reminiscent of Whitney Houston's take on the role in Brandy's 1997 Cinderella. But with the character being written just for him, it's unsurprising that he embodied this character very well in this reimagination of the classic tale.