Bill Cosby is a comedian, actor, and media personality. He was born on 12 July 1937, in Philadelphia, Pennsylvania, US. He is best known for his role as Dr. Cliff Huxtable on the sitcom The Cosby Show which aired from 1984 to 1992.
Throughout the 1960s he released several standup comedy records which consecutively earned him the Grammy Award for Best Comedy Album from 1965 to 1970. In 1966, he was also the first African American to earn an Emmy Award for acting. However, the comedian fell from grace following allegations of sexual assault and misconduct by numerous women.
Bill Cosby's Prison Release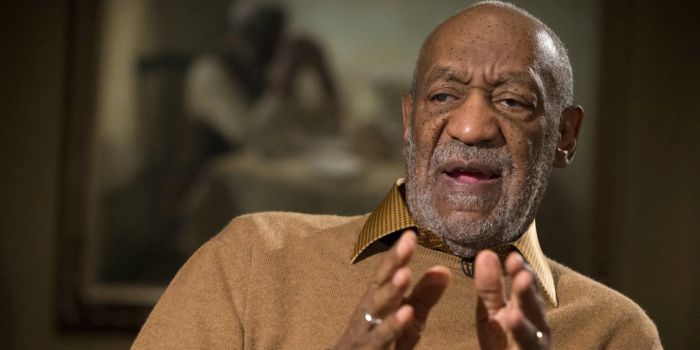 In late 2014, multiple allegations emerged that Bill Cosby had sexually assaulted several women throughout his career. These allegations became highly publicized in 2014 after Hannibal Buress brought them back into the public spotlight during a stand-up routine. This prompted more women to come forward with accusations.
In 2018, he was convicted of aggravated indecent assault against Andrea Constand. He was sentenced to three to ten years in prison. However, in June 2021, his prison was vacated and made legally void by the Supreme Court of Pennsylvania. It was deemed that his 5th Amendment and 14th Amendment due process rights had been violated. He was subsequently released from prison. His conviction and subsequent legal battles since his release have been widely covered in the media. Additional allegations have also been made since his release.
Details Of The Planned Bill Cosby Tour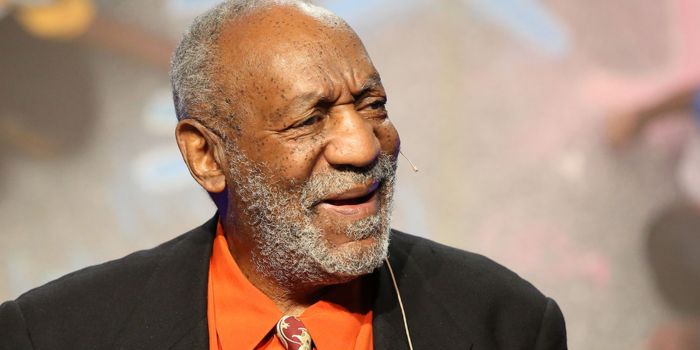 After his release from prison, public discussions began on whether or not he would return to comedy and entertainment. In December 2022, during a WGH Talk radio interview, Bill Cosby confirmed that he planned to tour again in 2023. He told the radio host that he planned to return to comedy "because there's so much fun to be had in this storytelling that I do". Following the announcement, his publicist and crisis manager, Andrew Wyatt, confirmed that Bill Cosby was looking to tour around spring, summer, or late summer 2023.
Wyatt also added that Cosby was in high demand with several promoters across the country asking for him to do a show. Cosby and his team also do not think the pending lawsuit will affect a planned tour. When addressing the potential backlash as a result of the sexual assault allegations made against Cosby, Wyatt called the lawsuit frivolous. He also added that the women who accused Cosby were part of a parade of accusers who had come forward between 2014 and 2016.
Public Reactions To Bill Cosby's Tours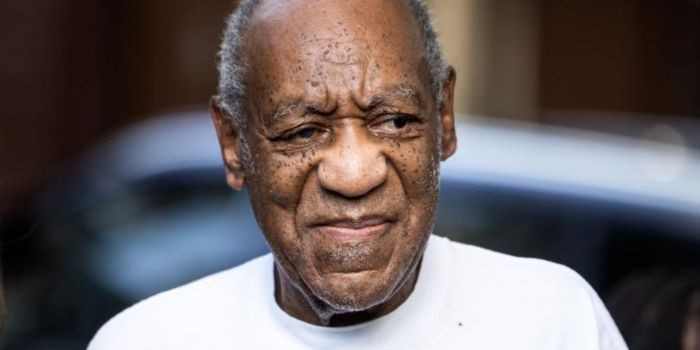 The reactions to the announcement of the tour have been overwhelmingly negative. Several people have commented on how even the possibility of Cosby going on tour reinforces the point Hannibal Buress was making when he brought the allegations back into the public spotlight. Rachael Millanta, a comedy writer, commented on Twitter "Bill Cosby is going on tour…tell me again how cancel culture has gone too far?"
The reactions also included people who were surprised by the audacity of his team in even announcing a tour given the history of accusations brought against him. A lot of commenters highlighted that they would not buy tickets and also would think poorly of anyone who did. Some also commented on how ironic it was that during his trial, Cosby had been acting blind and feeble, but somehow planned on touring.
However, his legal problems don't appear to deter him. Even as his reputation has been permanently damaged, in March 2022, the U.S. Supreme Court ruled that it would not review Cosby's sexual assault case. Cosby last toured in 2015 to extreme backlash including protests.
Potential Venues For Bill Cosby's Tours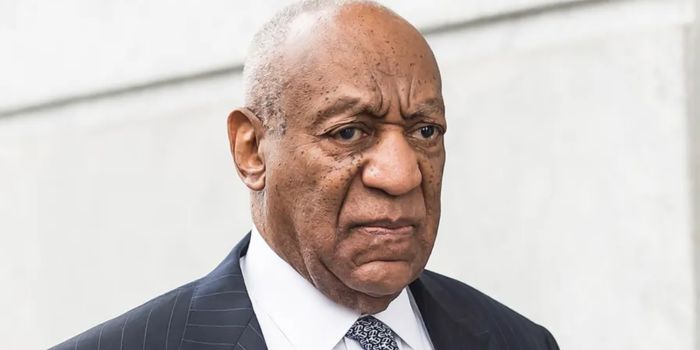 Although he has mentioned a potential tour in 2023, it does not look likely that it would happen. In late 2022, his team hinted at a tour in summer 2023, but no dates have been confirmed. There have also been no venues or locations announced.
It is unlikely that Cosby would ever tour again. He is still very much a controversial figure as a result of the sexual assault allegations. He has also been declared legally blind and has had to undergo a major adjustment in his life as a result.
Tell us what's wrong with this post? How could we improve it? :)
Let us improve this post!