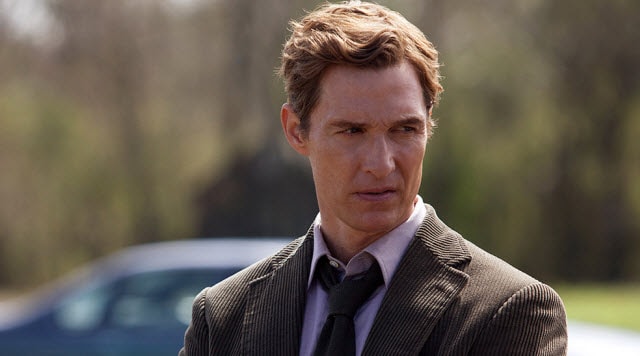 It's been a great year for television in 2014 with so many great new shows introducing us to countless memorable characters. From True Detective to The Flash and everything in between, we've been able to enjoy interesting and entertaining stories about people we love to root for (or love to hate). However, from of all the fantastic shows to debut this year, who are the best new TV characters of 2014?
It's been a question that I've found difficult to answer, much harder than what my favorite new shows of the year were, because so many of this year's new characters appeal to me for so many different reasons. Whether they're making me laugh, cry, or a combination of both, I've loved having so many new and fascinating individuals to get to know throughout the year. But if I really make myself buckle down and think hard, I can come up with a few characters that stood slightly above the rest, the ones that I would call the best new TV characters of 2014.
The first character I discuss has to be True Detective's Rust Cohle, who was perfectly portrayed by Matthew McConaughey throughout all eight episodes of the show's first season. With his quiet demeanor and philosophical monologues about time and our place in the universe, Rust was certainly a lot darker and more unusual than your typical TV character, but what I loved so much about him was how you understood that his hard and tough personality was born out of the tragedy of losing his family: the death of his daughter. Ever since that horrific event, Rust became a new person, a man who believed in nothing and no one, and McConaughey acted the heck out of every scene he was in to make sure that the character remained someone you believed in and rooted for.
Going from one premium cable show to another, Outlander's Claire Beauchamp (or Claire Randall, or technically Claire Fraser) would also be on my list for best new TV characters of 2014. Intelligent, caring, and independent, Claire was easily one of the strongest women to appear on television this year, and thanks in a large part to Caitriona Balfe's performance, she not only made for one half of TV's best new couples but also an incredibly compelling character on her own, one that anchored all the time-traveling, romantic craziness of Outlander and acted as an audience surrogate when she found herself stuck in 18th century Scotland–we felt like we were with Claire throughout her entire journey during Season 1.
Lastly, I'd be an idiot if I didn't talk about The Flash's Barry Allen, who sped onto our screens back in October and has become not just one of the best new characters of 2014 but one of the best characters on TV period. Cynics will say that there's nothing too interesting or intriguing about Barry, that he's just a too-nice guy that got superpowers–take those away, what's so special about him? However, what makes Barry so great isn't the fact that he's the fastest man alive; it's that he selflessly uses his abilities for good and asks for nothing in return, even sacrificing what he wants most in life for the greater good. Plus, Grant Gustin's performance is so genuine and authentic that he not only makes Barry a likable guy but a believable person and hero. You don't want him to save you; you want to be his friend.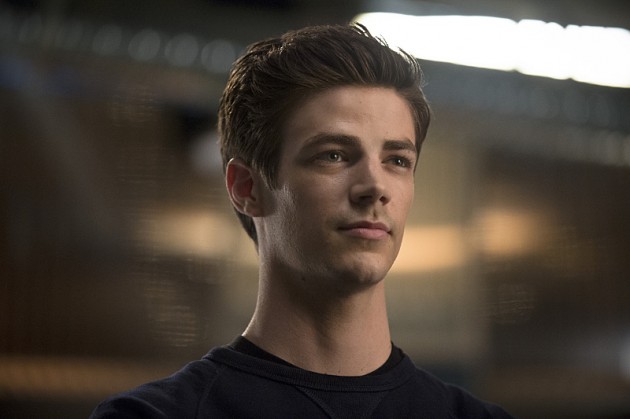 Ultimately, I know I'm forgetting about characters from some of my favorite new shows of the year like The Leftovers, Fargo, and Selfie (although, let me give a quick shoutout to David Harewood's Sam Saperstein, who's been the funniest new character of the year for me), but I'm more interested in hearing what everybody else thinks.
Who are your picks for the best new TV characters of 2014?
Photos via HBO, Starz & The CW