Larry Wilmore's American sitcom for Fox, The Bernie Mac Show, was one of the funniest sitcoms of the early to mid-2000s. Although it wasn't his first television appearance, The Bernie Mac Show introduced TV audiences to the comedic genius of Bernie Mac. The show's 30-minute episodes premiered on November 14, 2001, and aired its finale on April 14, 2006.
With a total of 104 episodes spread across 5 seasons, The Bernie Mac Show was a breath of fresh air, blending humor, heart, and an unforgettable cast. Over a decade since the show's finale, The Bernie Mac Show remains popular amongst its generation of viewers. Here's a nostalgic journey through the lives and characters of the top cast members and where they are now.
Bernie Mac as Bernard "Bernie" McCullough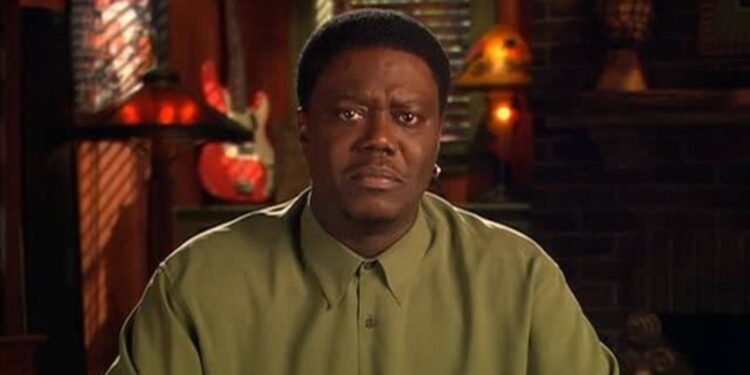 The star of the show was comedian and actor Bernie Mac. Bernie Mac brought an unparalleled comedic performance as an uncle playing Dad. He's easily ranked among the best sitcom dads of the 2000s. His portrayal of an unconventional uncle tasked with raising his sister's three children was both hilarious and heartwarming. Bernie's distinctive style of comedy, mixing tough love with candid observations, left an indelible mark on television.
The Bernie Mac Show was Bernie Mac's last major work on television. In film, he starred in Ocean's Thirteen (2007) as Frank Catton and Bobby Bolivia in Transformers (2007). He starred in and appeared posthumously in Madagascar: Escape 2 Africa (2008), Soul Men (2008), and Old Dogs (2009). Tragically, Bernie Mac passed away on August 9, 2008, from complications from pneumonia. Bernie Mac died at 50 years old.
Kellita Smith as Wanda "Baby" McCullough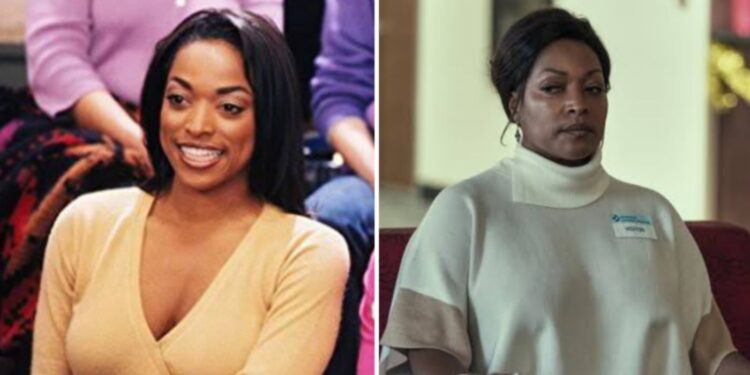 Kellita Smith was a main cast member on The Bernie Mac Show. Her portrayal of Bernie Mac's wife, Wanda McCollough, was the perfect foil to Bernie's comedic antics. She was the vice president of AT&T and an extremely intelligent and strong-willed woman. She plays the perfect wife to Mac, assisting him whenever he's in need. Although the kids often test her patience, Wanda is generally receptive and loving towards them.
After The Bernie Mac Show, Smith played First Lady Katherine Johnson in the sitcom The First Family (2012–2015). She also starred in Z Nation (2014–2018), The Couch (2021), Lace (2021), and on Netflix romance drama miniseries From Scratch (2022). Some of her credits in film include Three Can Play That Game (2007), The Man in 3B (2015), The Preacher's Son (2017), and Influence (2020).
Jeremy Suarez as Jordan Jay Thomkins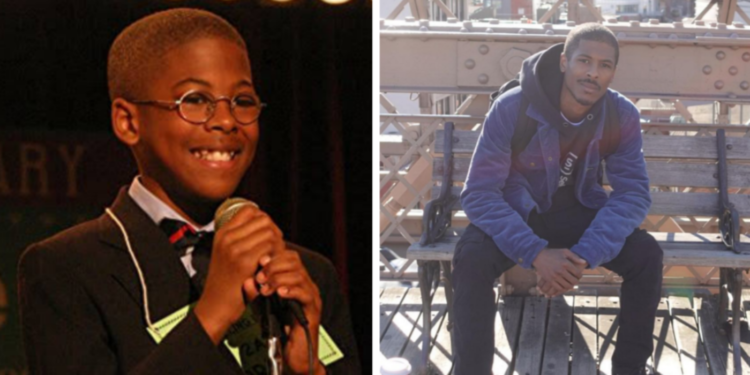 Jordan Jay Thomkins was an interesting character on The Bernie Mac Show. He was one character audiences watched grow from being a quirky, socially awkward child to a tough kid. He was the middle child and nephew of Bernie Mac. The character was played by Jeremy Suarez, who began the series at 11 and was a few months shy of his sixteenth birthday when the show ended.
Since The Bernie Mac Show, Jeremy Suarez has not really had a prominent role on television. However, he starred in a few movies after the show. Some include Extreme Movie (2008), Angry Video Game Nerd: The Movie (2014), and The Fix (2017). Jeremy Suarez has an upcoming romantic comedy, M.D. Is for Mr. Doula, which is in post-production. In the movie, he's cast as Eddie Goodman, Jr.
Dee Dee Davis as Bryana "Baby Girl" Thomkins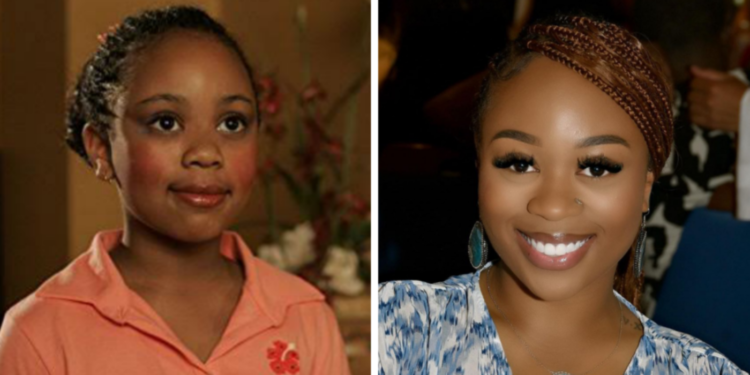 Dee Dee Davis' character, Bryana "Baby Girl" Thomkins, was Bernie and Wanda's youngest niece. Although Bernie loved all three kids, Bryana was his obvious favorite. At just 5 years old when the show premiered, Davis' character became one of the show's favorites and also one of America's beloved child actors. She was innocent, naive, and sweet. However, she enjoyed tormenting her older brother Jordan. The Bernie Mac Show was Dee Dee Davis' biggest work as an actor. Davis transitioned to a more private life after the show's conclusion. She stepped away from the entertainment industry to focus on her education, personal growth, and raising two beautiful kids.
Camille Winbush as Vanessa "Nessa" Thomkins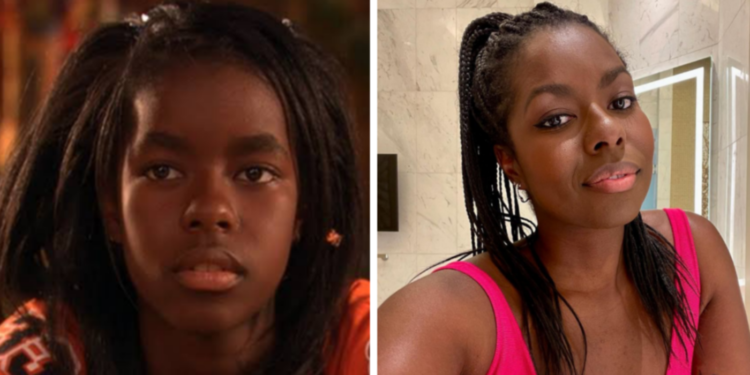 Vanessa "Nessa" Thomkins was the oldest of the Thomkins kids. As the oldest niece of Bernie and Wanda, Nessa gave lots of attitude to the couple. As a teenager, she didn't get along with Bernie initially, but as the series progressed, they got closer. Camille Winbush played the character and continued as a television actor. She was cast in a recurring role on ABC Family teen drama The Secret Life of the American Teenager (2008–2013). Since The Bernie Mac Show ended, Winbush has mostly stayed active as an actor.