Tim Burton's twisted comedy fantasy, Beetlejuice, has gone down in cinema history as one of the wackiest movies from the 80s. The story follows a recently deceased couple, Adam and Barbara Maitland (Alec Baldwin and Geena Davis), who find themselves trapped in their home as ghosts. In an attempt to scare away the new residents that have taken over their property, the Maitlands enlist the help of a mischievous and flamboyant spirit named Beetlejuice (Michael Keaton). However, things do not go according to plan when they realize that Beetlejuice is not the savior they hoped for. So, they must now find a way to stop him before more chaos ensues.
After a string of short films and TV movies, it was Beetlejuice that put Tim Burton on the map as the next big director in Hollywood. The next year, Burton released the blockbuster hit, Batman. However, Beetlejuice was by no means overshadowed. It is still revered by cinephiles today, and has even spawned a sequel due for release in 2024. So, let's take a deep dive into the star-studded cast that helped make Beetlejuice so popular and where they are now.
Michael Keaton as Beetlejuice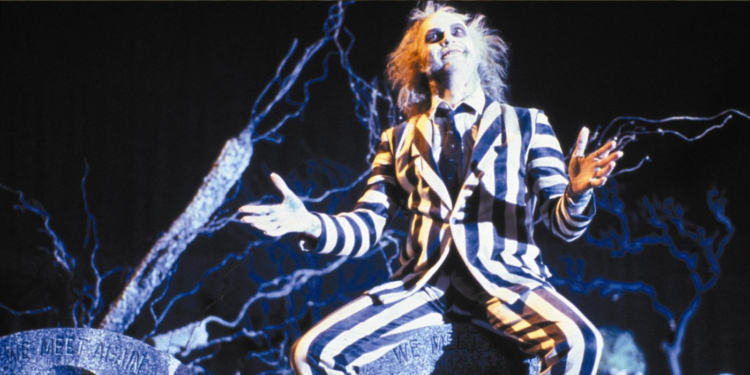 After a long stint in TV, Michael Keaton burst onto the big screen in Ron Howard's zany odyssey movie, Night Shift. From here, he went on to star in the John Hughes' scribed comedy, Mr. Mom. So, by the time Beetlejuice was released, Keaton was a fully-fledged comedy star. However, he soon shifted gears. In 1988, he reinvented himself as an action star when he re-teamed with Tim Burton for Batman.
After falling of the radar slightly in the early 2000s, Keaton made an epic comeback with his Oscar nominated role in Birdman. This critically acclaimed rendition gave a new lease of life to Keaton's career. From here, he has gone on to star in the Oscar winning drama, Spotlight. Furthermore, he gave the performance of his career in the thought-provoking series Dopesick. After such a career revival, Keaton is showing no signs of slowing down. He is set to reprise his role as Beetlejuice in 2024, and he portrayed Bruce Wayne once again in the 2023 smash hit, The Flash.
Catherine O'Hara as Delia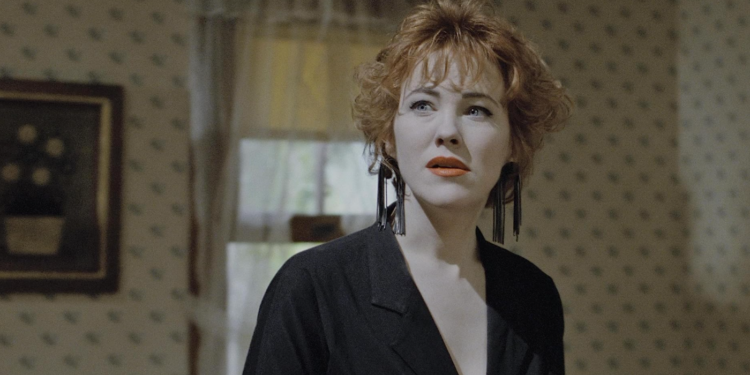 Catherine O'Hara is a Canadian actress who is most famous for her role as Kate McCallister in the Christmas classic, Home Alone. However, her standout performance is arguably her portrayal of Delia Deetz in Beetlejuice. With her quirky and eccentric style, O'Hara brought Delia to life and delivered some of the film's biggest comedic moments.
Beyond these two iconic roles, O'Hara has had a successful career in both film and television. She has made appearances in films like A Mighty Wind and television shows like Schitt's Creek, and Curb Your Enthusiasm. Her unique acting style and ability to seamlessly blend humor and heart make her a beloved and respected figure in the entertainment industry. She is also set to return for Beetlejuice 2 in 2024.
Geena Davis as Barbara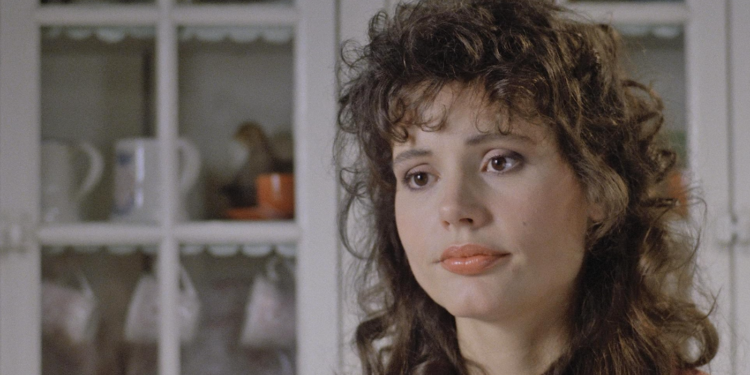 Geena Davis is an American actress and advocate who was cast as Barbara in Beetlejuice. Davis is known for her exceptional talent on-screen, as well as her efforts towards gender equality and diversity in Hollywood. Some of her most notable films include The Fly, A League of Their Own, Thelma & Louise, and Beetlejuice. She also earned critical acclaim and an Academy Award for her role in The Accidental Tourist. Throughout her career, Davis has been recognized for her strong and diverse portrayals of women and her advocacy for representation in the entertainment industry. As a trailblazer in Hollywood, her contributions have set the standard for future generations of female performers.
Winona Ryder as Lydia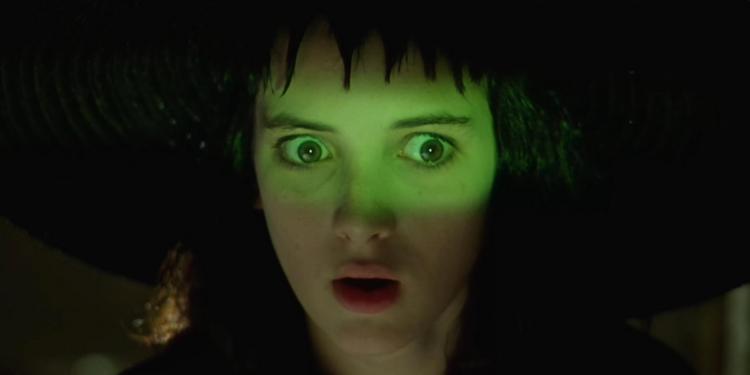 Beetlejuice served as Winona Ryder's breakout performance in cinema, which led to her starring in another Tim Burton classic, Edward Scissorhands. After this, Ryder starred in a string of high-profile films. However, she fell off the radar in the early 2000s after she was caught shoplifting. She faced a public backlash which took a heavy toll on her career. But Ryder made a triumphant comeback in the critically acclaimed Netflix series, Stranger Things. Her portrayal of Joyce Byers earned her critical acclaim and ignited her career with a second wind. The fifth and final season of Stranger Things will land on Netflix in 2024.
Alec Baldwin as Adam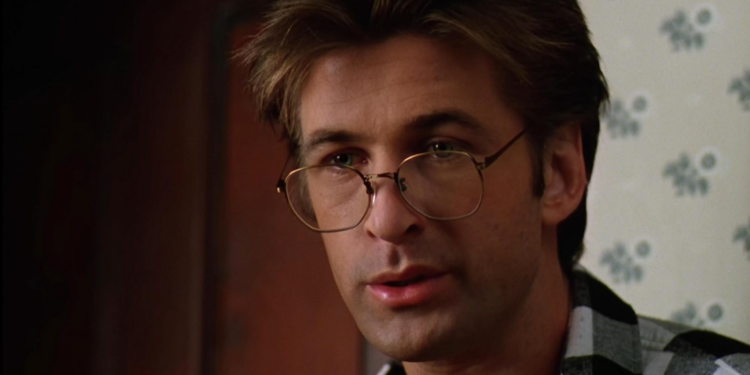 Born in New York, Alec Baldwin comes from a family of actors, which includes his brothers, William and Stephen Baldwin. Throughout his career, he has managed to build a reputation as a versatile actor with an impressive range of performances in both comedic and dramatic roles. Being cast as Adam in Beetlejuice is undoubtedly a stand out moment in his career. While he has had great success in big-budget films such as The Hunt for Red October and The Departed, Baldwin's career has recently shifted towards low-budget, independent films following the tragic incident on the set of the upcoming western movie, Rust.