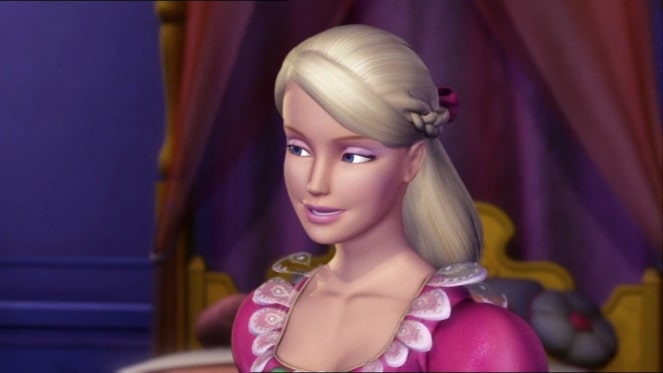 There have been a lot of Barbie movies. Some of these movies have featured the titular character in retellings of classic stories. In contrast, others have been much more original in nature. However, it is interesting to note that there has never been a live-action Barbie movie, though there is a fair amount of interest in seeing one made.
What Do We Know About the Live-Action Barbie Movie?
For proof, look no further than the fact that Sony Pictures has been stating its intention to make a live-action Barbie movie for some time. In short, this process started up in 2015, which was when Sony Pictures revealed that it was planning to make a live-action Barbie movie. This was followed by it making a number of announcements about the people who would be involved in the project, with examples ranging from Walter F. Parkes and Laurie MacDonald serving as the producers to Diablo Cody serving as the script re-writer. Initially, Sony Pictures's expectations for the movie seemed to have been rather optimistic in nature, as shown by the fact that it had expected it to be released in June of 2017.
Suffice to say that the project failed to meet that particular deadline. In fact, there are a lot of reasons to be skeptical that the live-action Barbie movie will be made at all, seeing as how the project sounds like a huge mess based on the information that has tricked out over time. For example, the initial announcement was that Jenny Bicks would be writing the script. However, this was changed to a competition between three writers, which resulted in Sony Pictures going with Hilary Winston. On top of this, it should be mentioned that Diablo Cody actually dropped out of rewriting the script of the live-action Barbie movie in April of 2018, which was based on a couple of reasons. One reason was that she had spent too much time working on Tully, which was released in May of 2018. The other reason was that she felt that she wasn't necessarily the right choice to work on the movie.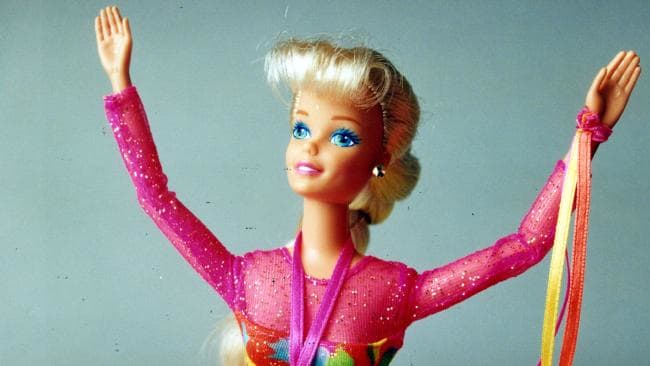 The rest of the project hasn't been that much better. For example, it was revealed in December of 2016 that Amy Schumer would be cast as the titular character in the live-action Barbie movie, which might have seemed like a rather unusual choice but makes much more sense once one realizes that the movie is intended to be a comedy. Unfortunately, Schumer dropped out of the project in March of 2017, with the result that Anne Hathaway is now expected to play the lead role should the project ever manage to get off of the ground. Likewise, it took a great deal of time for the project to find a director. In fact, it wasn't until August of 2017 that it was announced that Alethea Jones would be heading up the project in that particular sense, which was rather remarkable considering the timing of the initial announcement.
With that said, there is one piece of reassuring news in that the live-action Barbie movie seems to have chosen its script, though it remains to be seen whether that will change at some point in the future in the same way that other things about it have been changed so far. For those who are curious, the script will be centered on a Barbie who has been exiled from a world of Barbies to the real world, where she is a normal woman with her fair share of imperfections. Presumably, this means that the movie will focus to some extent on encouraging people to have healthier body images.
Will the Live-Action Barbie Movie Ever Be Made?
On the whole, it is no exaggeration to say that the live-action Barbie movie has been a huge mess. As a result, one can't help but wonder it will ever be made. Currently, the release date is May of 2020. However, this would not be the first release date that has been missed by this particular project. Due to this, people who are interested in this project might not want to get their hopes up, seeing as how the prospects for the project are not exactly what anyone would call encouraging by this point in time.
Tell us what's wrong with this post? How could we improve it? :)
Let us improve this post!