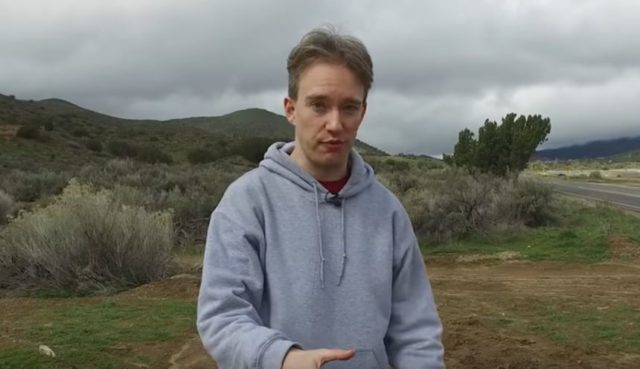 Have you ever wondered why some scenes in Sci-Fi movies looks awfully similar? One night you'll be watching a fighting scene from one of the episodes of Star Trek and then the very next day you're watching an old episode of Power Rangers. You suddenly think to yourself, "haven't I seen this before?" It's because chances are you already have. You didn't think studios were going to be spending all that money on unique sets over and over again did you? Hollywood is great at cutting costs so any chance they can they're going to pinch pennies. It turns out there's a very easy answer to why these scenes are similar. Youtuber Tom Scott has the lowdown on all of it.
In the video below, Scott explains something called the thirty-mile zone (the TMZ). This "studio zone", which encompasses all the areas within a thirty-mile radius from the center of downtown Los Angeles, is a significantly cheaper place to film – because actors and crew don't have to be paid for their time and mileage if a location is within the TMZ.
"This border is why sometimes, it looks like the crew of the Enterprise are boldly going where quite a lot of people have gone before," explains Scott.
Check out Scott's full explanation.