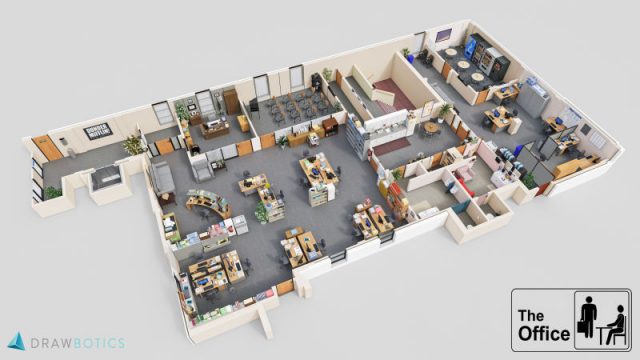 Only three days ago I wrote a short article about a model of a Seinfeld apartment that I just had to have. While it was pricey (close to $400) the attention to detail it was given is unmatched and it's something you can appreciate. It turns out there are more companies out there who are creating amazing 3D models of television sets. It used to be that we posted floor plans of television show sets. Those days are now long gone with the coming of a company by the name of Drawbotics.
They've taken the concept of 3D models and plugged it right into the television world. The precision here is excellent. Also, have you ever wanted to play an Office video game? Me neither. But now that you look at these 3D models doesn't it kind of make you wish there was an Office video game now? Is this just me? Come on people!
Check out a few more 3D models below: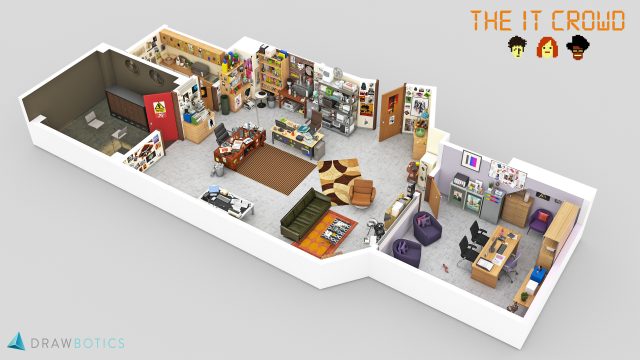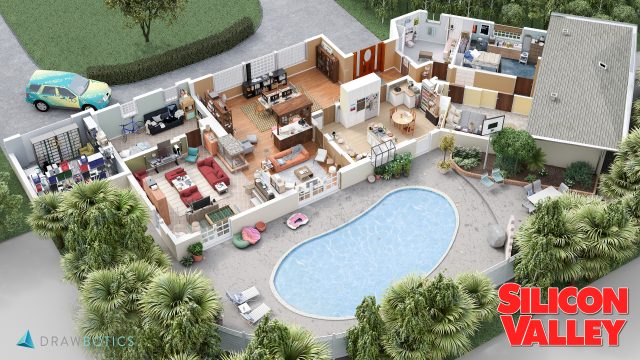 These models were made by Drawbotics, and in addition to the shows listed above there are also plans for sets from Parks & Rec, Suits, Mad Men, Brooklyn Nine-Nine and Silicon Valley.
Tell us what's wrong with this post? How could we improve it? :)
Let us improve this post!