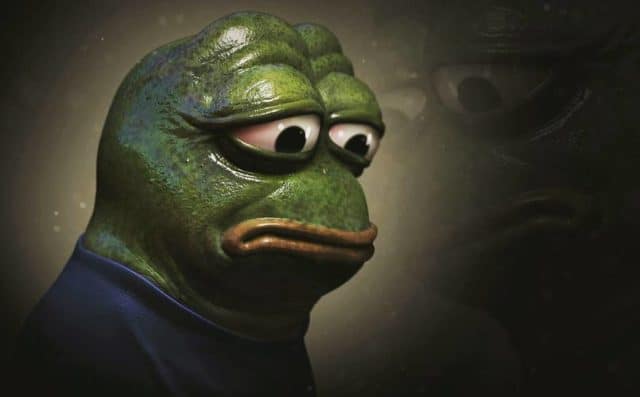 Every time someone decides to do pop culture as they would look like in "real life" I think I hear a baby crying somewhere down the block. Honestly, some of them look fairly silly and harmless but others look like something out of a nightmare cut straight from a psychopathic vision of awful. That didn't make sense to you did? Imagine then how a lot of people, myself included, feel about these. The artistry in them is great, don't get that confused, but the overall feel of the picture is, well, let's just say I wouldn't want to meet even the most benevolent of these characters on the street in broad daylight with a group of cops just down the way. Yeah, they look that creepy.
So here you go, judge for yourself.
Ronald McDonald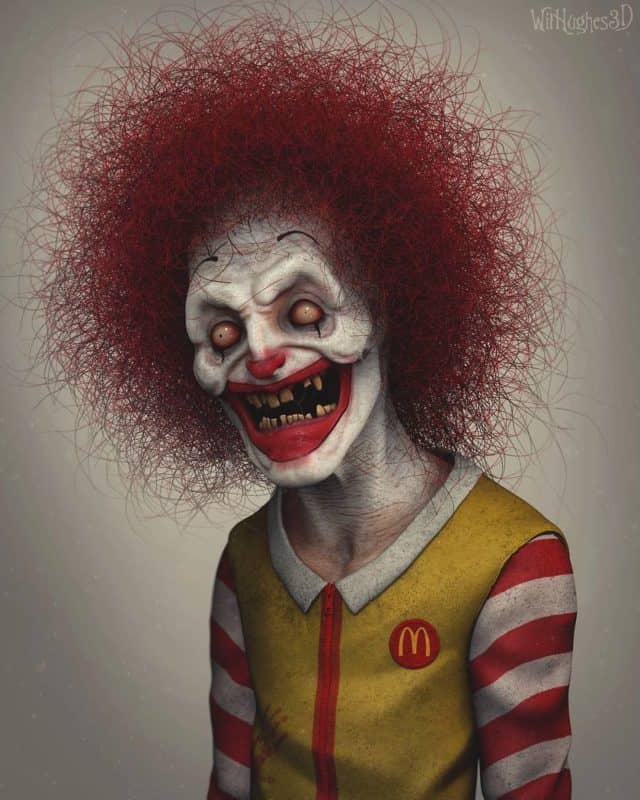 Look kids, this is what a steady diet of hamburgers, fries, and soda pop can get you! A tweaked-out clown that looks makes Pennywise seem like a kids cartoon. Seriously, do the red lips NEED to go halfway to his chin?
Rick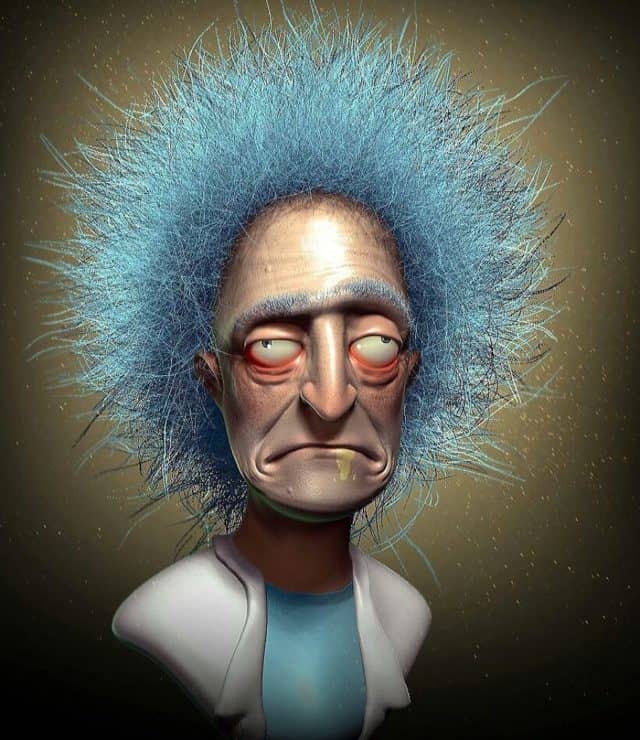 Is this what extended travel through time and distant dimensions does to you? I'd hate to see what it's doing to his brain. And why is Rick always drooling? Is that a gimmick or a birth mark?
Home Simpson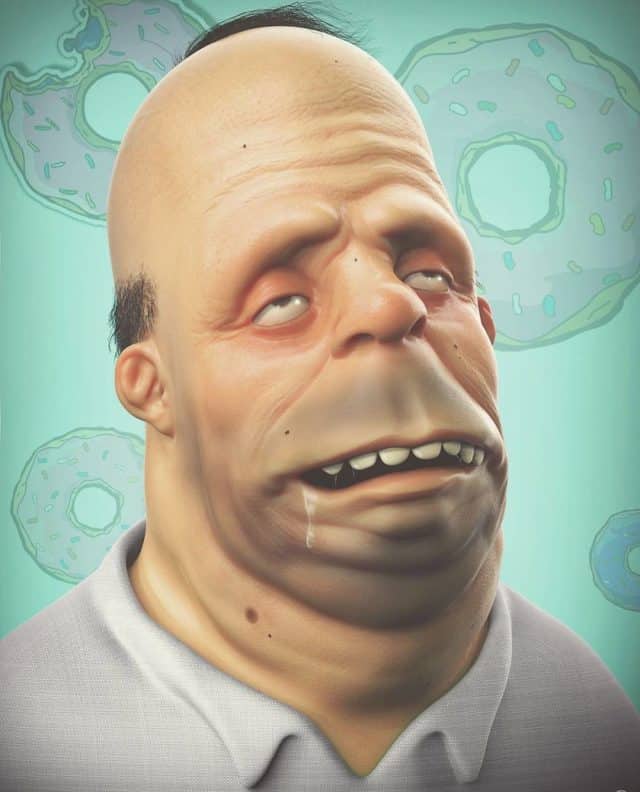 I don't know what he's thinking about right now and I'm pretty sure I don't want to know. Let's just hope it's food and move on.
Waldo
Okay, the glasses and the perma-smile are creepy. He reminds me of the guy from Sin City that ate people as midnight snacks and made them watch.
Squidward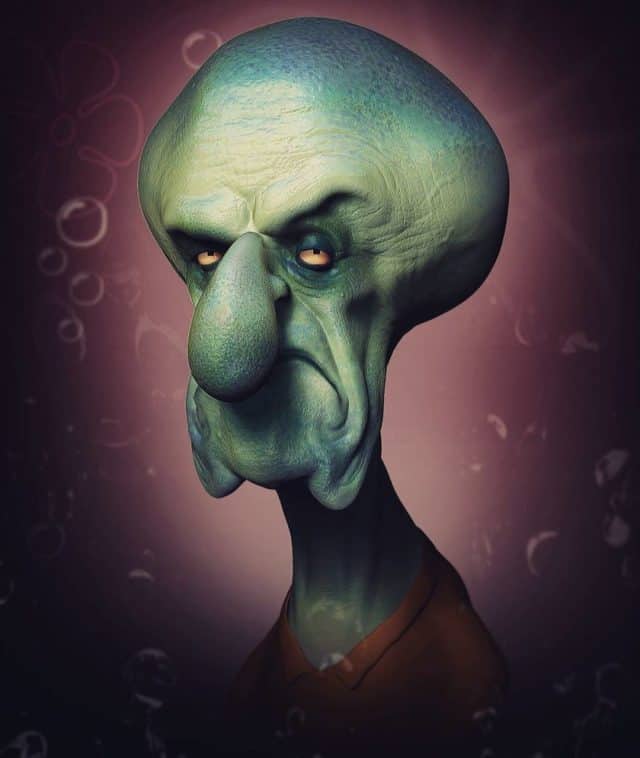 Colin Kaepernick in another ten to fifteen years. Yes I had to, I know it was shameless but I had to.
Mike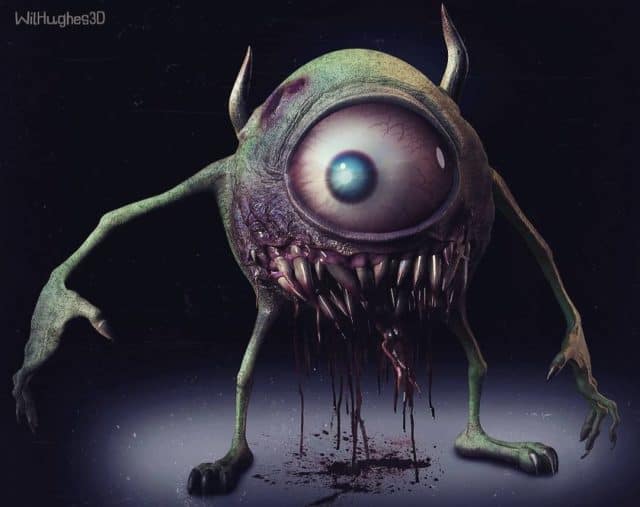 Yay! Mike finally looks scary! He also looks like he'd eat your tongue out of your head if he had a lower jaw.
Krusty the Clown
When clown lifestyle becomes all you know it becomes a little depressing I guess. Or maybe it's the effect of having to sample his own burgers for so many years.
Pepe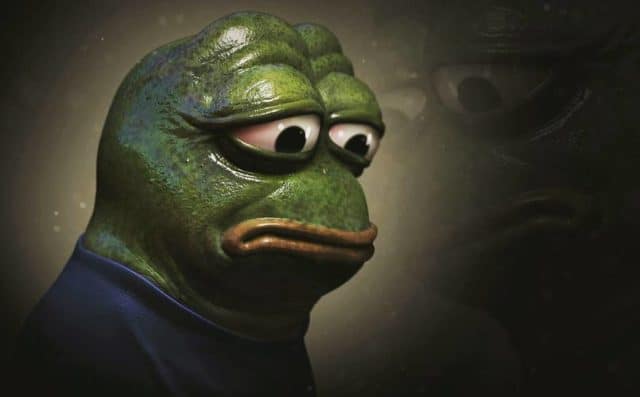 You used to see this guy everywhere on Facebook. Maybe that's why he looks so dejected, he realizes he got replaced by cat videos and pictures of peoples kids.
Smiley face.
It looks like someone took a lump of clay and gave it teeth. Seriously, this thing is no less disturbing when it's just a picture, but now it looks like it might jump out and eat someone.
Peter Griffin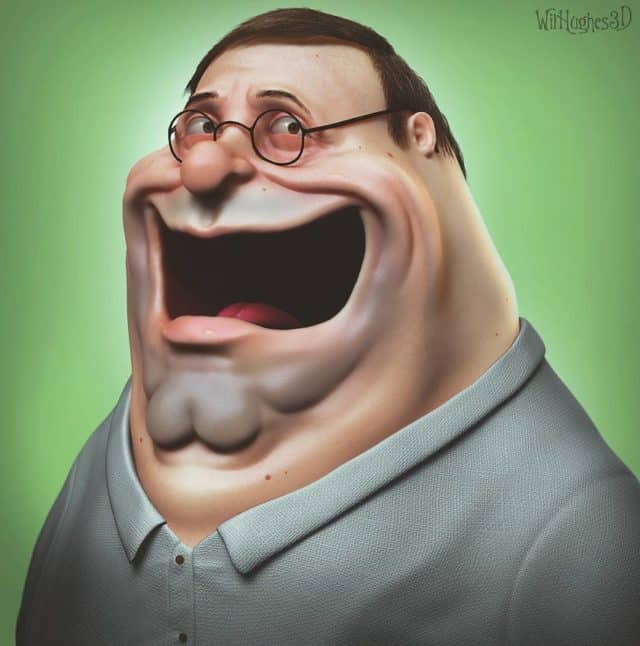 It looks like you could stuff a whole chicken down his throat and he wouldn't so much as gag. Who in the world touts these things as "real"? In reality these guys would be obese but they wouldn't look like beached whales. They also would have cleft chins that look like they belong several feet lower on the body.
Nightmarish, terror-inducing, and uniquely disturbing. Great works of art in their rendering, but yeesh, these things would make a serial killer walk the other way.
More info: Official Website, Facebook, Instagram, Shop
Save