Are You the One? is a reality TV series that premiered on January 21, 2014. The show has run for 9 seasons and was aired on MTV from 2014 to 2019 until its takeover by Paramount in 2023. It typically features 22 contestants, under one roof looking for their perfect match. The group of men and women are secretly paired into couples by a matchmaking algorithm and from time to time the contestants try to identify all the perfect matches. If by the end of the season, they successfully select the perfect matches the entire group shares a prize of up to $1 million. However, from season 3 onward, the prize was reduced any time that the house failed to identify any matches other than those already confirmed via the truth booth. The eighth season was the first season to exclusively feature openly LGBT and sexually fluid contestants.
Season five of Are You the One? premiered on January 11, 2017. The season featured two major changes. After a couple is set to find out if they are a perfect match, the rest of the house can either vote to see if they are a perfect match, or earn $150,000, and not see the result of the couple. In the second episode of the season, the cast lost $500,000 out of their $1,000,000 because they failed to identify a match. In Episode 9, the cast decided to take the $150,000 instead of finding out if contestants Derrick and Tyranny were a perfect match, which increased the total money to $650,000. However, the cast all failed to find their perfect matches leading to a total loss. This was the first season to end without a win.
Edward "Eddie" Williams
Edward "Eddie" Williams was one of 11 guys who appeared in the fifth season of Are You the One? Eddie Williams hails from Bridgeton, New Jersey. During his time on the show, Eddie was the youngest of the 11 guys. Eddie was coupled up with Kam Williams, while on the show the two appeared to be in love, and many believed that they might last. However, the two fell out after Kam found out that Eddie slept with fellow contestant, Alicia Wright. More recently Eddie earns a living as a model and has done a fair bit of acting.
Alicia Wright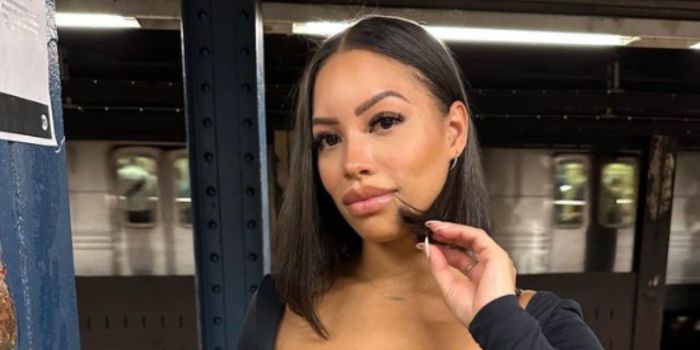 Alicia Wright certainly had quite the time on Are You the One? season 5, from going to the truth booth with Andre Siemers in episode 2 only to find out that they weren't a match to sleeping with Eddie and causing the break-up between him and Kam. She and Eddie dated after the show ended, unfortunately, their relationship did not last long. Alicia currently works as a social media influencer and is in a relationship with Xander Maddox. The couple welcomed their daughter in 2021.
Carolina Duarte
Hailing from Sammamish, Washington, Carolina Duarte appeared in the fifth season of Are You the One? Carolina was coupled up with Hayden Weaver, and although they found out that they were a perfect match in episode 8 and moved into the honeymoon suite together their relationship didn't work out. Carolina moved on with Are You The One? season 4 contestant Cam Bruckman, the pair married in July 2021 and currently have a daughter together. Carolina currently runs Blue Sky Beauty Bar located in Colorado.
Ozzy Morales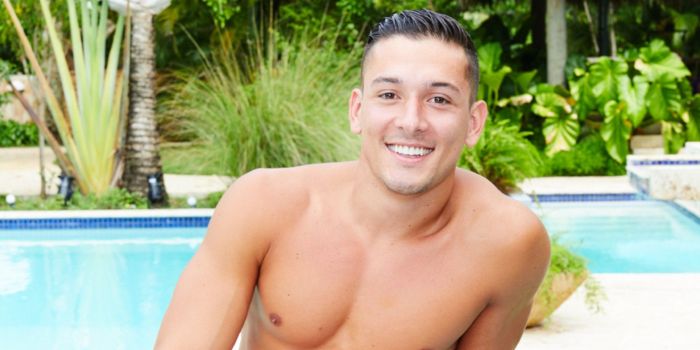 While on the show Costa Rica native, Ozzy Morales was sent to the truth booth twice, first with Carolina in episode 3 and Hannah Fugazzi in episode 6, however, both were not his match. It was revealed after the reunion that his perfect match was Gianna. In recent news, he is currently in a relationship with social media influencer, Nikita Kimmy and is very much active on his social media.
Gianna Hammer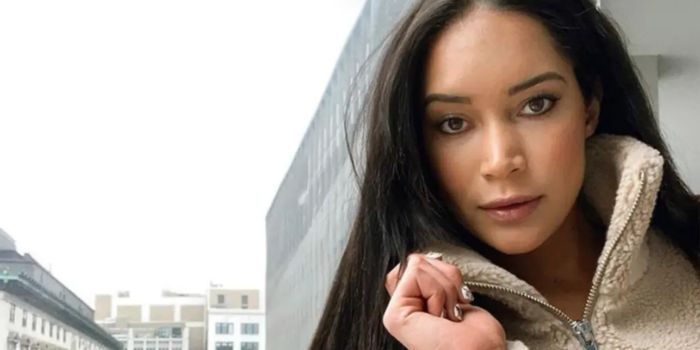 During her time on the show, Gianna Hammer was coupled up with Ozzy Morales, however, it was revealed in episode 3 that they weren't a match. Following the conclusion of the season Gianna got into a relationship with Hayden and welcomed their son in 2018. However, the couple went their separate ways in 2019. Gianna is currently a single mother, content creator and model, she also bagged a brand partnership with Fashionnova.
Andre Siemers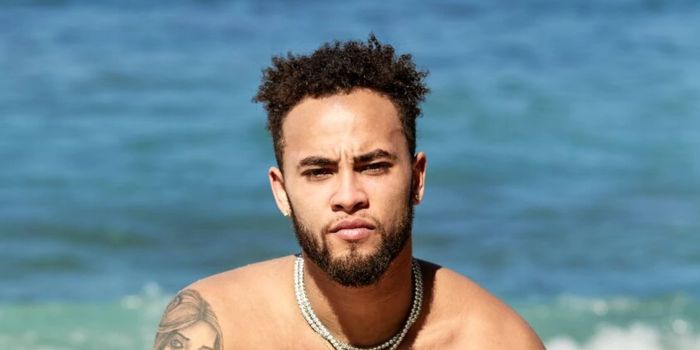 Minnesota-born artist, Andre Siemers was first sent to the truth booth in episode 2 with Alicia Wright, however, they turned out not to be a match. In episode 7 he went into the truth booth once again, this time with Taylor Selfridge, they also turned out to not be a match. When the show concluded Andre appeared in the first season of Ex on the Beach alongside Taylor. After the reunion of Are You the One? season 5, it was revealed that his perfect match was Kathryn Palmer. Andre is currently trying to make it big as a singer and is married to model Rachel Alice.
Kam Williams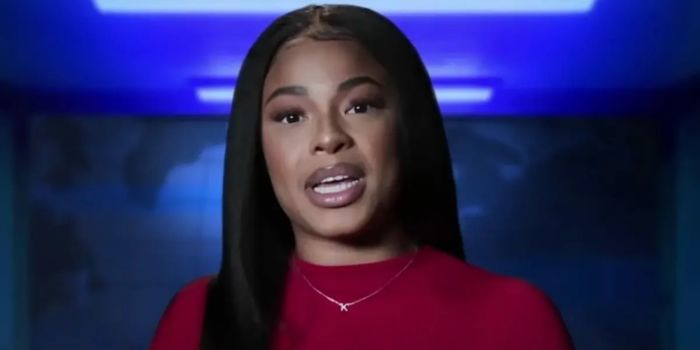 Kam Williams was one of the youngest women during her time on season 5 of Are You the One? She was with Eddie and the two hit it off right away, things even seemed to be perfect when she found out they were perfect matches. However, Eddie messed it all up when he slept with Alicia. She moved on to her now-fiancé Leroy Garrett, whom she met while competing in season 36 of The Challenge. The pair welcomed their first child, a son named Kingston, in June 2022. She also owns and operates Kam Kollection, her line of beauty, cosmetic and personal care items, Kam Kollection. She is currently pregnant with another child.
Hayden Weaver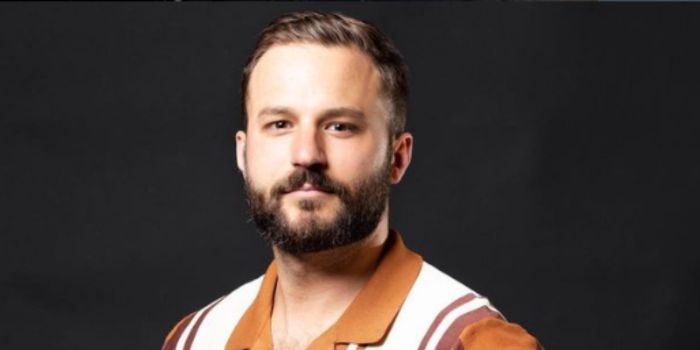 Hailing from Anderson, Indiana, Hayden Weaver was a perfect match with Carolina. However, their relationship didn't work out. After the show Hayden dated Gianna and in 2018 welcomed their son. They split up not long after. Hayden currently lives in his hometown, Indiana and is an Applebee ambassador.
Tell us what's wrong with this post? How could we improve it? :)
Let us improve this post!