If you haven't already seen the television show American Housewife, which started back in 2016, you might be surprised at the remarkable cast they have on the show. Suffice it to say that every member of the cast is superb at what they do, making this one of the best shows from an acting standpoint that you're ever likely to set eyes on. The show also has a rather large cast, meaning that different people are showcased at different times. If you're interested in learning more about the individual cast members, especially when it comes to who is likely to have the most success when the show ends, keep reading to find out more. Without a doubt, you will know some of the names on this list. You might also be interested to find out more about the rest of the cast.
1. Meg Donnelly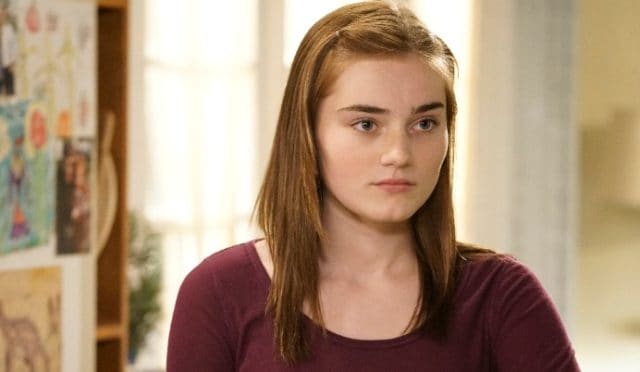 Anybody that has seen this vibrant young woman perform can't help but feel some type of a connection to her. She has a presence on the screen that almost compels you to stop whatever it is that you're doing and pay attention to the scene she's in. Her charming smile certainly doesn't hurt anything, either. Although she is a young actress, there's no doubt that she'll have her choice of roles when this project is over. There's absolutely no reason to believe that she can't have as much success as she wants in Hollywood, even though it is an exceptionally competitive business to be in.
2. Diedrich Bader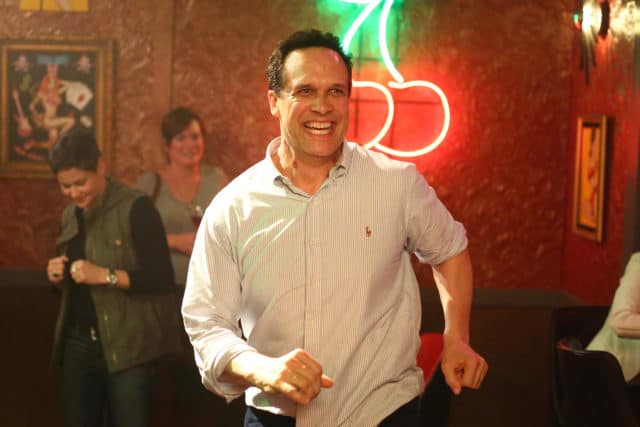 Chances are, you've seen some of his work as he has guest-starred on other television series throughout the years. Although he hasn't appeared in as many roles as he might have liked, he's always made a real impact in everything that he did participate in, having a capability to make that particular role believable in a very unique manner. He's done outstanding work on this particular show and by all accounts, his career should be catapulted into a higher level of success as a direct result of his work here. If he doesn't go on to find bigger and better things after this project comes to a close, many people will be left scratching their heads and wondering why.
3. Julia Butters
In general, it's hard to find anybody that has real talent when it comes to acting. So many people have the misconception that it's all about standing in front of a camera and reading a few lines. What they don't understand is that in order to make the role believable, the person saying those lines has to essentially become that character while they're doing it. This is a difficult concept for adults to master, and it's even more difficult to find children that can do it and make it look natural. Julia Butters is one of those children. Even though she's very young, she seems to have a natural talent when it comes to acting. Every once in awhile, you will see someone with this type of talent. It's obvious that they not only work hard, but that they have a true passion for what they're doing. When someone of her caliber does come along, it's almost a given that they will be able to do great things as they continue to grow and expand their talent throughout their career.
4. Carly Hughes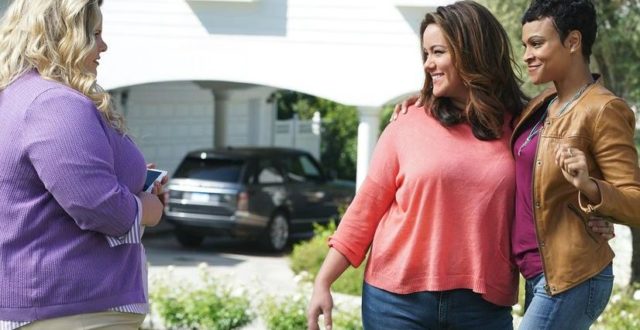 If you're looking for somebody that is smart, attractive and capable, you need to look no further. She has demonstrated that she is more than capable of handling the role associated with this television series and there's no reason to think that she won't be able to handle any additional roles she chooses to pursue.
*While we love Katy Mixon, and she's the star of the show, realistically we think that these four have a better shot at post show roles than Mixon.