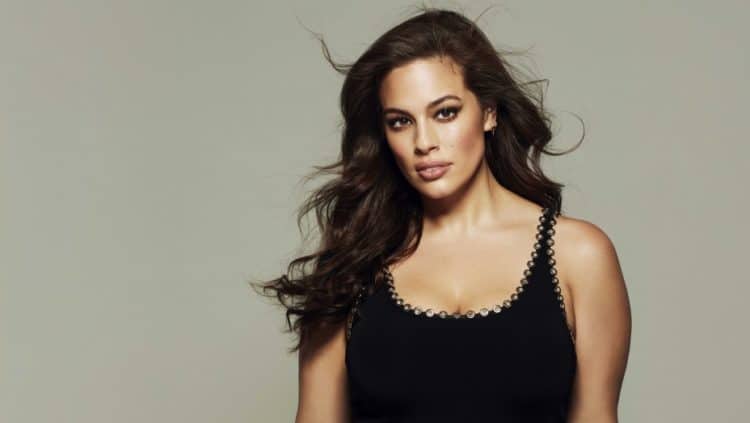 Like its name suggests, American Beauty Star is a reality TV show centered on finding the next big name in the beauty industry. As reality TV shows go, it is relatively new, seeing as how it started up in September of 2017. However, it has nonetheless managed to secure a second season, which suggests that there were enough people who liked it to sustain it. Here are 10 things that you may or may not have known about American Beauty Star:
1. On Lifetime
For those who might be interested in watching American Beauty Star, it can be found on Lifetime. In short, Lifetime is a channel that focuses on programming that is either meant for women or features women in starring roles, which is something that has helped it to carve out its own particular niche.
2. Covers Hair and Makeup Artists
The beauty industry is both huge and wide-ranging in nature. As a result, it makes sense that American Beauty Star wouldn't cover more than a small segment of the full range of specialists who can be found out there. In total, there are 12 contestants, with six being hair artists and six being makeup artists.
3. Hair and Makeup Artists Team Up
Over the course of the competition, the hair and makeup artists are supposed to team up to create looks that will wow the judges, thus enabling them to continue moving on in the competition. With that said, there can be but one winner, meaning that such partnerships are no more than temporary in nature.
4. Wide Range of Hair and Makeup Artists
Of course, the hair and makeup artists come from a wide range of backgrounds. In the first season, there were everyone from relative newcomers to established businesspeople and YouTube mini-celebrities, which presumably serves to bring in more viewer interest than otherwise possible.
5. Wide Range of Famous Figures
Speaking of which, the first season of American Beauty Star saw the participation of a wide range of famous figures from the beauty industry. Some examples ranged from the supermodel Adriana Lima, who served as the host, to the photographer Russell James, who served as one of the judges. There is no reason to believe that the second season of the reality TV show will be any different in this regard.
6. Lots of Product Placement
Perhaps unsurprisingly, there is a lot of product placement in American Beauty Star. On the one hand, this is natural because the viewers are likely to be curious about the products that are being used; on the other hand, product placement can be either blatant or subtle – suffice to say that the examples seen in American Beauty Star leaned much more towards the former than the latter.
7. Fairly Standard Format
For the most part, the process of American Beauty Star is pretty standard. In short, the participants finish their work, which is then examined by the judges. Some of them will be declared with relatively little fuss and hassle, while the rest will be treated in a tenser manner that is meant to rouse viewer interest.
8. Now Hosted By Ashley Graham
The second season of American Beauty Star started up in January of 2019. Now, it is hosted by Ashley Graham, who some people might recognize as a model as well as a body-positive activist. This is particularly true because Graham has made a fair number of waves by challenging traditional beauty standards.
9. No Rotating Judges in Second Season
In the first season, there were two permanent judges while the third position was left open for a rotating guest judge. This time around, there are three permanent judges, meaning that there will be no guests. Those who are curious should know that the trio is made up of Christie Brinkley, Yu Tsai, and Leah Wyar.
10. There Will Be a Live Finale
American Beauty Star is expected to wrap up its second season with a live finale, which will be happening on March 27 of 2019. This time, whoever winds up winning will be receiving a feature in one of Hearst's best magazines, which could presumably provide their career with quite a boost.