Throughout every actor's career, some of their works simply get forgotten especially if the actor has been around the block for some time. While she is widely recognized for her iconic roles in films like The Breakfast Club and War Games, a trove of lesser-known movies in her filmography exists that few people seem to remember. From independent dramas to offbeat comedies, Sheedy has embraced diverse roles putting her talents to good use.
Ally Sheedy's career began to flourish in the 1980s, when she rose to prominence as one of the Brat Pack—the group of young actors and actresses who became the face of youth-oriented films of that era. Born in New York City, Sheedy moved to LA, where she enrolled in the drama department at the University of Southern California preparing herself for a career in the performing arts. Here we explore some of Ally Sheedy's forgotten movies.
1. Lethal Exposure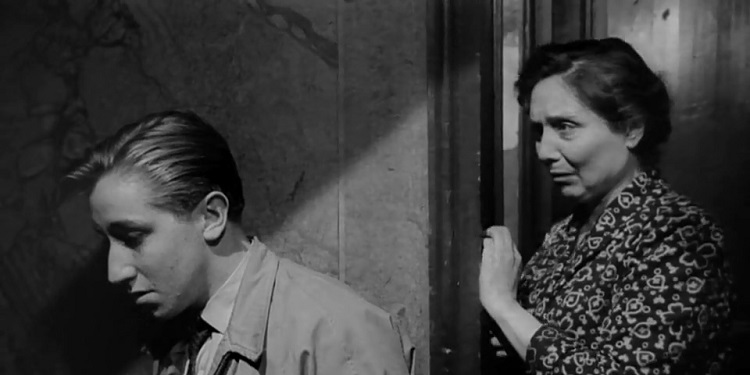 Released in 1993, Lethal Exposure follows the story of Chris, an amateur photographer (Ally Sheedy) who at an airport, accidentally captures the murder of a significant witness in a murder case. Beyond the events at the airport, she is haunted by memories of her father who she never knew properly, and is hell-bent on making a successful career for herself. The film is directed by Kevin Connor and stars François-Eric Gendron, Mac McDonald, Patrick Floersheim, and Howard Hesseman.
2. Not With My Daughter
Ally Sheedy takes on the role of Melissa Eco, a high-profile defense attorney seeking redemption for her tarnished image. After successfully defending a wealthy client accused of rape, Melissa becomes determined to change her trajectory and make a positive impact. When Melissa takes on the defense of Greg Milles, a homeless man accused of murder during a home robbery, her path toward redemption becomes even more treacherous when Abby becomes entangled with Greg's dangerous gang, adding an unexpected layer of complexity to an already tense situation.
3. Parallel Lives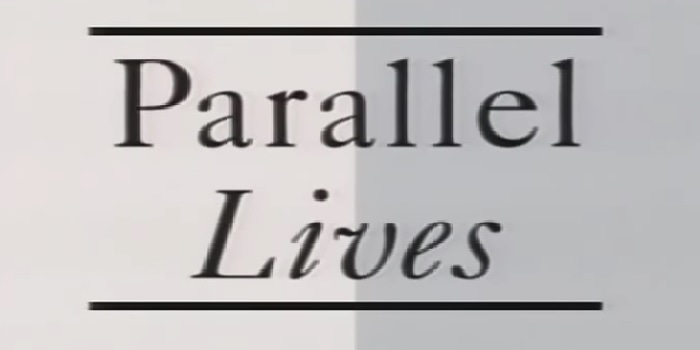 Against the backdrop of long-lost connections and unresolved emotions, Parallel Lives, joins the long line of forgotten Ally Sheedy movies. Directed by Linda Yellen, the movie explores the complex dynamics among a group of friends reuniting after years apart. As the weekend unfolds, the film masterfully unravels the intricacies of these characters' lives. Old flames ignite, secrets resurface, and buried tensions come to the surface, exposing the raw emotions that have simmered beneath the surface for years. However, amidst the revelry and soul-searching, a dark cloud looms over the reunion. The shocking murder of one of the attendees shatters the illusion of nostalgia, thrusting the group into a vortex of suspicion, fear, and grief. Ally Sheedy plays Louise in this 1994 film.
4. Hijacked: Flight 285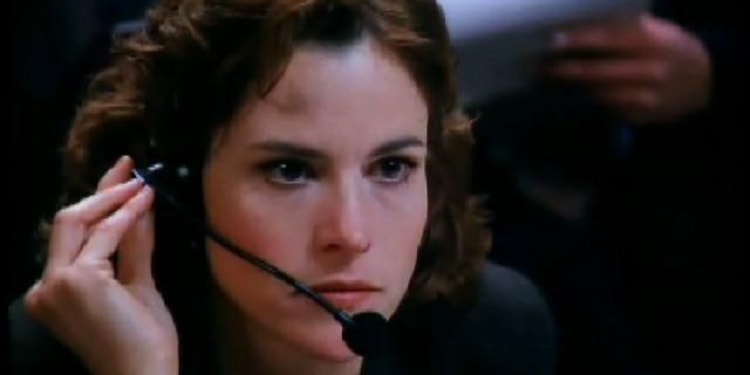 Starring James Brolin, Anthony Michael Hall, Susan Batten, and Michael Gross, Hijacked: Flight 285 follows a convicted murderer who finds an unexpected opportunity for freedom during a seemingly routine flight from Phoenix to Dallas. Accompanied by marshals, the flight takes an abrupt and treacherous turn when two of the convict's associates, disguised as ordinary passengers, seize control of the aircraft, unleashing a tense battle of wills at 30,000 feet. The stakes escalate as the fugitive demands a staggering sum of 20 million dollars in bonds upon landing, determined to escape the clutches of justice, undeterred by any obstacles that come his way, be it a sick passenger, inclement weather, or mechanical failures. Ally Sheedy plays Deni Patton in thriller.
5. Only The Lonely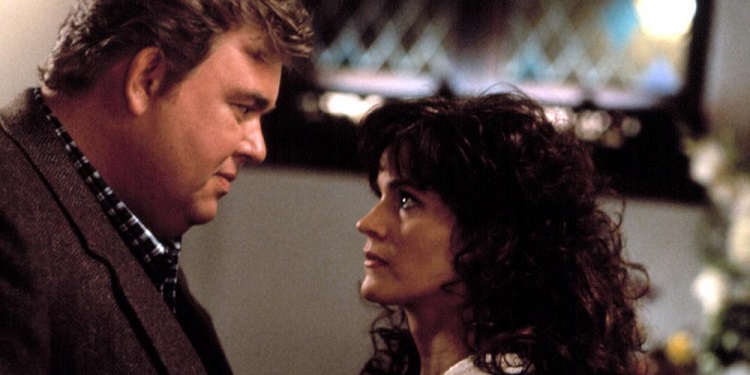 In the heartfelt romantic comedy Only the Lonely, Ally Sheedy, amidst a charming and poignant narrative, plays Theresa Luna, an independent and free-spirited woman who is in a relationship with Danny Muldoon, (John Candy) a kind-hearted and dutiful son who has always put his family first. Caught between his overbearing mother Rose (Maureen O'Hara) and his desire for personal happiness, Danny finds solace and companionship in the enchanting character played by Ally Sheedy.
6. Twice In A Lifetime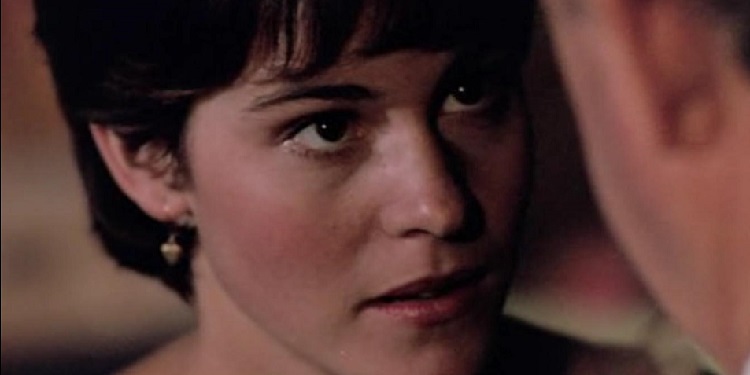 Released in 1985 and directed by Bud Yorkin, the film stars Gene Hackman, Ann-Margret, and Ally Sheedy in prominent roles. The story revolves around Harry Mackenzie (Gene Hackman), a middle-aged man who seemingly has it all a stable job, a loving wife, Kate (Ann-Margret), and two grown children. However, Harry finds himself at a crossroads when he meets a vivacious younger woman named Audrey (Amy Madigan) during a business trip. Ally Sheedy plays Helen Mackenzie one of Harry's daughters who is about to get married and can't wrap her head around her father's decision to file for a divorce.