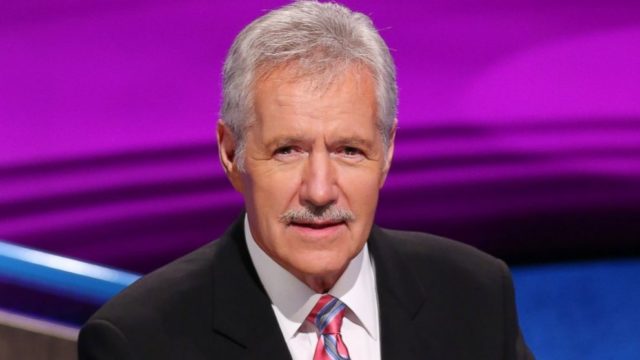 We've all heard of the notorious diet of billionaire investor Warren Buffett.  If you haven't, apparently Buffett's been a coke man and a burger man for nearly 50 years.  Buffett explained, "If I eat 2700 calories a day, a quarter of that is Coca-Cola. I drink at least five 12-ounce servings. I do it everyday."
"I'll have one at breakfast," he explains, noting that he loves to drink Coke with potato sticks. What brand of potato sticks? "I have a can right here," he says. "U-T-Z" Utz is a Hanover, Pennsylvania-based snack maker. Buffett says that he's talked to Utz management about potentially buying the company.
Investors in Berkshire Hathaway may feel relieved that the CEO isn't addicted to Utz Potato Stix at every breakfast. "This morning, I had a bowl of chocolate chip ice cream," Buffett says.
Asked to explain the high-sugar, high-salt diet that has somehow enabled him to remain seemingly healthy, Buffett replies: "I checked the actuarial tables, and the lowest death rate is among six-year-olds. So I decided to eat like a six-year-old." The octogenarian adds, "It's the safest course I can take."
As crazy as Buffett's diet sounds, there's another familiar face who you might be surprised beats out Buffett's odd choices.  That man is Alex Trebek: For several years, "Jeopardy!" host Alex Trebek's "breakfast of champions" consisted of a Snickers and a Diet Pepsi. After his nutritionist reprimanded his routine, he switched his meals accordingly; he replaced them with Milky Way bars and Diet Cokes.
So now you know that.  Isn't that funny?