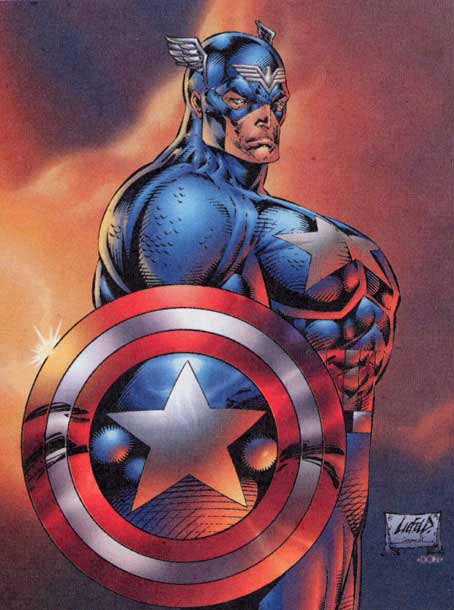 In the world of comics, imagery is clearly one of the focal points of the medium. And to say that interesting images seem to come up on a daily basis would be an understatement. Comic book heroes have always had exaggeration of the human form, but one popular artist in particular seems to have not only given up reality but embraced the ludicrous limits one can take when it comes to the human anatomy. That man is Rob Liefeld. Liefeld was a prominent writer/artist in the 1990s and has since become one of the most controversial figures in the industry.
In the early 1990s, the self-taught artist became popular due to his work on Marvel Comics' The New Mutants and later X-Force. In 1992, he and several other popular Marvel illustrators left the company to found Image Comics, which started a wave of comic books owned by their creators rather than by publishers
Now when it comes to his work I know I'm not the first to make this observation, and I won't be the last, but I felt it worth re-examining as it's just so much fun because of how crazy these photos are. If you think the above image of Captain America is bad, check out the rest of the gallery below.
Diagnosis: Elephantitis of the torso. Outlook: Stupid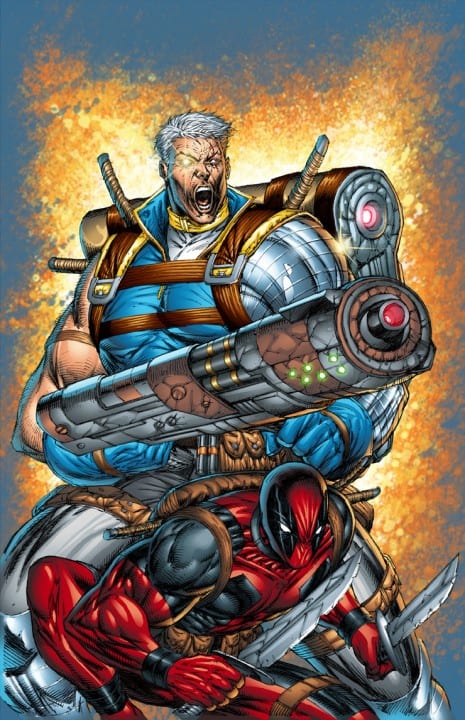 Captain America's legs have caught some of Mr. Fantastic's stretch powers.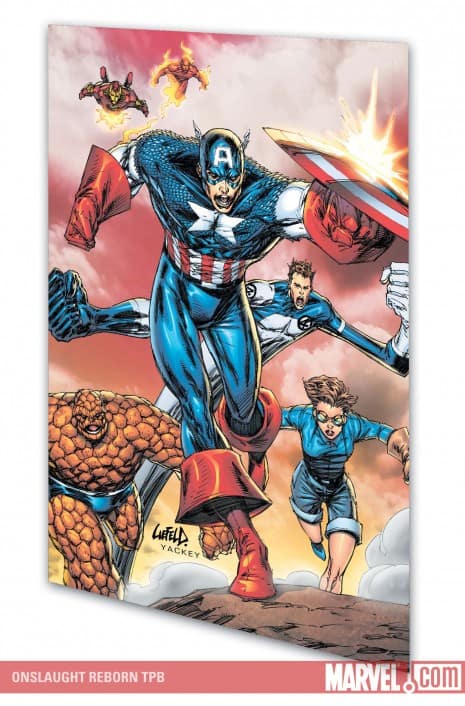 Yo dawg, I heard you like muscles, so I put muscles in your muscles so you can muscle while you muscle.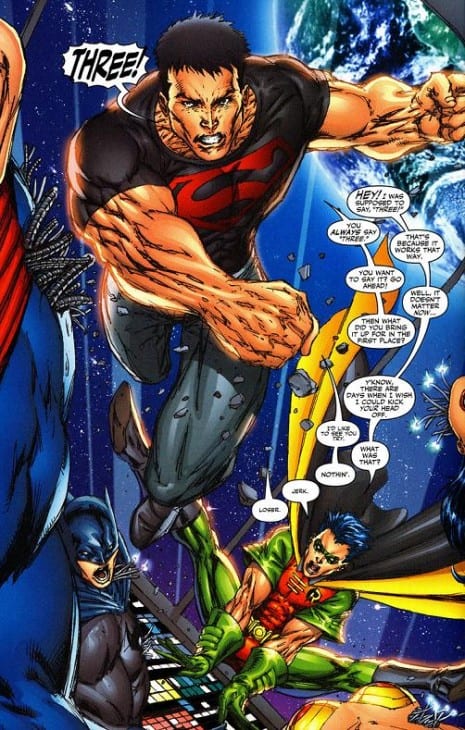 Namor is from a race of sea people who can grow muscles that simply do not exist.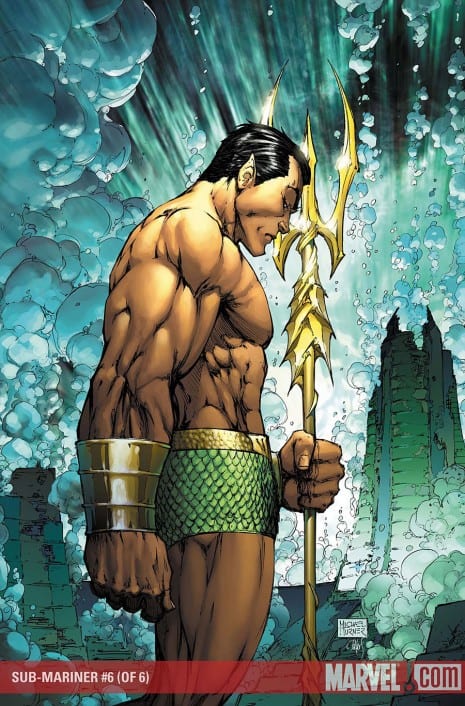 Is he supposed to be a dwarf or is he just proportioned like one by accident?