Q4 has officially begun, which means plenty of new games are set to be released over the coming months. Things are about to get much busier, and expensive, for gamers with new titles releasing on a weekly basis. Here are 9 games you should be checking out in October 2021.
Alan Wake Remastered – October 5th (PC, PS4, PS5, Xbox One, Xbox Series X|S)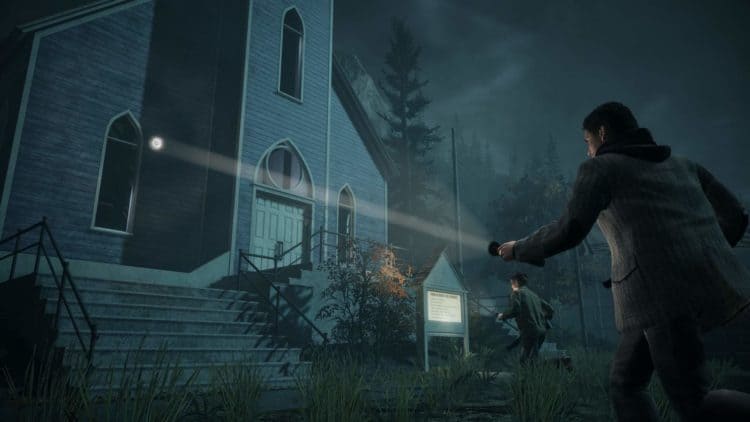 Alan Wake was first released in 2010 on Xbox 360 and PS3, followed later in 2012 on PC. Then, in 2012 we saw the spin-off title Alan Wake: American Nightmare released in 2012. Since then the series has laid dormant with no new games released, with the games even eventually disappearing from some digital stores. Now, the first title is set to be remastered and released on October 5th, bringing the beloved cult classic back with a fresh coat of paint and some gameplay improvements. Alan Wake may have flown under your radar when it was initially released over a decade ago, but you should make sure it doesn't do so again.
Far Cry 6 October 8th (PC, PS4, PS5, Xbox One, Xbox Series X|S)
The next entry in the Far Cry series, Far Cry 6, will be released this month. For over 15 years the series has remained one of the most popular fans, and this latest entry looks fantastic, with the game taking place on a fictional Caribbean island that is ruled by the dictator "El Presidente" Antón Castillo, who is voiced by Giancarlo Esposito who is best known as Gus from Breaking Bad. If you enjoy the Far Cry series then this is one you should be keeping your eye on.
Metroid Dread – October 8th (Nintendo Switch)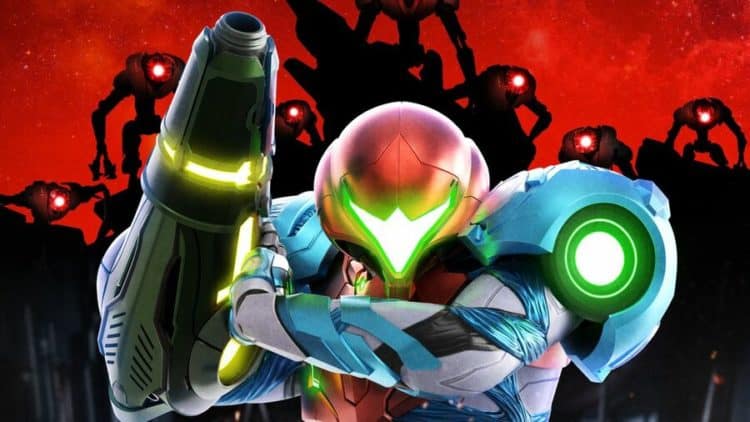 Despite being a popular series, Nintendo does neglect it, with a new title only being released every few years. The last game was released on the 3DS in 2017 and now we are set for a brand new entry in the series, the 2D style Metroid Dread. Other entries in the series, such as Super Metroid, are hailed as some of the greatest games of all time, so a brand new 2D Metroid game is most welcomed.
Back 4 Blood – October 12th (PC, PS4, PS5, Xbox One, Xbox Series X|S)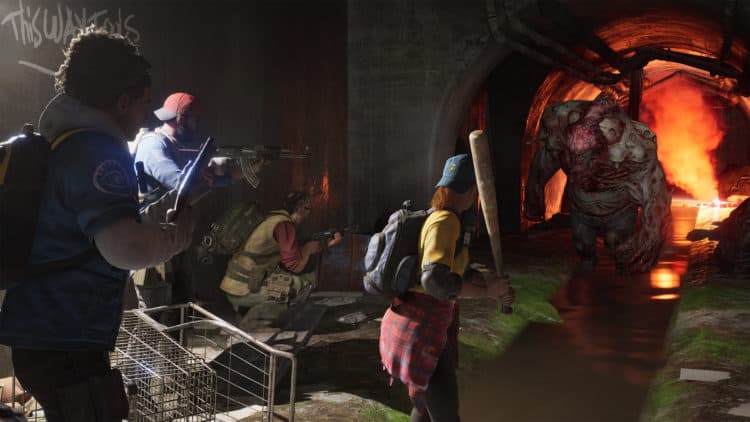 If Valve isn't going to make Left 4 Dead 3, then I guess someone else has to. Back 4 Blood is the spiritual successor to the Left 4 Dead series, with many of the developers also working on Valve's series a decade earlier. The game plays exactly like Left 4 Dead games in every sense. The gameplay is identical, the enemies are incredibly similar, and the overall feel is just Left 4 Dead, it just isn't by name only. If you enjoyed the Left 4 Dead series you know exactly what you're getting into with this one, Back 4 Blood will also be available on day one on Xbox Game Pass for both console and PC.
Crysis Trilogy Remastered – October 14th (PC, PS4)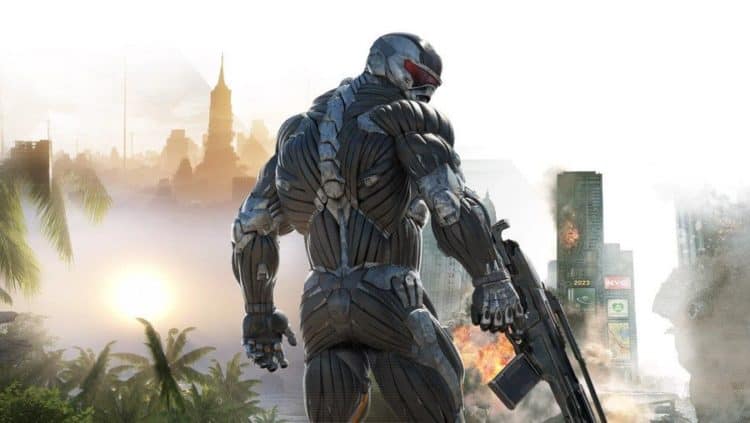 When Crysis was first released in 2007 it became the most demanding game on PC and remained so for many years, with it helping to create the "But can it run Crysis?" meme. Although the series fell to the wayside since 2013, with no new entry being released since Crysis 3, many players still have fond memories of the series. Now, the trilogy is set to be remastered later this month, bringing the games into the more modern age, as well as improving the overall visuals, although I'm not sure our PCs will be able to handle it. Could we see the classic meme return?
Marvel's Guardians Of The Galaxy – October 26th (PC, PS4, PS5, Xbox One, Xbox Series X|S, Nintendo Switch)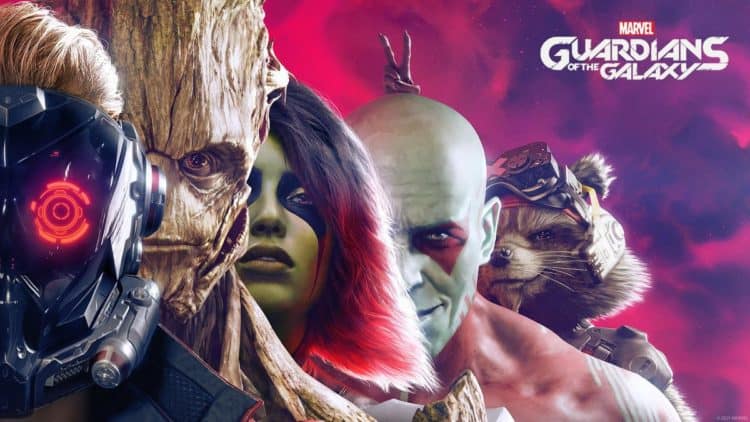 Marvel's The Avengers was a popular title when it was released in 2020, with the MCU movies being some of the most popular of the 21st Century. Now, Square-Enix is set to release the next entry in the series, this time focusing on the Guardians of the Galaxy. If you enjoyed The Avenger's then this title will be more of the same, just with a different cast and story. It is a good time to be a gamer and a superhero fan, with many games being released or in development right now.
Fatal Frame: Maiden Of Black Water – October 28th (PS4, PS5, Xbox One, Xbox Series X|S, Nintendo Switch)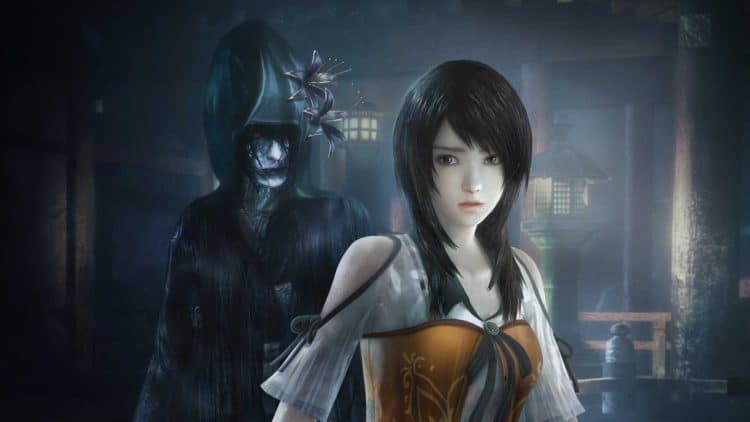 Fatal Frame is one of the scariest horror franchises of all time, with it pushing the boundaries of what the genre can do. Maiden of Black Water was first released on the Wii U, but the game is likely one that most fans of the series missed out on as the console only sold 13 million units. Now, the developers are releasing the title on all current consoles, which will make the game more accessible to players, as well as hopefully introducing the series to new players which could help bring more new games in the future.
Age Of Empires IV – October 28th (PC)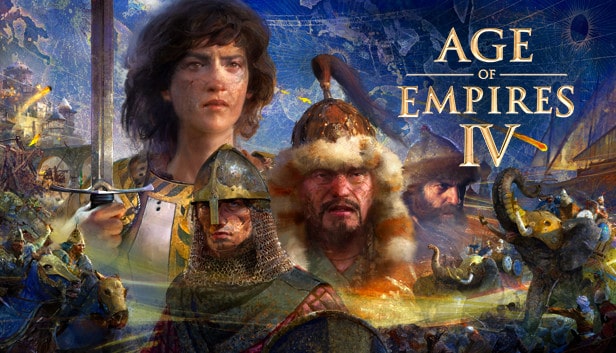 Age of Empires has been one of Microsoft's flagship PC franchises since the 1990s. Recently we saw the first three games remastered and re-released on PC and Xbox Game Pass, which has helped renew the popularity of the series. Now, the highly anticipated fourth entry is right around the corner, bringing the classic RTS IP into the modern age, this is the first time that a new mainline entry has been released since 2005.
Mario Party Superstars – October 29th (Nintendo Switch)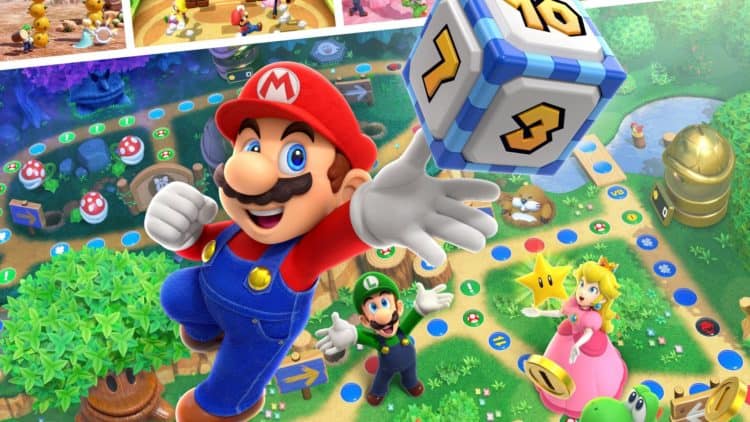 Finally, the newest entry in the Mario Party series is set to be released on October 29th, helping to bring friends and families together for some fun yet stressful fun. The Mario Party series has been around since the N64, with new titles being released on a regular basis. If you enjoy fun minigames then this is a title you should check out.
Tell us what's wrong with this post? How could we improve it? :)
Let us improve this post!