Josh Duhamel is an American actor who also used to be a model. He is mainly known for his TV series All My Children and his role as Danny Coy in the comedy series Las Vegas. He also starred as one of the main protagonists in four of the Transformers movies.
Since he was born on November 14, 1972, his astrological sign is Scorpio. There are many obvious facts about the actor published online, such as trivia like this. However, this list will present six Things You probably didn't know about Josh Duhamel.
1. Josh Duhamel Had Career Aspirations That Didn't Involve Acting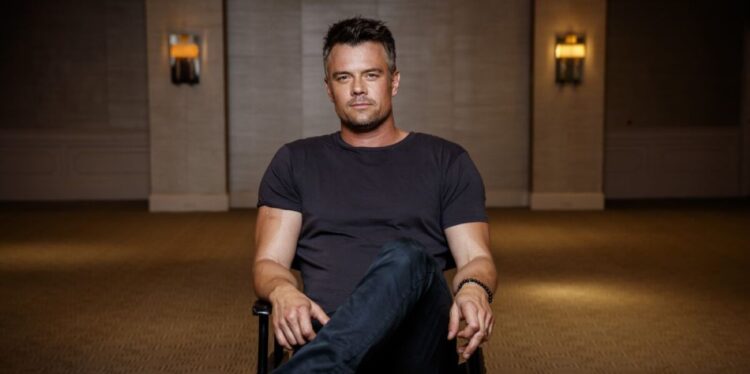 When he was growing up, little Duhamel wanted to become a dentist, not an incredibly famous actor. He even studied dentistry at Minot State University. Additionally, he was quite the athlete and was a quarterback for the university's football team.
However, his grades were not as good as expected. As such, he dropped out of school one and a half credits shy of receiving his undergraduate degree. Nevertheless, he resumed his degree in 2005 and graduated 11 years later.
2. His Acting Career Started With Music Video Cameos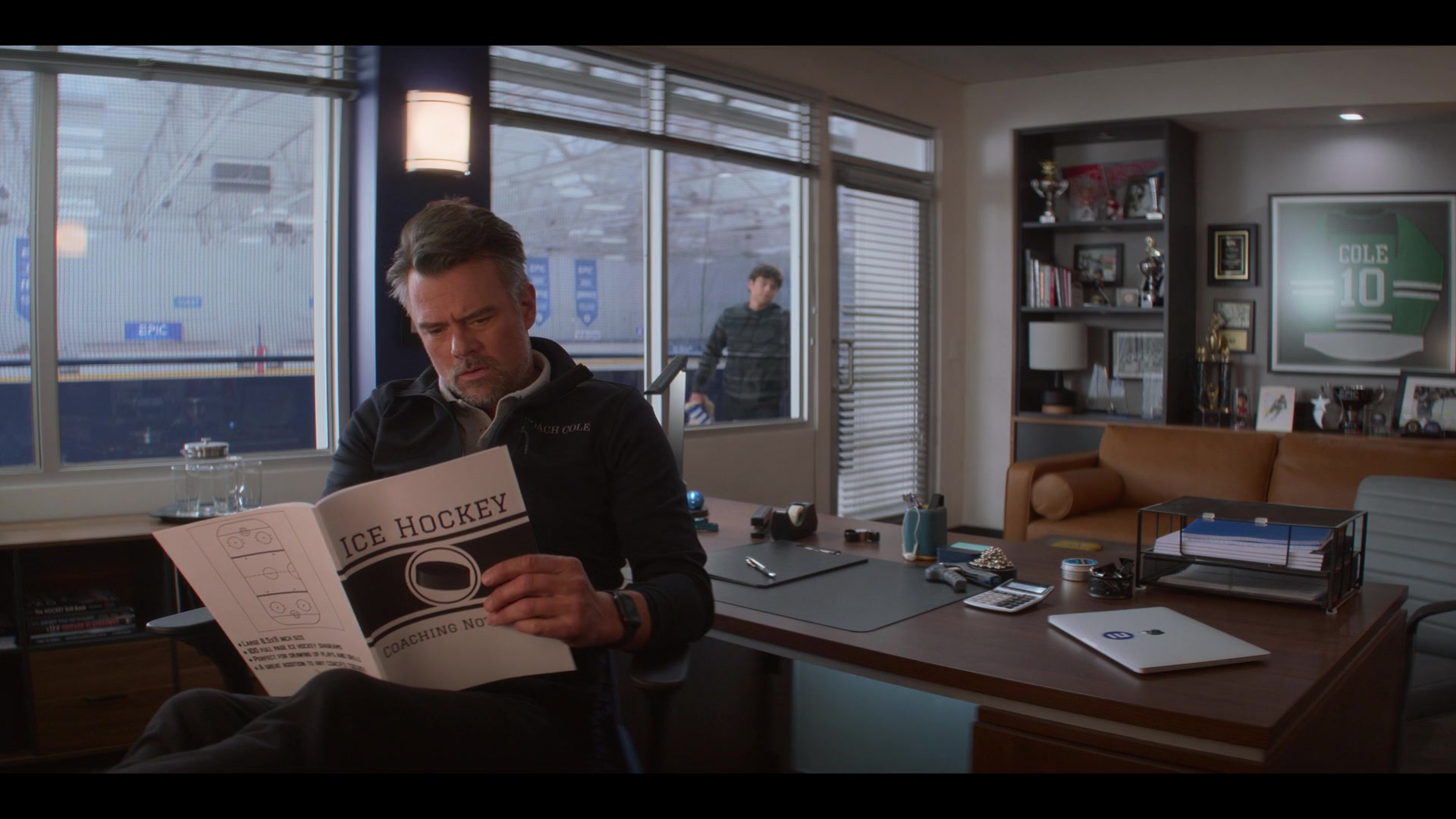 Like many other actors, Josh Duhamel struggled to break through in the industry. So, the newcomer had to start out differently by easing into acting with mini roles and modeling in commercials and music videos. He eventually got his foot in the door by appearing in several music videos as an extra, such as Christina Aguilera's "Genie In a Bottle" and Donna Summer's "I Will Go With You".
3. He Started Modeling In 1997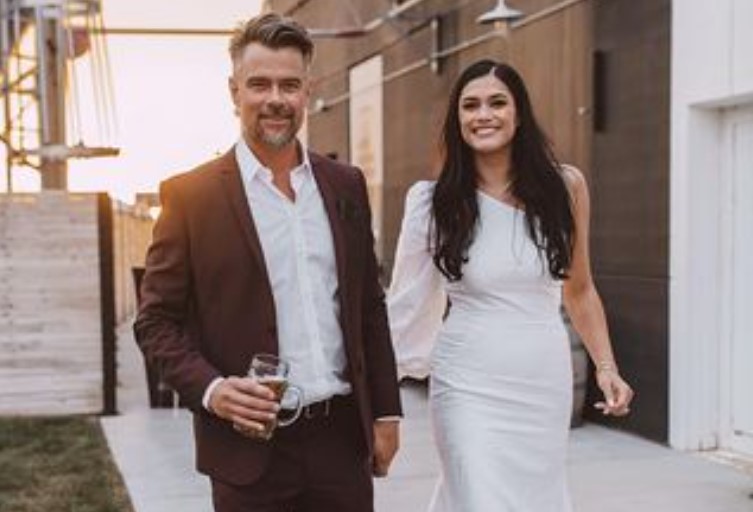 Before he landed big roles as an actor, Josh Duhamel did a "bunch of odd jobs" and modeled. In 1997, he won the title of "Male Model of the Year" at an International competition. It was a big deal since he emerged victorious against Ashton Kutcher, who was second. According to Duhamel, both actors still bond about that unifying experience every time they see each other. To this day, Duhamel does not like modeling. The star confesses that he always felt strange posing in front of cameras and needs something to do.
4. His Acting Breakthrough Came In 1999
After their modeling competition, Kutcher and Duhamel were supposed to star in the movie A Tale of Two Strippers. Unfortunately, the film's director and writer, Alan J. Pakula, died in an accident before the movie could start production. But Josh Duhamel didn't allow that setback to deter him. He stayed persistent in pursuing an acting career and finally landed his first big hit in 1999. The star played the protagonist role of Leo du Pres in the soap opera All My Children.
5. He Has A Son With The Black Eyed Peas Frontwoman Fergie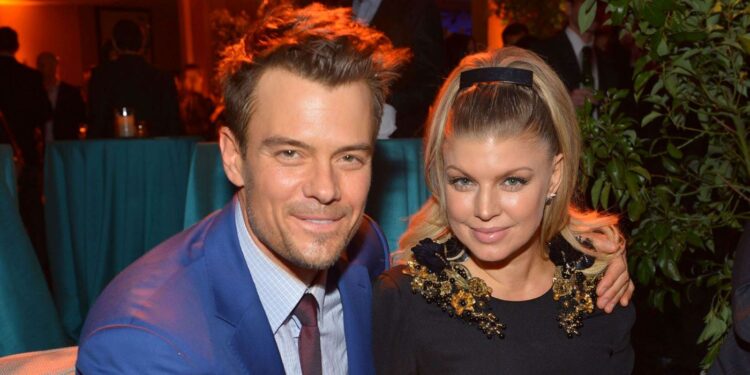 Unfortunately, the couple is divorced nowadays, but Josh Duhamel and Fergie (Stacy Ann Ferguson) spent more than a decade together and share a son. Fergie is the female singer of the popular band Black Eyed Peas. She met Duhamel on the set of his series Las Vegas in 2004, since the band starred as guests in one episode. They had a corny meet-cute, where he told her he thinks she's hot. Ever since they dated and tied the knot in 2009. They welcomed their son Axl in 2013 and sadly got divorced just four years later in 2017. They both stated they grew apart and that there was no bad blood between them.
6. Josh Duhamel Owns A Restaurant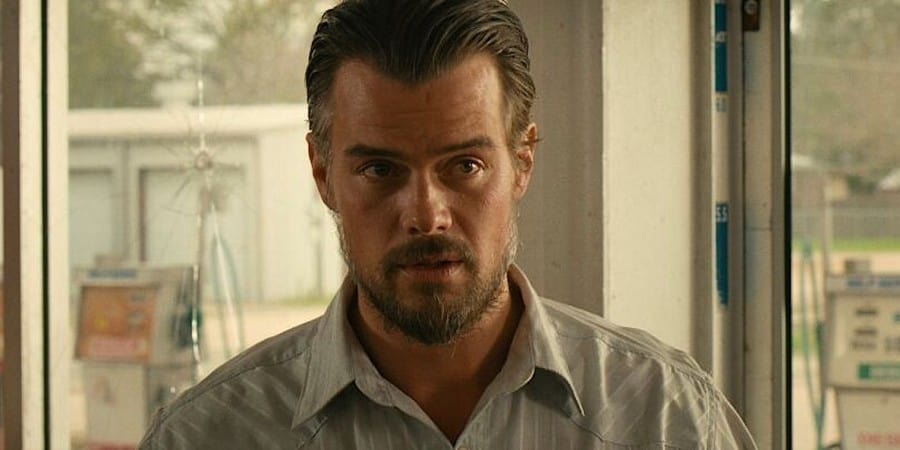 Duhamel co-owns a restaurant with his three best friends. It is called 10 North Main Smokehouse Bar & Grill and is located in Minot, North Dakota. It is a very low-key restaurant that offers anything from elk loin to bison. At some point, Duhamel apparently joked about the menu and claimed they are serving squirrel, which became a running gag in the hub. Nevertheless, the restaurant is doing well and is adored by locals and tourists alike.