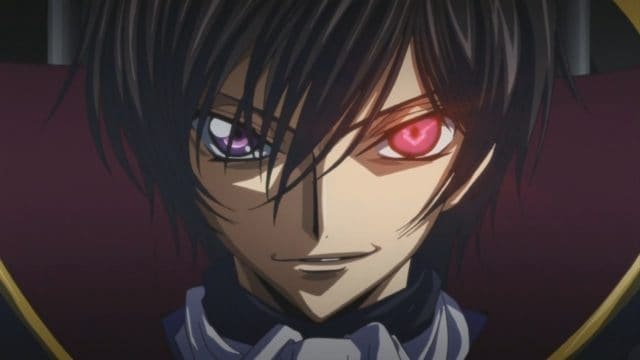 Anime is a particular style of animation rather than a particular kind of show. As a result, it should come as no surprise to learn that there have been numerous smart characters in the TV shows that fall under the catch-all name. Sometimes, they have been believable whereas other times, they have not, which to be fair, isn't that much different from their counterparts in live-action movies and TV shows.
Regardless, here are 5 of the smartest anime characters listed in alphabetical order:
Edogawa Conan
Detective Conan started broadcasting in 1996, so it should come as no surprise to learn that it is one of the longest-running anime series out there with more than 800 episodes so far. Its titular character is Edogawa Conan, which is not his real name but rather an alias that the teenage detective Kudo Shinichi uses for a de-aged form caused by an experimental super-poison created by the mysterious Black Organization. However, his de-aging has not affected either his personality, his memories, or the rest of his mental faculties, which is how Shinichi continues to solve a succession of cases while in pursuit of a solution.
Edward Elric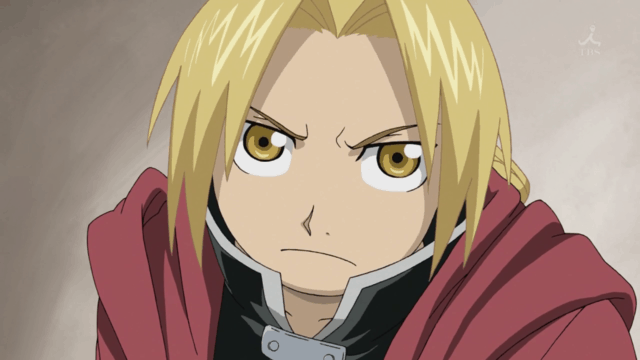 His occasional bouts of immature behavior can make it difficult to remember, but there can be no doubt about the fact that Edward Elric is one of the smartest characters in his series Fullmetal Alchemist. After all, he is the titular character who became a member of the elite State Alchemists when he was 12, meaning that he was more capable with his chosen profession than all but a small number of adults at that age. Furthermore, it should be noted that this was on top of him and his brother performing human resurrection sometime before that, which failed not because of a lack of skill but rather because of the fundamental rules of the setting.
Lelouch Lamperouge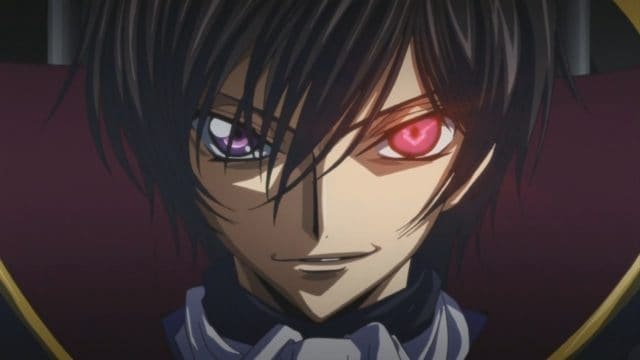 Code Geass made a choice to associate Lelouch Lamperouge with Gawain because of his complicated relationship with another important character associated with Lancelot, but in truth, the connection would have been just as strong if he had been associated with Mordred. In brief, Lelouch was a prince of the Holy Britannian Empire whose mother had been killed and his full sister had been crippled before being sent with her as a pair of hostages to a nation that was invaded by his homeland soon afterwards. They survived the fighting, but Lelouch was left with an all-consuming desire for vengeance, which by the end of the series, had propelled him to the position of a universal emperor with the assistance of flamboyance, eye-based super-powers, and an outright unbelievable intelligence.
Johan Liebert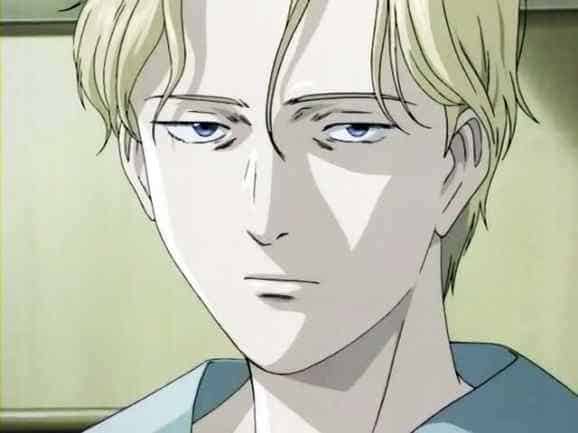 Johan Liebert is a much more unpleasant character than the others included on this list. This is because he is the titular character of Monster, who has more than earned his epithet by the end of the series. In part, this is because he was a cold and cruel but also at the same time, charismatic and intelligent person with a stated goal of standing as the last man in the world. However, he also uses his skills and talents to corrupt others, thus revealing the potential monsters that lurk within them.
Yang Wen-li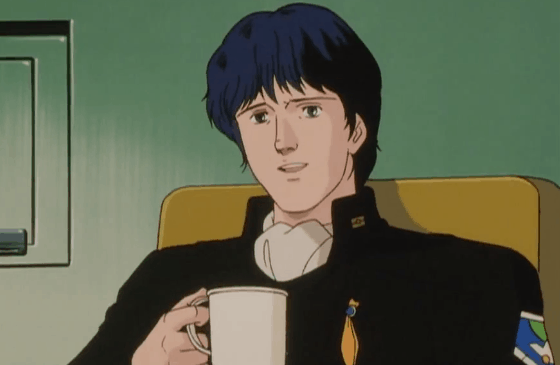 Technically, Legend of the Galactic Heroes had not one but two characters who should be included on this list, with one being the self-made emperor Reinhard von Lohengramm and the other being the would-be historian turned commander Yang Wen-li. However, Yang is the one included on this list because he was the one who won his last battle versus Reinhard, though an excellent argument can be made that this does not mean he is smarter because his counterpart has shown skill in a broader range of fields. Regardless, Yang merits a position on this list for being one of the two greatest commanders in the setting of the series, which enabled his rise to power in spite of his lack of ambition. However, he never wavered when it came to his beliefs in democratic principles, which is why he deserves respect in more than one sense of the word.