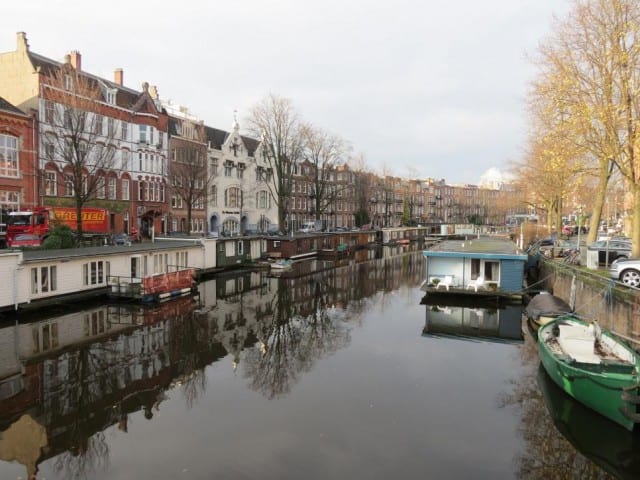 When it comes to beautiful views, House Hunters International knows how to show off what the world has to offer. While not everyone who wants to purchase a new primary residence or vacation home in another country goes for a tropical island or water view, many do. Some prefer a home in the country, in the midst of a bustling city or even somewhere completely suburban, but it's always the water views that draw us in and make us stop what we are doing. Take this view of the water in Amsterdam, for instance. It's breathtaking, right in the middle of a city and perfectly perfect in every way. It might not be our budget, but it's clear to see that this would have made an excellent suggestion if you want to wake up feeling good every morning with a glimpse out the window or a cup of coffee on the deck. Take a look at some of our other favorite water views from around the world.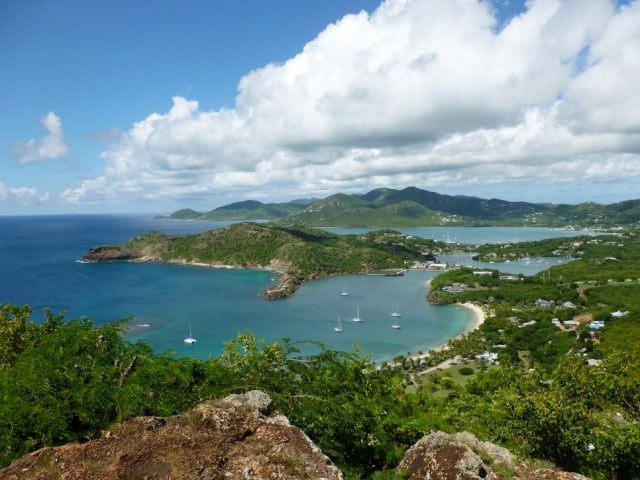 Antigua
Tropical views are a thing we love, and this house in Antigua is no exception. With views like this, we'd never leave home.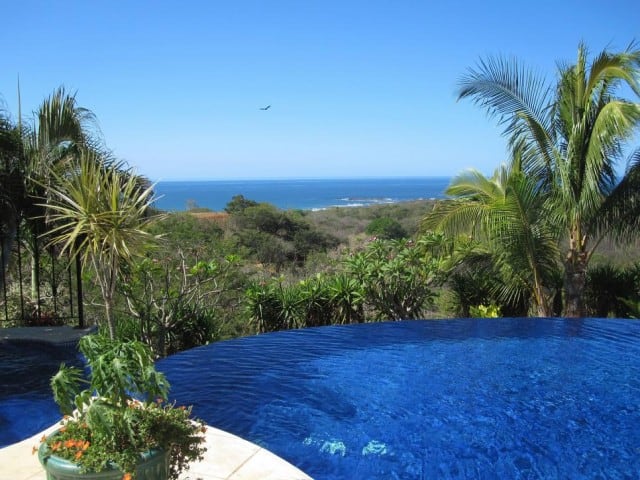 Costa Rica
This gorgeous infinity pool is enough for us, and we think that the added view of the ocean is just a beautiful bonus.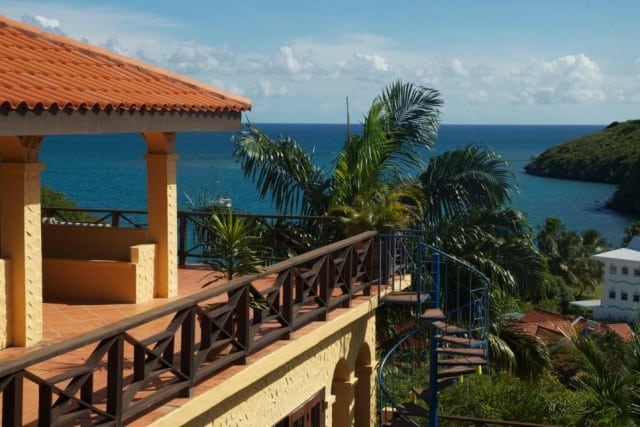 Grenada
Who doesn't mind living up on a hill with a staircase like that and what looks like a small hike to the beach when this is what you wake up to and say goodnight to every day?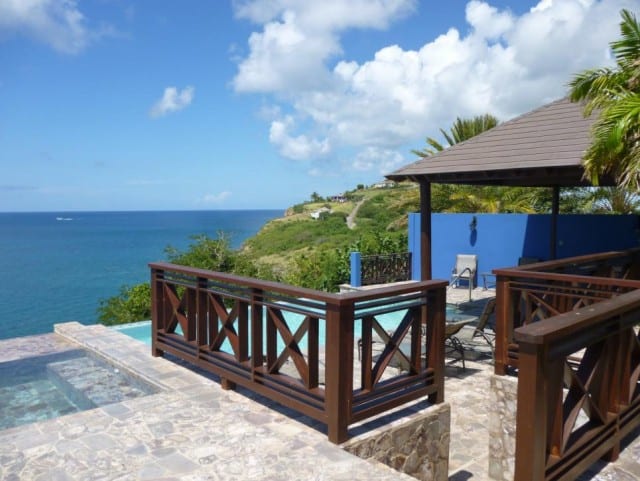 St. Kitts
As a huge fan of the Nevis and St. Kitts area in general, it doesn't even take a view this stunning to make me want to pick up and move tomorrow.
Photos by HGTV
Tell us what's wrong with this post? How could we improve it? :)
Let us improve this post!