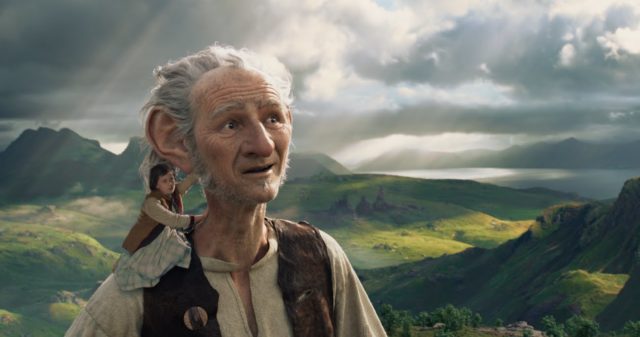 The BFG — Ignored during its theatrical run and originally scheduled to come out on the streaming service last month, this Roald Dahl adaptation never received the praise or attention it deserved when it was in theaters. An exceptional film destined to be a childhood classic for the next generation of movie-goers, it played to empty auditoriums when first shown to the public. April is doubtless its first chance to reach a sizable audience and get the respect that it is owed.
Following an orphaned girl who gets swept away to Giant Country, young Sophie must help a kind-hearted giant stand up to his larger-than-life bullies and save the children of England from their monstrous appetites. Impressively acted by the young Ruby Barnhill and the veteran Mark Rylance, this is undoubtedly the best Steven Spielberg movie in years, calling back to the days before even Jurassic Park when he was the absolute standard in children's entertainment. If you have kids, or at least have the faintest glimmer of childishness in your heart, this is an absolute must-see.
Kubo and the Two Strings — Without a doubt the single best movie from last year, Kubo and the Two Strings is a more than welcome addition to Netflix's increasingly impressive stop-motion selection (which already includes Coraline and The Nightmare Before Christmas). From the Rankin and Bass Christmas specials to even Laika's own library of films, I have never seen a stop-motion film this ambitious in scope, this precise in execution or this remarkable to look at.
Combining Asiatic culture with a distinctly Western flare for the dramatic, Kubo is basically The Lord of the Rings for a new generation of movie-goers. And like the equally overlooked BFG, far, far too few people saw this one when it was screening in theaters across the country. For my money, however, there was not a more enjoyable film to come out all of last year, from the smartest indie to the glossiest blockbuster.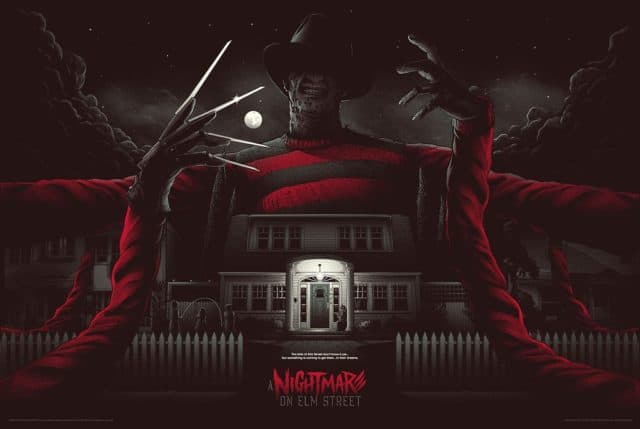 A Nightmare on Elm Street — Pulling away from last year's leavings is a dark classic that these days seems to be more respected than actually watched. Perhaps writer-director Wes Craven's greatest accomplishment, A Nightmare on Elm Street is one of the most horrifically inventive films ever made, with a truly nightmarish antagonist and a creative cadre of kills.
Admittedly, even the greats tend to show their age. While the movie's first half hour is peerless in its perfect pacing and arresting visuals, the final third devolves into Home Alone-styled antics and far less impressive scares. That's not even mentioning that it's still only third best in its own franchise (behind Dream Warriors and New Nightmare). Even so, the movie is as gripping as it is grotesque and is rightly remembered as one of the greats of the horror genre.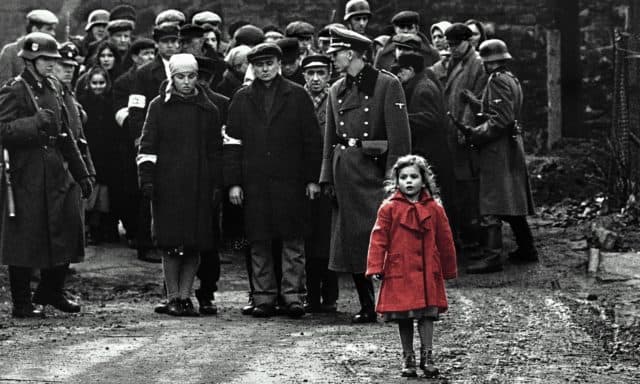 Schindler's List — With its grim aesthetic, morbid subject matter and intimidating run-time, Schindler's List is the definition of a difficult watch. I couldn't finish it when I first sat down to watch it, and didn't rightly know what to make of it after my second. It wasn't until the third time that I watched it that it truly sank into my soul, and it has lodged itself in there ever since.
If you can make it through this imposing narrative, however, you will find one of the most richly rewarding and aggressively Human experiences ever put to film. While certainly not for everybody, it is a tour-de-force of Steven Spielberg's skill as a filmmaker and perhaps the single best film to come out of the nineties.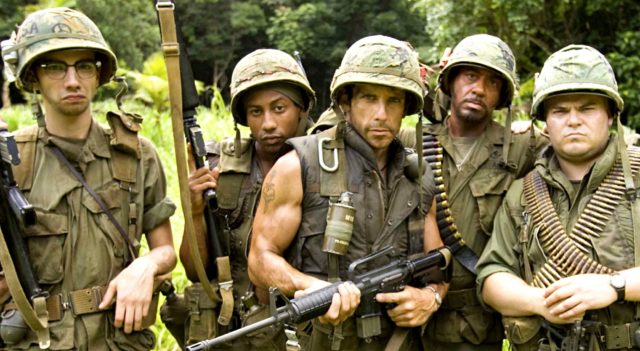 Tropic Thunder — While I have admittedly never been much of a comedy guy, I've always been a sucker for the right kind of laugh-fest. Despite "the hard sell" their genre poses for me, movies like The World's End, 21 Jump Street and Young Frankenstein number among my favorites. And as far as comedies go, few are funnier than Tropic Thunder.
Maybe it's the film's unassuming cast, perfectly picked to play clear caricatures of themselves. Maybe it's its over-the-top setting that is rife with comedic potential. Maybe it's just the thrill of watching a balding Tom Cruise go off like a foul-mouthed sailor at all of his corporate underlings. Either way, you'd be hard pressed to find a movie with more laughs per minute than this.
Save