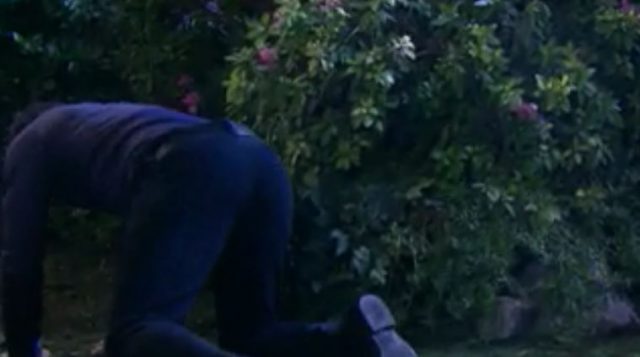 On a brand new Days of Our Lives on Monday, things get good. We've not had much to report on this one so far since the week prior to this one has been full of reruns and pre-empted shows. We've had nothing new to tell you, no drama to report and nothing that exciting that you couldn't handle it for a second time. This week is completely different, however, and now is the time to get down to business with the people in this little community. Theresa and Brady have not had it very easy in the past few months. We know that the accident has caused them more pain than they could ever imagine, as well as the fact that he has a new heart, he almost died and he has visions that are not even his but the man whose heart he now has beating in his chest. It's all ugly.
Theresa and Brady have not been in the best place since he's been creating a friendship she is not comfortable with alongside the fiancé of the deceased friend whose heart he now has, and it's been a difficult time. Now they are working on their relationship, and it is finally beginning to look as if things will improve. They have planned a romantic evening. To be fair, Theresa plans a romantic evening with Brady. However, we don't know if he will find the gesture one that he appreciates or one that will make him feel even more uncomfortable.
On one hand, he knows how Theresa has been feeling as of late. On the other hand, he also knows that she doesn't seem to trust his new personality or his feelings, and we wonder if he is able to get over that long enough to make the effort with her or if they will find themselves in a place even worse than when they began. We can't wait to see what their romantic evening entails, and we know that it ought to be entertaining no matter how it turns out for either of them. Where do you stand on their relationship?