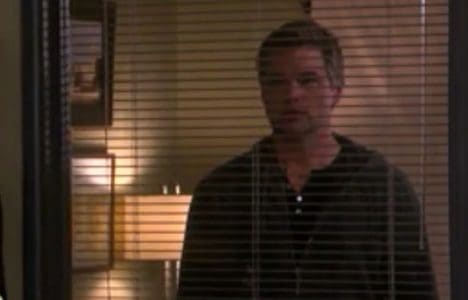 It's ugly news for many on Days of Our Lives. One of the biggest shockers this week was the news that Gabi is dying with the virus that is spreading like wildfire. We've learned that this is not something that just happened because of something natural. It's all because of Yo Ling and his desire to see everyone die at his will. He is, after all, dying himself and he wants to make sure he is able to take every possible person with him as often as he can. Now that there is a dead model and there are more people suffering from this horrible virus, more people will die and more people will be unable to get through this issue as the days go on.
Gabi's family is sick with worry, and we are left wondering whether or not anyone will survive what is going on right now. In other news, it's going to be an ugly day for Chad and Thomas, too. Abigail no longer wants them to come see her. Perhaps she simply does not want them to see her like this, or perhaps there is more to it than she wants anyone else to find out. Is she going to be able to come to terms with what's going on in her life? Is she going to alienate everyone in her life as she awaits a change that will make her all better?
Chad cannot even handle this news. This is his new wife. This is the mother of his child. This is the person he loves, and he will begin to wonder if his choices in life are the reason that he is in this position and his wife is where she is. Will his son have to suffer the rest of his life without his mother? We hope not. We also know that Aiden is planning to visiting Andre, and we know that nothing good will come of this meeting. Andre is set on making sure that Hope pays for Stefano's death, and he will stop at nothing to make sure her life is made as miserable as possible as quickly as possible.