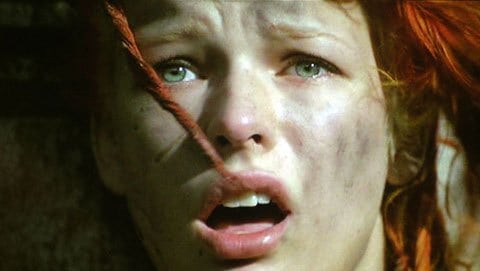 With hype for the movie Valerian beginning to pick up, it's no surprise that everyone's all of a sudden revisiting Luc Besson's sci-fi masterpiece The Fifth Element. Perhaps it's not going to be right to compare the two but it's going to be hard for people not to look back on The Fifth Element to see if Besson impresses and wow audiences with his new feature as much as the classic Bruce Willis starred film.
Valerian is the most expensive French film ever made with a budget that nearly hit $200 million. It's also a film that Besson says he's dreamed of making since he was just a child. Needless to say there's a lot riding on this one. But until we have a real glimpse, we're still in nostalgia mode for The Fifth Element.
Here are 17 interesting facts you may never have known about The Fifth Element.